Gary Gensler hasn't always believed everything but bitcoin is a security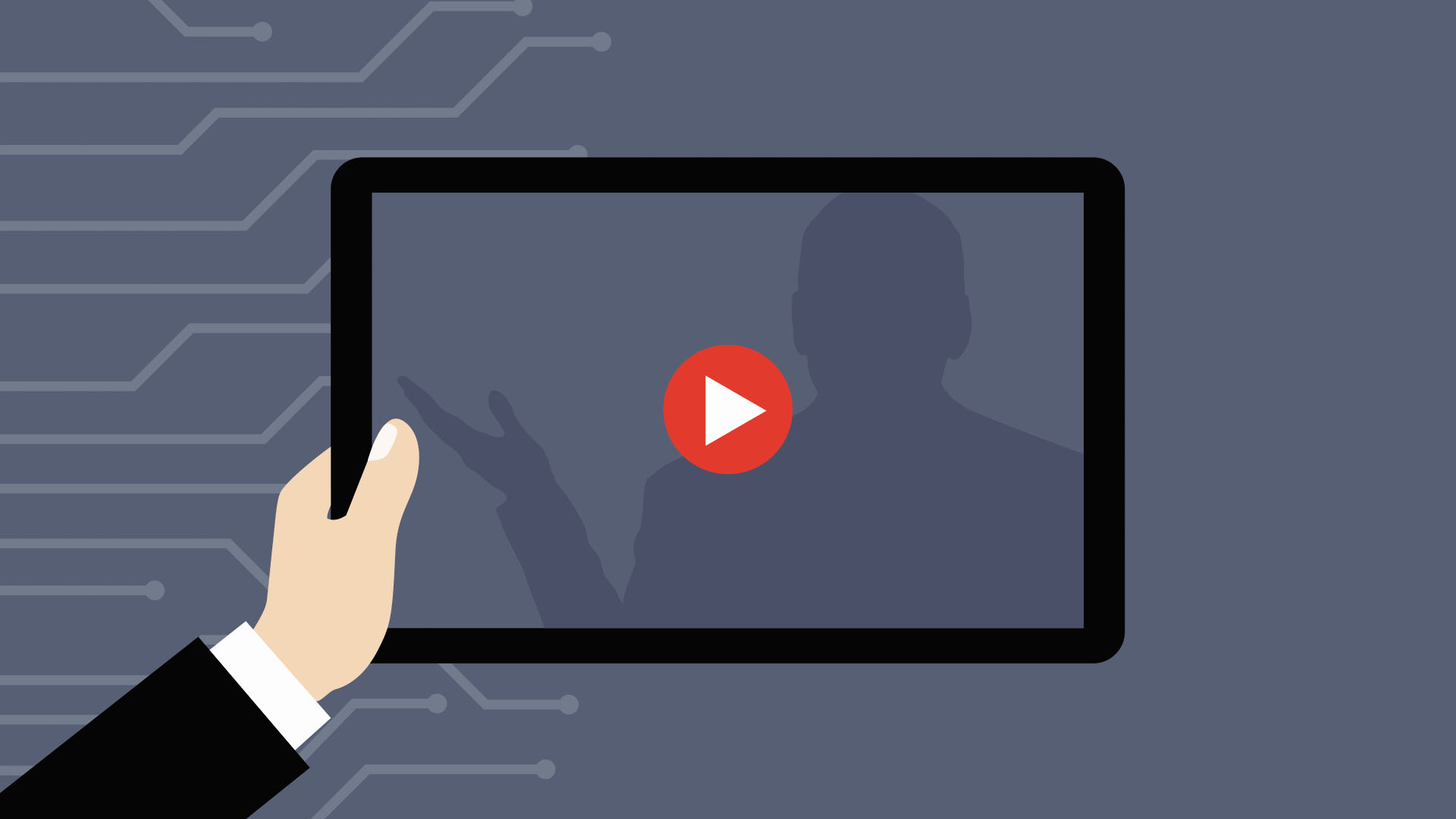 A video has surfaced that purports to show Securities and Exchange Commission (SEC) chair Gary Gensler claiming that a number of prominent cryptocurrencies aren't securities — a view that's seemingly at odds with his more recent comments and the regulator's numerous enforcement actions against the space.
The five-year-old video clip was taken at a Bloomberg event for institutional investors when Gensler was a professor at the Massachusetts Institute of Technology.
In the clip, Gensler says, "Over 70% of the crypto market is Bitcoin, Ether, Litecoin, Bitcoin Cash. Why did I name those four? They're not securities."
Read more: Binance wants SEC chair Gary Gensler recused for 'advising' the crypto exchange
However, just four years later, he had apparently changed his view and was adamant that "the vast majority of cryptocurrencies" are, in fact, securities. Indeed, earlier this year, he claimed that "everything other than Bitcoin" should fall under the SEC's remit.
The SEC has, so far, confirmed nearly 70 cryptocurrencies as securities, however, none of those previously named by Gensler are among them.
In 2019, Gensler also seemingly expressed at least some level of admiration for crypto protocol Algorand. However, shortly after, its native token ALGO was deemed by the SEC to be a security. This led some to brand Gensler and his organization as hypocrites.
Read more: Coinbase claps back at SEC proposal, chief exec targets Gary Gensler
The SEC chair further complicated matters around his real views on which cryptos may or may not be securities when he was unable to tell a House Financial Services Committee whether or not ether was a security.
GOP politicians are pushing for Gensler to be fired
Gensler is also under fire from a pair of pro-crypto Republican congressmen who are calling for him to be removed from his role with the SEC.
On Monday, Warren Davidson (Ohio) said via Twitter, "Today I filed the SEC Stabilization Act to restructure the SEC and fire Gary Gensler.
"U.S. capital markets must be protected from a tyrannical Chairman, including the current one."
Davidson was supported by Tom Emmer (Minnesota) who claims that Gensler has committed "a long list of abuses" and, in a press release published on his website, said, "American investors and industry deserve clear and consistent oversight, not political gamesmanship.
"The SEC Stabilization Act will make common-sense changes to ensure that the SEC's priorities are with the investors they are charged to protect and not the whims of its reckless chair."
Got a tip? Send us an email or ProtonMail. For more informed news, follow us on Twitter, Instagram, Bluesky, and Google News, or subscribe to our YouTube channel.