FTX sues Daniel Friedberg on 11 counts, wants his salary and stake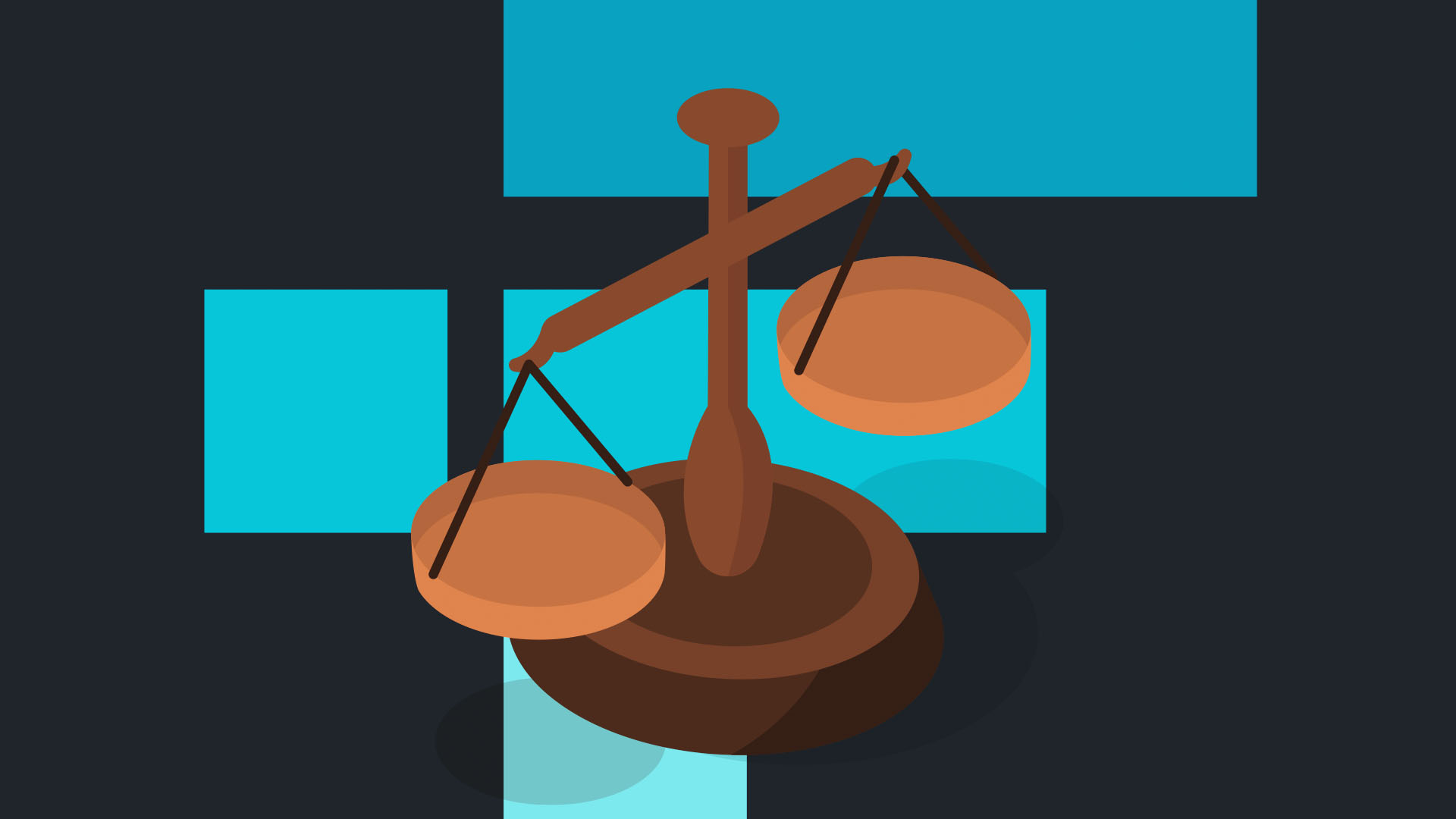 Crypto exchange FTX, founded by Sam Bankman-Fried, is suing former executive Daniel Friedberg for allegedly paying off whistleblowers.
Friedberg served as FTX's chief regulatory officer, as the chief compliance officer for FTX US, and was part of Alameda Research's general counsel.
The new CEO of FTX, John Ray III, took over to guide it through the bankruptcy process. Under Ray's leadership, FTX now alleges that Friedberg often "fixed" problems for Bankman-Fried — such as silencing at least two whistleblowers with hush money before they could broadcast FTX's problems.
Those problems included regulatory issues and closer ties between FTX and Alameda Research than Bankman-Fried wanted to admit.
FTX wants Dan Friedberg's salary and stake
The lawsuit includes eleven civil counts, including breach of fiduciary duty and approval of fraudulent transfers and "loans" to FTX executives.
FTX is asking to receive Friedberg's compensation during his time at the firm, including digital assets worth tens of millions of dollars, his ownership stake in FTX US, and $4.7 million in bonuses and salary. Friedberg reportedly received an 8% stake in FTX US but may have held less than that when FTX filed for bankruptcy in November 2022.
As one example among the counts in the suit, Bankman-Fried's father, Joe Bankman, reportedly urged him to give Friedberg a significant role in the company. The complaint alleges that Bankman reasoned Friedberg could stay "in the loop" and remain "on top of everything."
Read more: Exploring the similarities between crypto exchanges Binance and FTX
Moreover, FTX is suing Friedberg for "the routing of billions of dollars in purported profits of the FTX Group to the FTX Insiders, and their families, friends, and other acquaintances through purported personal 'loans,' bonuses, 'investments,' and all other means of transfer, including real estate purchases and hundreds of millions of dollars in charitable and political contributions."
The civil complaints include Friedberg hiring a former whistleblower's law firm after paying the whistleblower off. FTX reportedly paid the law firm $200,000 monthly for five years despite almost never using its services.
Alameda Research allegedly fired the second whistleblower a few months after hiring them as an attorney. The whistleblower had expressed concern about regulatory violations and received a severance package.
Turned state's evidence
Law360 has reported that Friedberg has turned state's evidence and is cooperating with investigators. Friedberg has testified in sworn testimony, "I did not have any personal knowledge of the issues that [FTX] was facing, until shortly before my resignation. I also told Plaintiffs' Counsel that I wanted to cooperate and assist for the benefit of the FTX customers."
Friedberg has a tainted history that included serving as an attorney for UltimateBet, operated by Excapsa, that ultimately became embroiled in an online poker cheating scandal. UltimateBet allowed the website's employees to peek at cards during gameplay and bet accordingly.
Reports also indicate that an unnamed "senior attorney," rumored to be Friedberg, advised Bankman-Fried on misappropriating user funds. FTX allegedly sent user funds to Alameda Research. FTX's complaint includes accusing Friedberg of having directed the formation of Alameda Research subsidiaries North Wireless Dimensions and North Dimensions.
Read more: FTX influencer ghosts lawyers, gets served on Twitter
Other legal complaints say Friedberg conspired to lie to banks and auditors, fake documents, and have FTX hop from jurisdiction to jurisdiction to stay ahead of regulators.
After the bankruptcy, the FBI opened a fraud investigation into Bankman-Fried's former business empire. Friedberg offered to cooperate with the investigation.
FTX is still working on recovering liquid assets. A recent report from FTX and its debtors indicates that it has retrieved $7 billion in assets with nearly $2 billion to go.
Got a tip? Send us an email or ProtonMail. For more informed news, follow us on Twitter, Instagram, Bluesky, and Google News, or subscribe to our YouTube channel.