FTX firm had agreement with Bitfinex for 'fiat integration'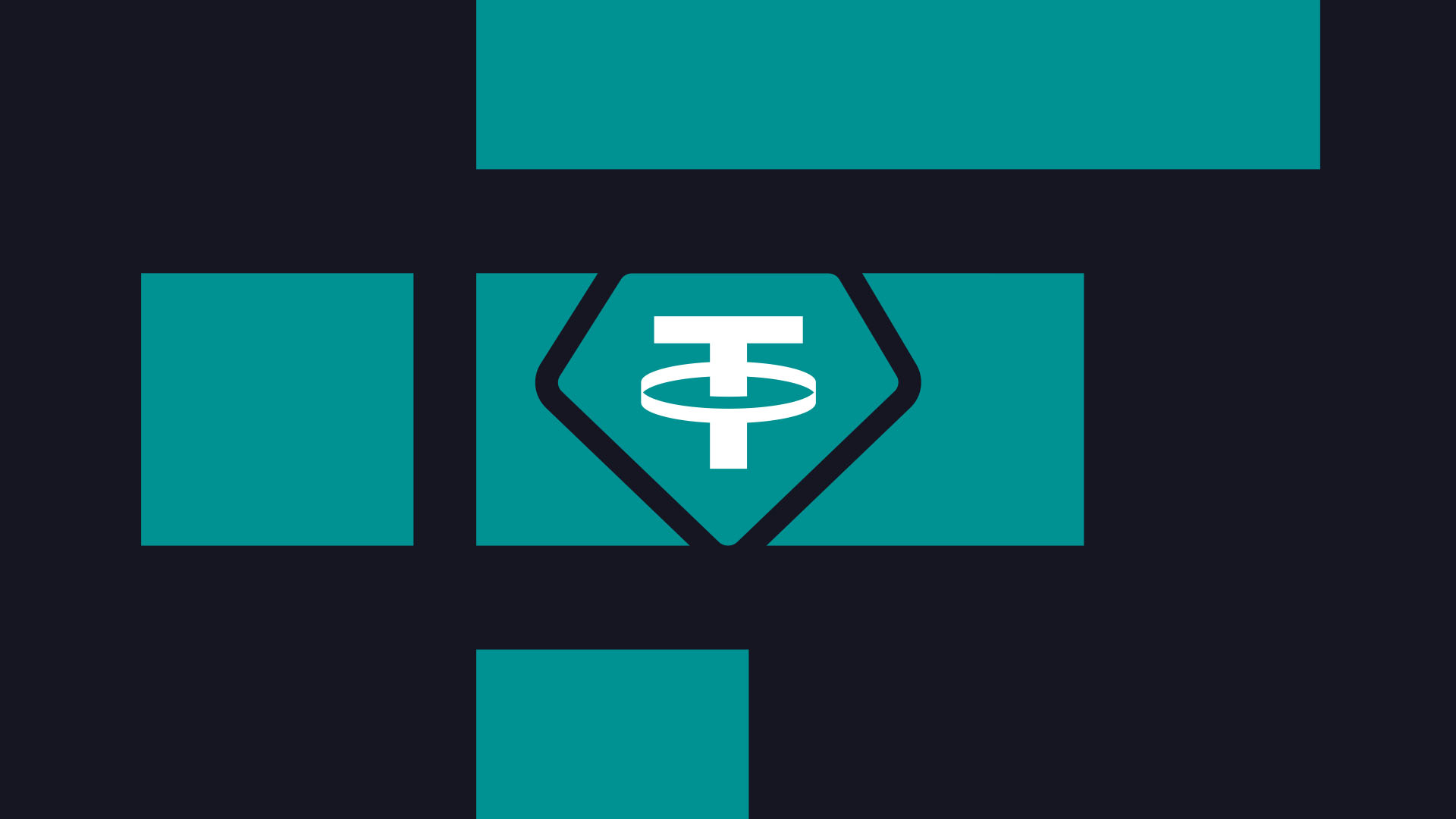 The FTX estate recently published an amended statement of financial affairs which details the known contracts, assets, and liabilities for FTX companies.
Among the contracts is one for 'fiat integration and revolving loan agreement' with iFinex Inc. that's dated October 16, 2020. iFinex is one of the entities that operates the Bitfinex cryptocurrency exchange, the sister firm of the world's largest stablecoin Tether.
Protos has reached out to Bitfinex to determine the nature of this agreement and whether or not the company has exposure to FTX. Tether has previously stated that "Tether is completely unexposed to Alameda Research or FTX."
Previous Protos reporting has pointed out that Alameda Research was one of the largest issuers of Tethers, receiving in excess of $36.7 billion worth of the token.
After iFinex and Alameda Research entered into this agreement, the quantity of tethers that Alameda Research was receiving seemed to dramatically accelerate.
Alameda received in excess of $31 billion in tether in the year from November 2020 to November 2021. During this same year, Tether's market cap grew from approximately $17 billion to around $70 billion.
Approximately $30 billion of the total tethers issued by Alameda Research were sent directly to FTX.
Read more: Astroturfing and fake support for Tether and Bitfinex
It's important to note that iFinex is not Tether, and it's not clear how an agreement with iFinex would improve Alameda Research's ability to issue tethers. Paolo Ardoino, the chief technical officer for both Bitfinex and Tether also previously mentioned that FTX had approached them with a request for funding when they were headed towards bankruptcy.
Both Bitfinex and FTX have a history of using other entities to maintain access to fiat rails. Bitfinex notably lost nearly a billion dollars in customer funds after relying on Crypto Capital Corp and Alameda Research, which used a variety of trading desks like Genesis Block and HiveEx.
Got a tip? Send us an email or ProtonMail. For more informed news, follow us on X, Instagram, Bluesky, and Google News, or subscribe to our YouTube channel.