FTX Australia license revoked nine months after implosion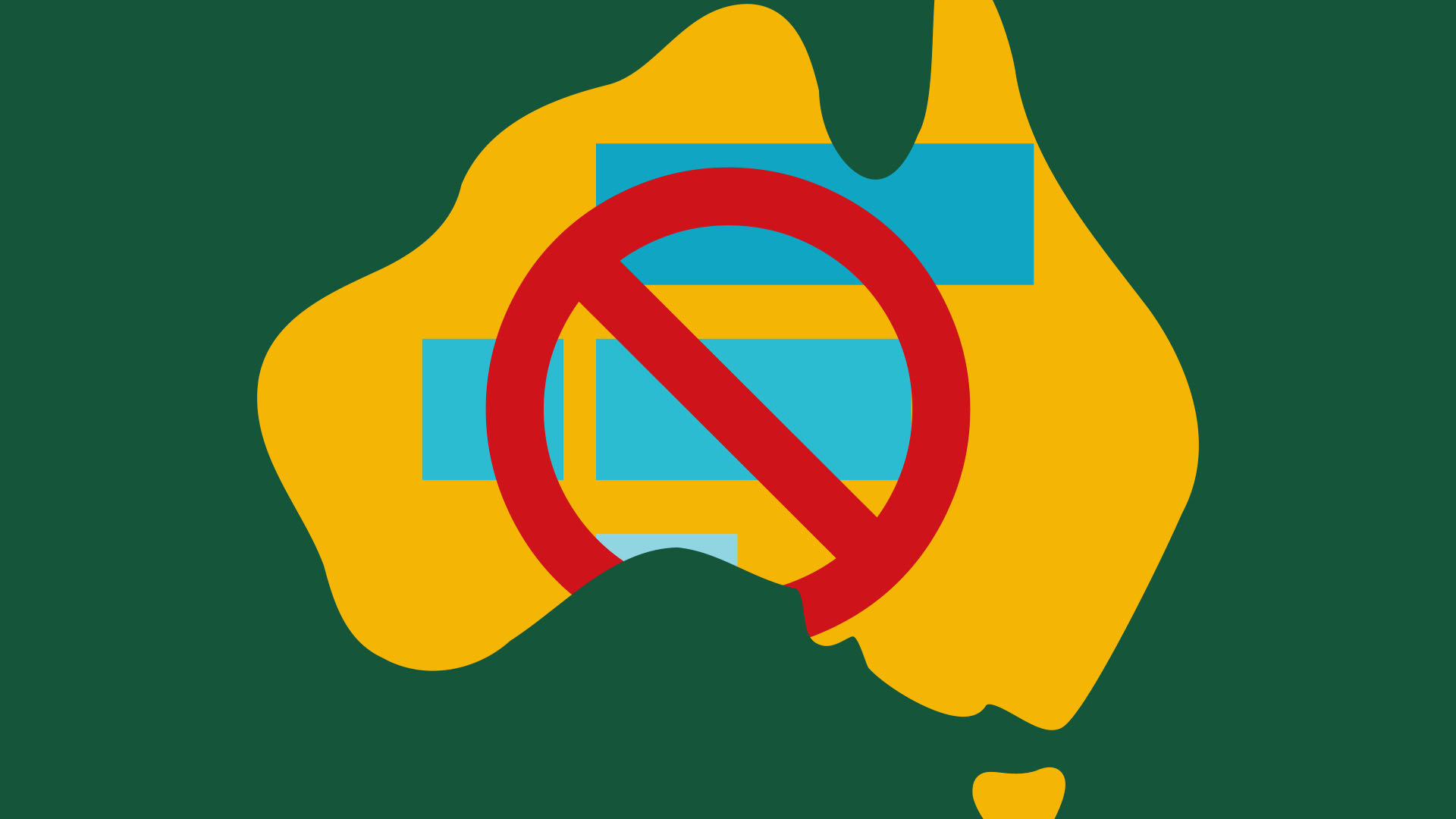 Regulators in Australia today announced the termination of FTX Australia's license to offer financial services in the country nine months after the crypto firm imploded.  
The company's Australian Financial Services (AFS) License, which is required for any Australian company to operate a financial services business, was revoked on July 14.
Despite the termination of the license, the Australian Securities and Investment Commission (ASIC) said that FTX may still "provide limited financial services that relate to the termination of existing derivatives with clients." 
The regulator also noted that FTX Australia must remain a member of the Australian Financial Complaints Authority while continuing to compensate retail clients. These conditions are in place until July 12, 2024.
Read more: Exploring the similarities between crypto exchanges Binance and FTX
ASIC had previously announced that it was suspending FTX Australia's license until May 15, 2023, but this was extended to July this year.
FTX filed for bankruptcy last November, following revelations that the company's former CEO, Sam-Bankman-Fried, loaned himself and the companies he controlled millions in commingled customer deposits.
Got a tip? Send us an email or ProtonMail. For more informed news, follow us on Twitter, Instagram, Bluesky, and Google News, or subscribe to our YouTube channel.