Former Tory MP blasted for crypto lobbying side-hustle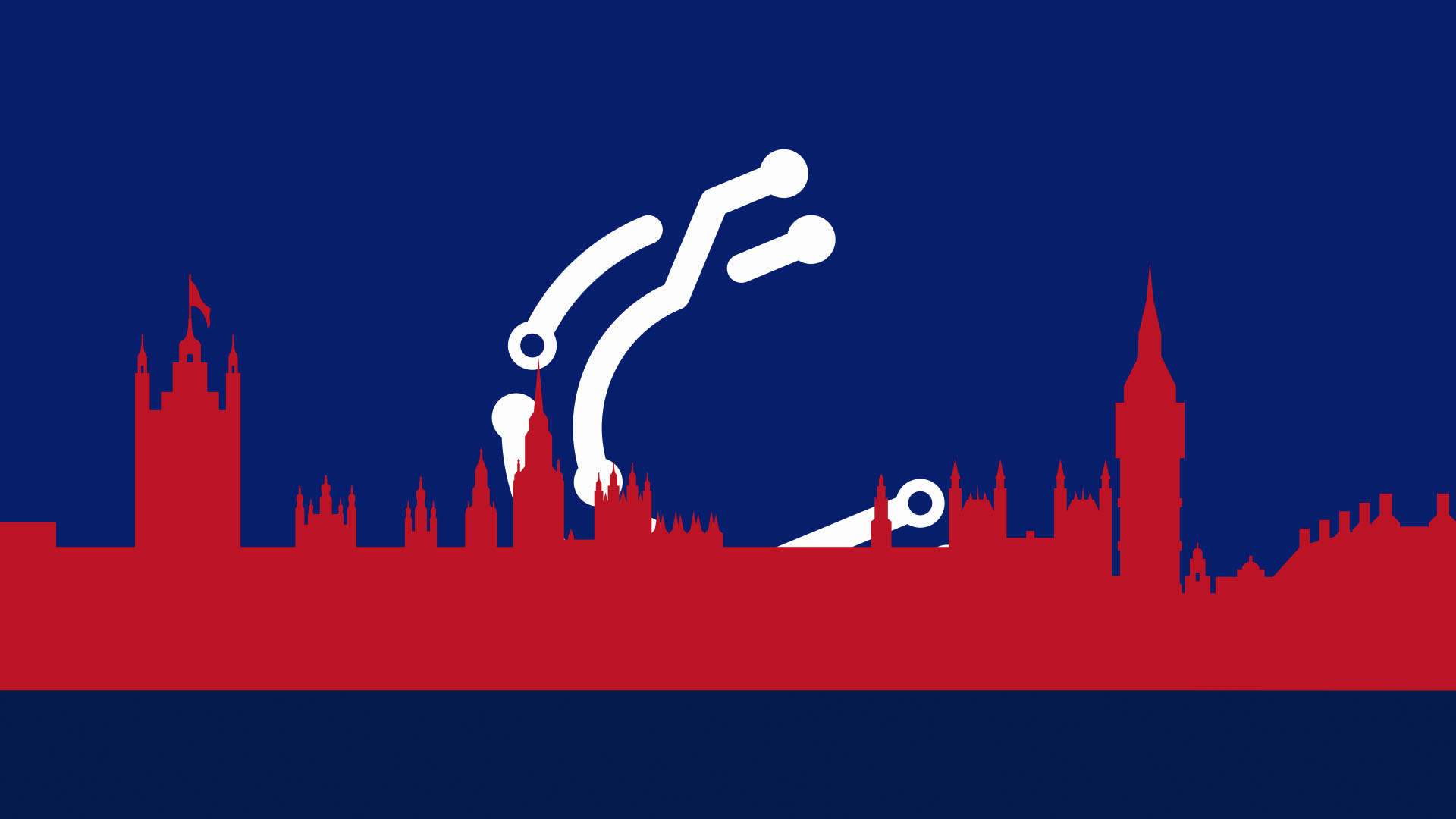 Former Boris Johnson campaign manager and current member of the House of Lords, James Wharton, is under scrutiny for working with a UK crypto lobbying firm while also acting as chair for a higher education regulator.
The former Tory member of parliament currently runs Northpoint Strategy, a public affairs firm that focuses on highly-regulated and emerging technologies, including blockchain and digital assets. Northpoint currently manages the UK Cryptoasset Business Council (UKCBC), a lobbying group representing "the political interests of the UK's crypto-economy."
The Guardian has obtained evidence of the UKCBC lobbying for crypto-friendly regulation by writing to civil servants and ministers while arranging meetings (even a Christmas party) with members of the Treasury and senior ministers. 
The UKCBC is a staunch advocate of the UK becoming the next crypto hub. The firm's executive director, Simon Jennings, recently wrote an article appealing to a potential future Labour government, offering a vision for crypto and urging the opposition to engage with the UKCBC. 
Read more: UK lobbyists slam gov't report, deny crypto is like gambling
UKCBC lists its associated firms on LinkedIn as "Andersen Global, Archax, BCB Group, CMS, Coinbase, Galaxy Digital, Greengage Global, Komainu, Kraken, Luno and MoonPay."
"If you don't have a seat at the table, you're probably on the menu," Northpoint's site reads.
Juggling crypto and education
Wharton also chairs the Office for Students (OfS), an independent body that regulates higher education in the UK and reports to the government's Department of Education. 
In 2021, Labour's shadow minister for higher education criticized Wharton's role at the OfS as "another example of cronyism."
"Students rightly expect swift action from the independent regulator on matters that affect them the most. It is less than clear how Lord Wharton's additional commitment helps further those interests," he said.  
NPS told The Guardian that "the company was fully compliant with all applicable rules and regulations and that membership of the UKCBC is public."
The UKCBC's website reads, "We understand that our work has a broader impact on society and we take our responsibility to act ethically and transparently seriously. Our commitment to maintaining the highest level of integrity and professionalism is reflected in our code of ethics."
Got a tip? Send us an email or ProtonMail. For more informed news, follow us on Twitter, Instagram, Bluesky, and Google News, or subscribe to our YouTube channel.