Fintech owner laundered millions with bitcoin for 'finger cutter' drug lord, police say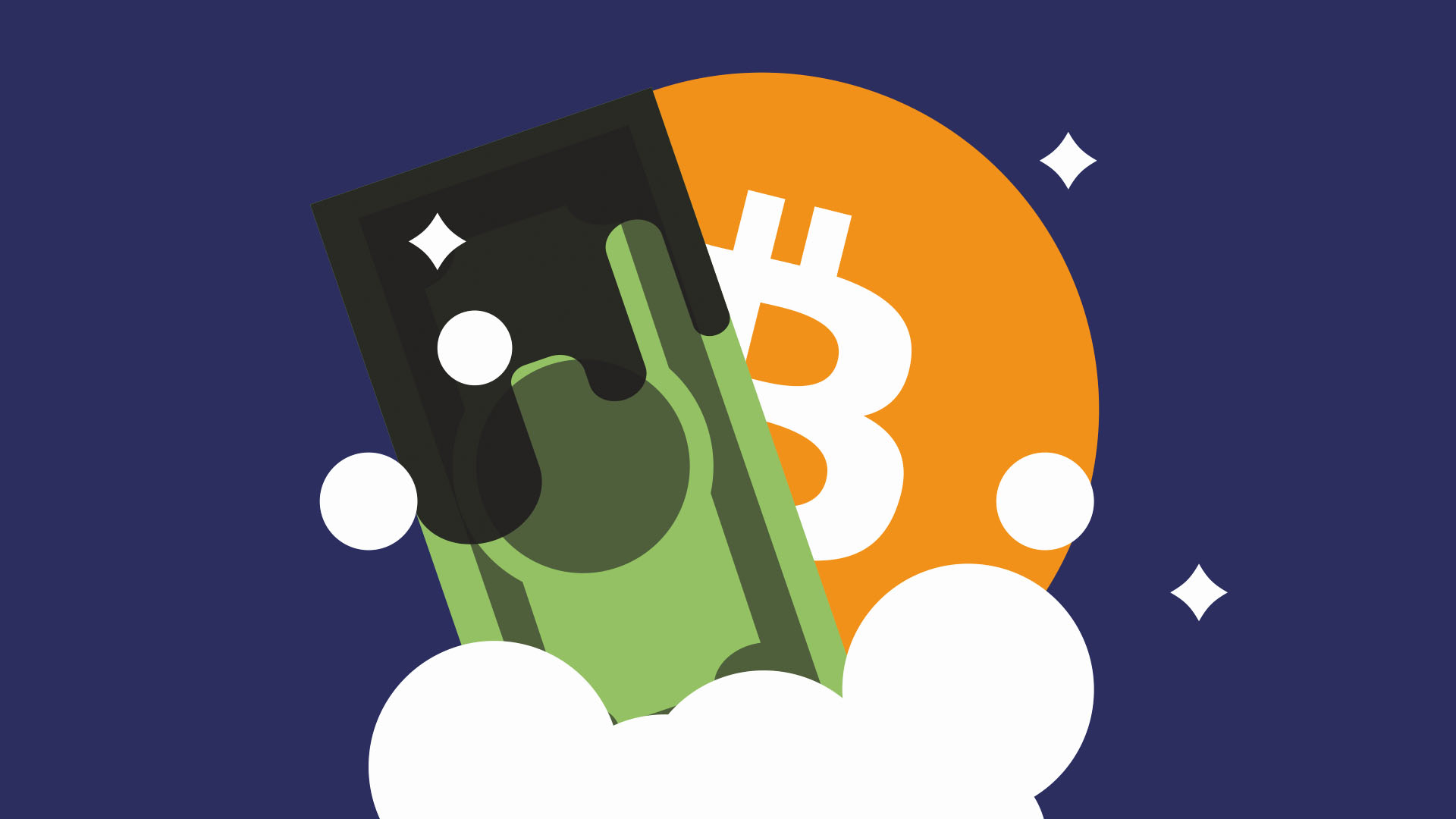 Belgian authorities have accused a London fintech business owner of using Binance to help launder hundreds of millions of euros into bitcoin for the benefit of criminals, including a Belgian drug lord known as the "finger cutter" and a Brazilian drug kingpin equivalent to Pablo Escobar.
As reported by Bloomberg, Belgian authorities are seeking to extradite 38-year-old Caio Marchesani from the UK. Marchesani "knowingly and intentionally" laundered the funds of international drug traffickers into bitcoin, authorities say. Two of Marchesani's alleged clients were Flor Bressers and Sergio Roberto De Carvalho. 
Bressers, a.k.a. the "finger cutter," was a notorious drug lord who used pruning sheers to slice off a criminal's fingers whilst also kidnapping and beating up a Dutch florist who failed to transport his drugs. Marchesani is accused of managing 14 Binance accounts on Bressers' behalf before he was arrested in February 2022.
A Binance spokesperson said the crypto exchange has given "practical operational assistance" to authorities in relation to the investigation.
Carvalho was known as "the Brazilian Pablo Escobar." He was the kingpin for an international drug trafficking operation and was arrested in June, 2022. Carvalho was charged with money laundering, falsifying documents, staging his own death, and homicide in pursuit of drug trafficking.
Read more: 'Israeli FBI' busts crypto scam allegedly run by top crime families
Marchesani supposedly held and laundered Carvalho's criminally obtained cash while charging him suspiciously high transfer rates, prosecutors say.
Belgian investigators linked the pair to the smuggling of 12 tonnes of cocaine, worth more than $283 million, that was seized from containers in Rotterdam. Messages were then discovered between Marchesani (under the pseudonym 'Greysmith') and Carvalho (under the pseudonym 'Lucrativeherb') discussing drug trafficking risks. 
Marchesani held $1.9 million in crypto assets
Marchesani was arrested at Heathrow Airport in May this year. At his London apartment, a 24/7 guard was found protecting "very large cash sums" alongside £1.5 million ($1.9 million) in crypto assets. His crypto wallet was later frozen.
Marchesani is the owner of FCA-approved Trans-Fast Remittance, a payments intermediary company in London. Filing from an employment case reveals that 85% of Trans-Fast customers are Brazilian and that Marchesani wanted to turn the remittance company into an online bank.
The FCA told Bloomberg that it's "engaging" with Trans-Fast "as part of our ongoing supervisory work, including in relation to these matters."
He is also the chief financial officer and a 50% shareholder of Acai Berry Foods Ltd, a "thriving business focused on healthy eating in a cafe setting" that his Mishcon de Raya lawyers say is the legitimate source of his funds.
Marchesani is denying all the allegations while his lawyers claim the prosecution's case has "false, vague, ambiguous or inaccurate particulars."
He previously failed to apply for bail as UK courts deemed him a flight risk. His lawyers plan to refute his extradition in UK courts on the grounds that investigators are presenting multiple cases at different moments.
If convicted by Belgian authorities, Marchesani could face a maximum of five years of jail time. A UK judge is expected to rule on his extradition by the end of September.
Got a tip? Send us an email or ProtonMail. For more informed news, follow us on X, Instagram, Bluesky, and Google News, or subscribe to our YouTube channel.