Crypto-using Sky_HIGH fentanyl dealers plead guilty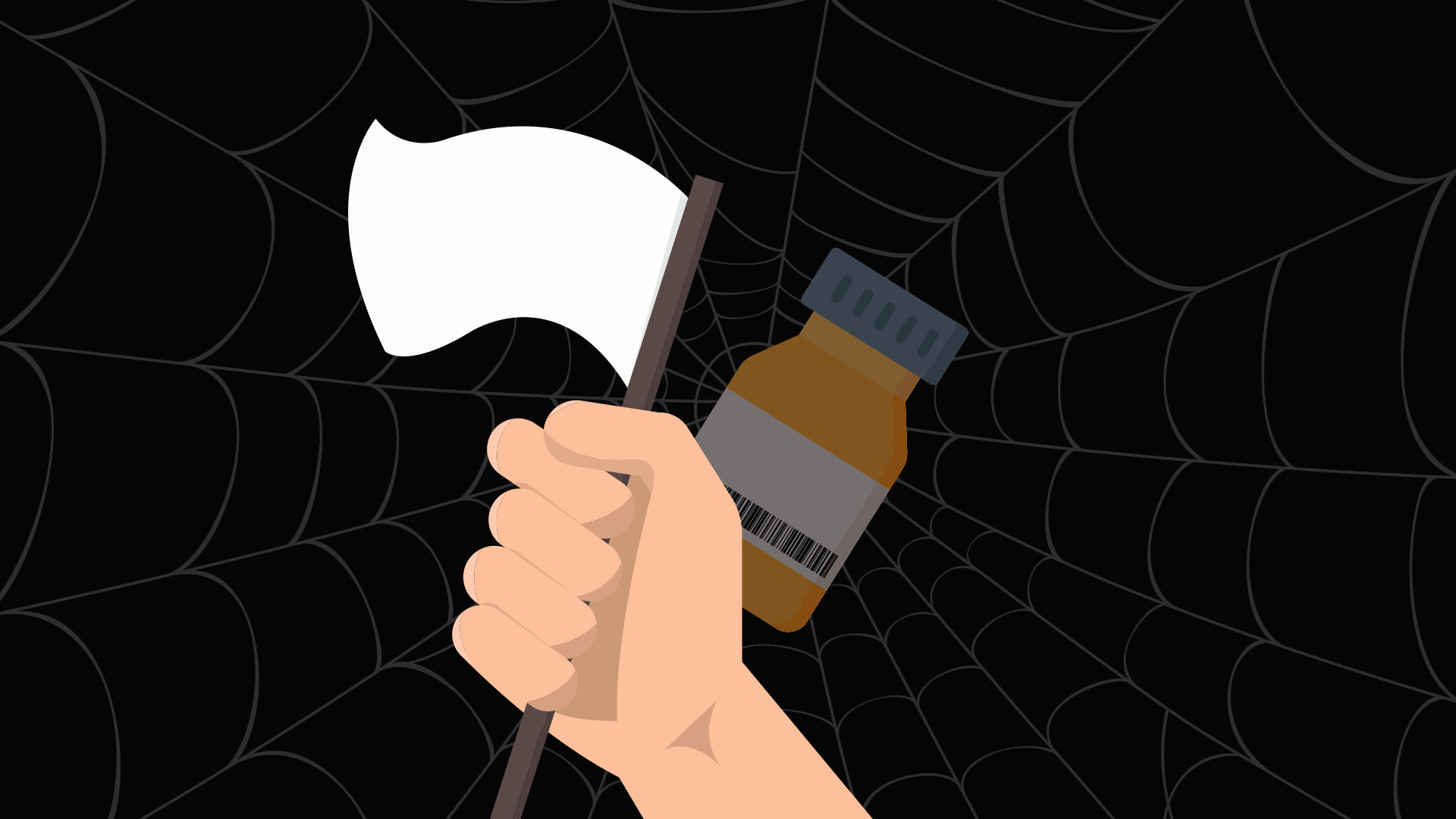 Cheerish Noel Taylor and Robert James Fischer, who went by the alias Sky_HIGH online, have pleaded guilty to trafficking fentanyl. According to the original indictment forfeiture notice, an undisclosed amount of crypto was among the property seized when they were arrested.
Fischer and Taylor sold a variety of different illegal drugs through a number of different darknet markets under a variety of names, including SafeServe and Sky_HIGH. Fischer would also use the alias 'Zachary Brown' when making shipments, apparently due to an existing arrest warrant for probation violations.
The two claimed on some of their vendor pages that they "test everything before we send it out" and added that their heroin had "NO fentanyl." The two also sold pills designed to look like Oxycodone pills that they knew contained fentanyl and fentanyl analogs, though they did warn in the small print, "These are NOT from a pharmacy they are PRESSED from Mexico. Seasoned users only because these are strong AF, not for those who are freshly using."
Read more: Crypto payments to China chemical suppliers fuel US fentanyl epidemic
The marketing on their vendor pages was a point of discussion, with Taylor at one point excitedly discussing a pun.
"I wrote out our lil vendor profile today… I think it's got potential," he wrote. "You'll appreciate the line… High there… yep, you just clicked your new favorite vendor! Haha."
In order to disguise the shipments within the postal system, the couple would fill the boxes containing the drugs with a variety of dollar store crap, sometimes even going so far as to hide the drugs inside packaging for toys. 
The couple face mandatory minimums of 10 years in prison for their crimes. Taylor's sentencing is on December 8 and Fischer's is set for January 5 next year.
Got a tip? Send us an email or ProtonMail. For more informed news, follow us on Twitter, Instagram, Bluesky, and Google News, or subscribe to our YouTube channel.