'Israeli FBI' busts crypto scam allegedly run by top crime families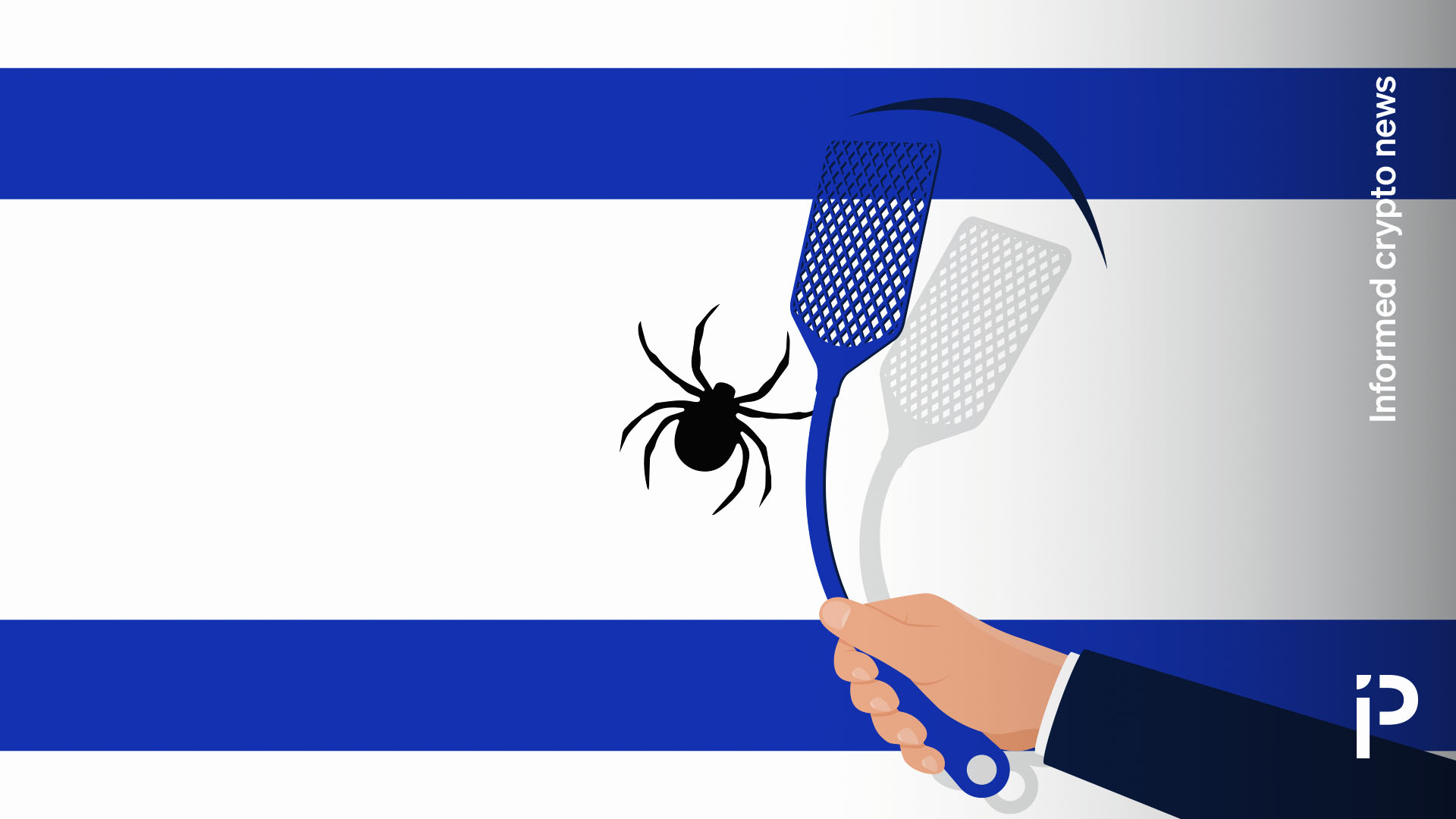 Israeli police have raided a company run by some of the country's most powerful crime families that they allege developed software used to defraud crypto investors out of millions of dollars.
As reported by ynetnews, the Israel Police National Cyber Crime Unit has been investigating the company for months, and on Monday, officers of Lahav 433 — also known as the 'Israeli FBI' — carried out a raid that saw six individuals arrested and dozens more detained for questioning.
Israeli police were aided during the operation by the Israel Money Laundering and Terror Financing Prohibition Authority, the Israeli Tax Authority, and German cybercrime specialists.
The scam the company is accused of perpetrating worked by luring crypto investors with promises of handsome profits before issuing them login details that would allow them to access their supposed portfolio.
However, these 'profits' were actually created and controlled by the scammers and once traders attempted to withdraw their earnings, they discovered that this wasn't an option. It's alleged that the operation was overseen by some of Israel's most powerful crime families, including the Jarushis and the Muslis.
Those arrested and detained were seized by police when they arrived for work at 9am on Monday. They were reportedly placed in a location away from their computers to prevent them from tampering with potential evidence.
Read more: Iran-backed hacker demanded 80 bitcoin in anti-Israeli ransom note
Superintendent Dudi Katz from Lahav 433 said: "We were able to stem the tide of this crime wave and bring down hundreds of call centers. This operation spanned internationally and was unique in scope, including cooperation with German police forces," (via ynetnews).
Got a tip? Send us an email or ProtonMail. For more informed news, follow us on X, Instagram, Bluesky, and Google News, or subscribe to our YouTube channel.