FBI found child porn on Avraham Eisenberg's phone, court docs say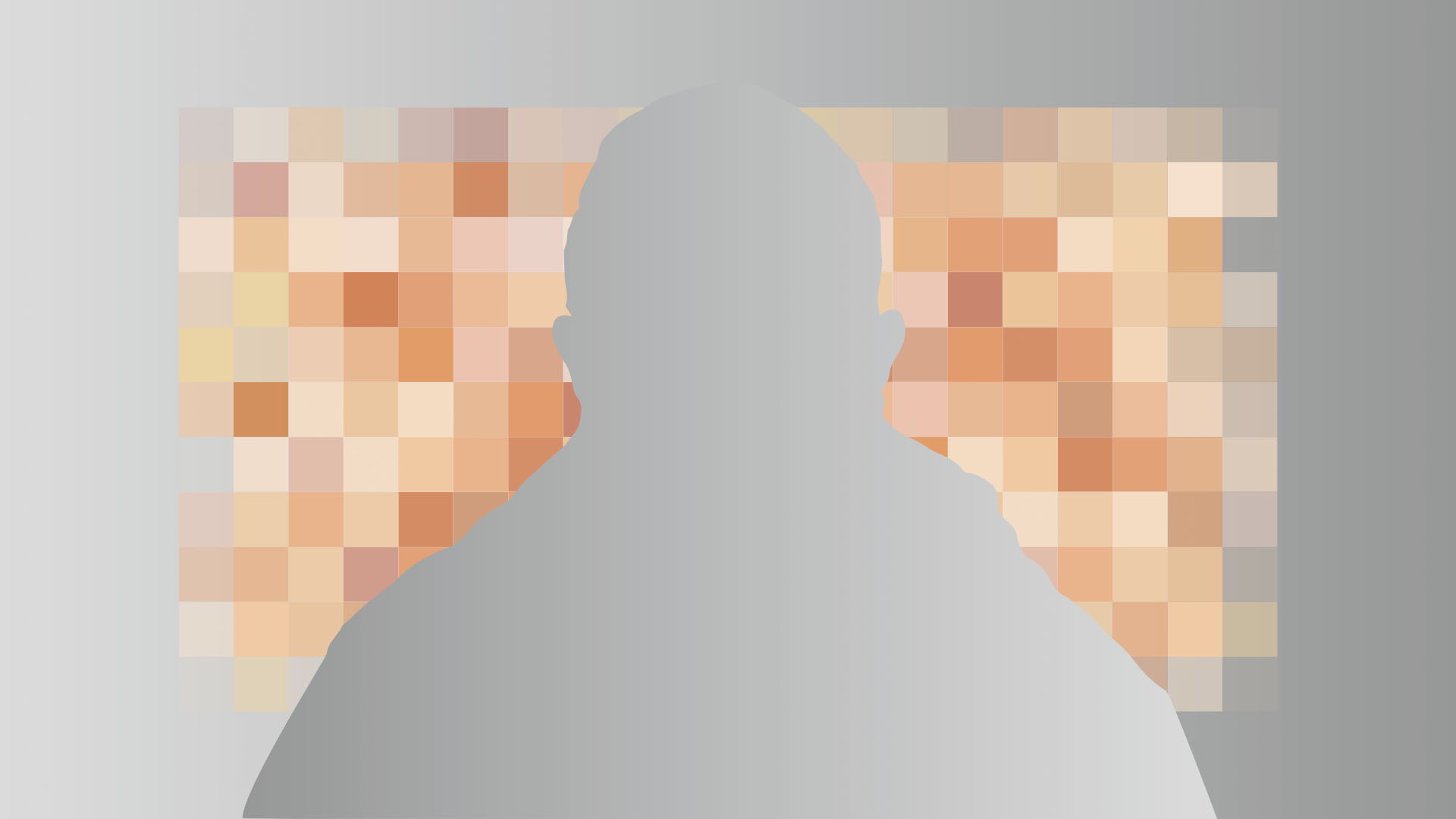 Mango markets manipulator Avraham Eisenberg has been accused of possessing child pornography, according to court documents filed on Friday.
On page 37 of the US government's memorandum of law in opposition of Eisenberg's motion to dismiss, officials detailed how the FBI stumbled upon child pornography while extracting data from Eisenberg's cellphone after obtaining a search warrant on January 19. This allowed the government to request a second search warrant, "expanding the scope…to search for evidence of offense related to the possession and receipt of child pornography," the document said.
Eisenberg was arrested in Puerto Rico in December and charged with commodities fraud and manipulation. He admitted to the $100 million theft on Mango Markets — which he previously defended as a "legal" and "highly profitable trading strategy."
His trial is set to begin in December. However, these newly discovered allegations of child pornography made in court documents have possibly added time to Eisenberg's potential prison sentence.
Read more: Who is Avraham Eisenberg and why is he all over Crypto Twitter?
Under US law, possessing child pornography is often treated with the same gravity as knowingly receiving it with the intent to possess. Possession carries up to 10 years in prison, with no minimum sentence. However, the judge will likely take context into consideration. Details of the child pornography found in Eisenberg's possession remain unknown; factors like amount found and the severity of the content itself make a difference in sentencing.
Eisenberg has so far not been charged with child pornography. However, according to investigative journalist Karlstack, who played a pivotal role in the case and first reported the child pornography accusations, that will change "any minute now."
Got a tip? Send us an email or ProtonMail. For more informed news, follow us on Twitter, Instagram, Bluesky, and Google News, or subscribe to our YouTube channel.