Caroline Ellison's diaries reveal Alameda chaos, imposter syndrome, toxic SBF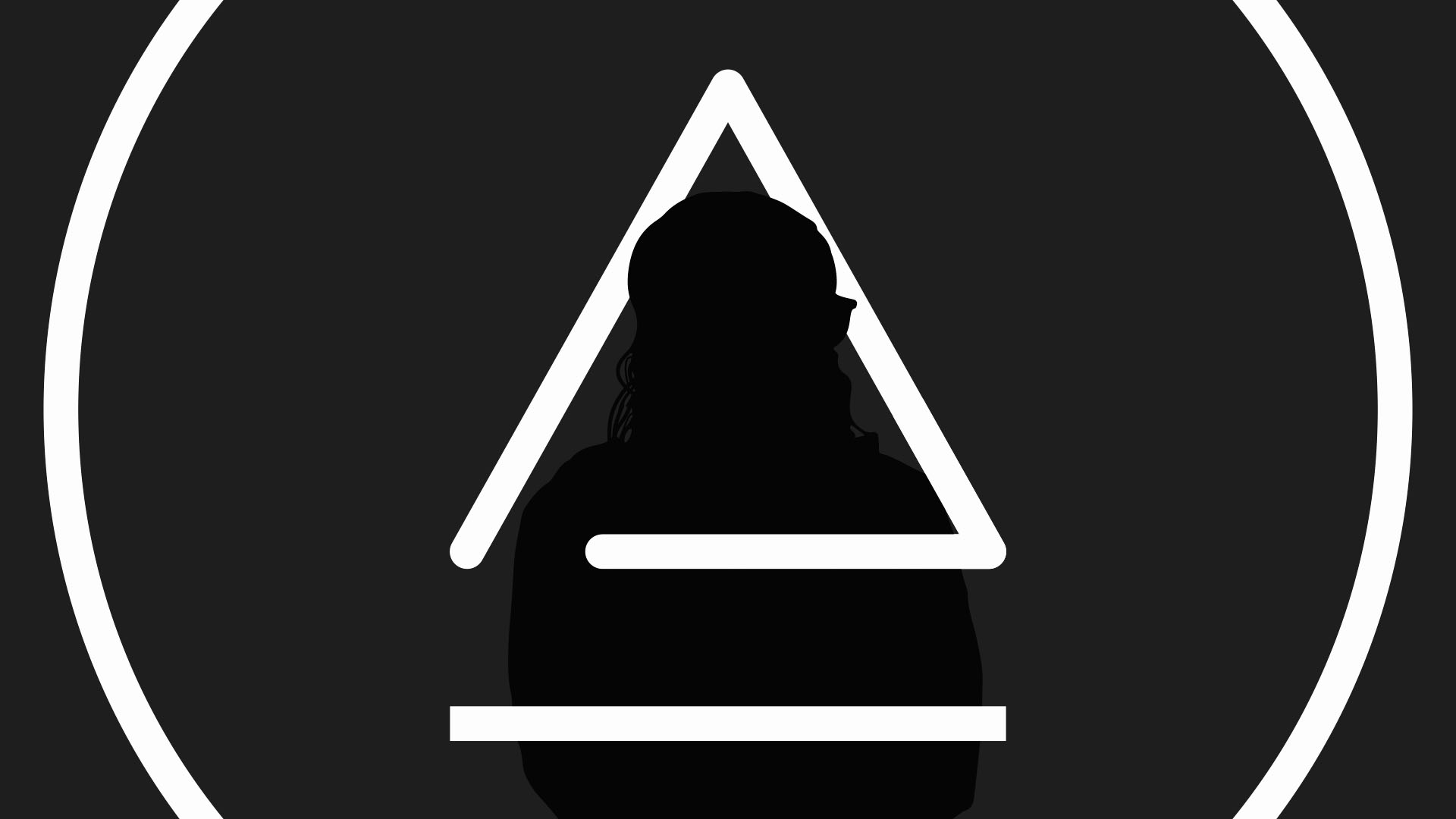 Previously unreleased diaries belonging to former Alameda Research chief exec Caroline Ellison have revealed that she not only doubted her own ability to do the job but that her rollercoaster relationship with the firm's founder Sam Bankman-Fried (SBF) left her less than enthusiastic about working for the company.
As reported by The New York Times (NYT), the diaries, which Ellison wrote both by hand and in a Google document, are expected to play a major role in SBF's upcoming trial, at which Ellison will be called as a 'star witness.'
Following the collapse of FTX and Alameda, Ellison pleaded guilty to fraud charges and agreed to work with authorities as they built a case against SBF. Two other FTX execs — engineering director Nishad Singh and co-founder Gary Wang — have also pleaded guilty and agreed to cooperate.
Much of Ellison's outpourings relate to how her on/off relationship with SBF, his mounting fame, and their frequent break-ups not only caused her considerable stress and anxiety but tainted her view of Alameda and its work.
After one split, she wrote that it had "significantly decreased my excitement about Alameda," adding that her time at the company, "felt too associated with you (SBF) in a way that was painful."
In another entry, again after a particularly toxic split, she said, "I felt pretty hurt/rejected … Not giving you the contact you wanted felt like the only way I could regain a sense of power."
Ellison also seemed to struggle as SBF cemented his position as the world's most recognizable crypto billionaire, at one point bemoaning "having to be around you all the time, hearing people talk about how great you are."
Read more: Alameda co-chief Caroline Ellison got 75% less in bonuses than male counterpart
Ellison had a bad case of imposter syndrome
The diaries are also peppered with references to how Ellison doubted her own ability to justify her lofty position with the company.
Indeed, in one alarming admission given the vast sums of money under the firm's control, she wrote that "Running Alameda doesn't feel like something I'm that comparatively advantaged at or well suited to do."
She also detailed "an instinct to shrink and become smaller and quieter and defer to others."
SBF's trial is due to begin in Manhattan in October and there's a suggestion from legal experts who spoke to the NYT that Ellison could well be the ace up the prosecution's sleeve.
A former federal prosecutor said that "the best government cooperators accepted blame on the witness stand" and pointed to the "power differential" between Ellison and SBF, claiming that the dynamic could "make her a compelling voice."
SBF is currently under house arrest at his parents' home in California.
Got a tip? Send us an email or ProtonMail. For more informed news, follow us on Twitter, Instagram, Bluesky, and Google News, or subscribe to our YouTube channel.