Crypto expert sparks outrage for abusing woman in viral video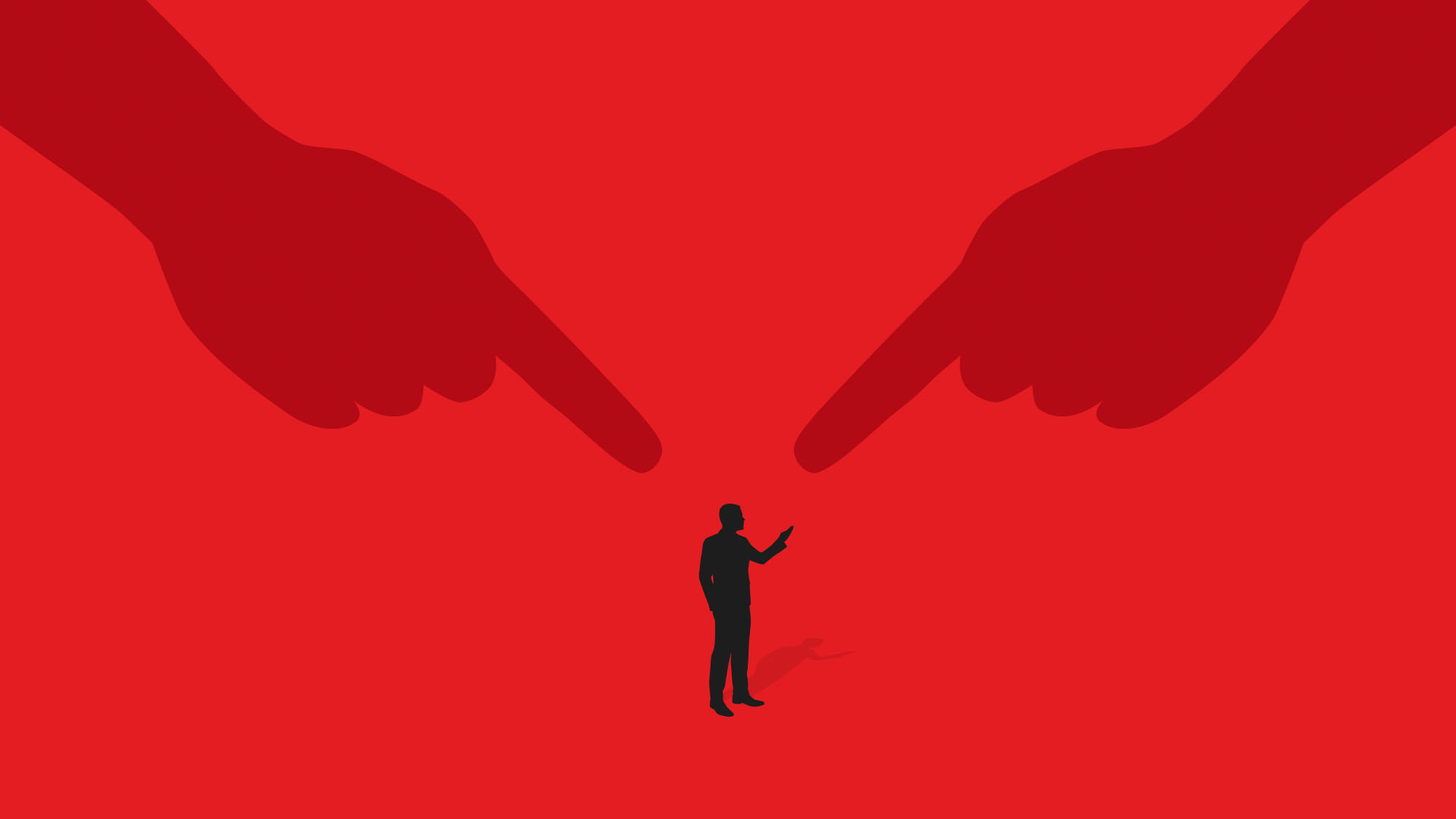 A legal expert who brought a liquidation application against a multilevel marketing firm responsible for soliciting ​​29,421 bitcoin ($1.7 billion) from US customers has been identified in a video where he's seen physically and verbally abusing a domestic worker from South Africa. 
Vaughn Victor can be seen abusing the now 63-year-old Antjie Bochedi on a farm in Hennenman. The video was filmed while Victor was questioning her about the murder of 56-year-old Pieter Hills and his 26-year-old son Eddie on November 2020.
According to The Citizen, Victor was acting as a family spokesperson following the murders on the farm. The incident was filmed by behavioral specialist Wendy Nickland who joined Victor in the interview to help determine if any of the farm staff were lying.
Despite the apparent incident, Bochedi has refused to press any charges against Victor. According to reporters who reached out to Victor, he said the re-circulating video "is part of a campaign by Mr. Louis Liebenberg against me and my involvement in the insolvent estate of Tariomix."
"I would welcome a proper investigation into the matter and will be of full assistance to any law enforcement agency who may wish to do so," he said.
Read more: Sam Altman's Worldcoin launches as US users watch and wait
Vaughn Victor claims abuse video is part of a smear campaign
Victor brought forward a liquidation application against Mirror trading international (MTI). The South African crypto firm was a multilevel marketing scheme responsible for soliciting bitcoin from users in exchange for access to an unregistered commodity pool controlled by MTI.
A judge in the US ordered Cornelius Johannes Steynberg, the firm's CEO, to pay more than $3.4 billion in restitution and fines to 260,000 victims of the bitcoin scam. In the US alone, 23,000 users lost more than 29,000 bitcoin. 
Victor is also known for his current work as a liquidation lawyer against the diamond trading company Tariomix. In response to the claims made by Victor about the video's re-circulation, the diamond company's CEO Louis Liebenberg said he had nothing to do with the video.
In May, Vaughn reportedly survived an attempt on his life when he was shot at while traveling to Pretoria. According to reports, he was unharmed and managed to return fire.
Liebenberg personally offered R100 000 ($5,600) for information leading to the arrest and prosecution of the would-be assassin.
Got a tip? Send us an email or ProtonMail. For more informed news, follow us on Twitter, Instagram, Bluesky, and Google News, or subscribe to our YouTube channel.