Canadian police now use Chainalysis to track and return stolen crypto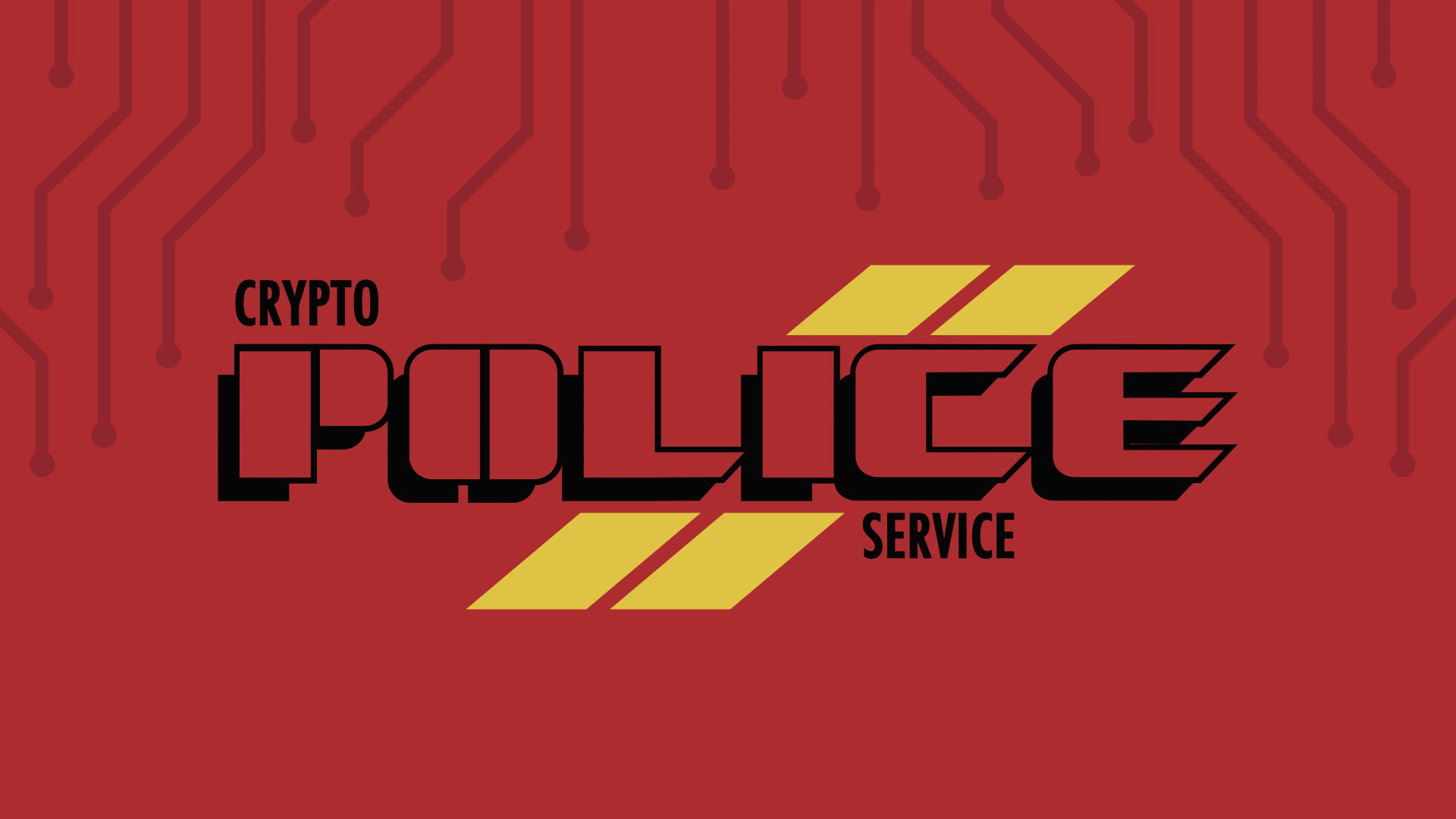 Canadian police tackling crypto crime are now using Chainalysis software to trace transactions, track suspects, and see where funds have been deposited, an upgrade that they believe will allow them to return more stolen funds to victims.
Sergeant Kevin Talbot of the Lethbridge Police Service (LPS) Economic Crimes Unit announced on Friday that the force would be adopting a software program called Reactor developed by the blockchain forensics expert.
As reported by the Lethbridge Herald, according to Talbot, it's unusual for local police forces like the LPS to have such tech. 
"We'll get to the point where we have transaction data but we're unable to trace it because it requires special programming to do these things," Talbot said (Via the Lethbridge Herald).
The adoption comes at a time when police are seeing a trend of crypto investment scams according to Talbot. Now, he says, the force has its "own training and programming to do it ourselves." 
Read more: Ontario 'crypto king' allegedly held ransom by investor who lost $740K
How does the new software work?
First, police input wallet addresses and transactions. They can then track crypto from a victim's wallet address as it makes its way to an exchange. Once they've discovered the exchange, they can use judicial powers to uncover who the account holder is and if there are any remaining funds that can be seized. 
Talbot says they've had a 100% success rate in tracing crypto to exchanges but have only seized funds from an exchange on one occasion. Despite this, Talbot remains optimistic and says, "We expect we'll have more success in [seizing crypto] in the future.
"Our priority is to find out where the funds went and seize them and return all or a portion of those funds back to our victims. That's our ultimate goal."
Read more: UAE-based scammer gets 8 years in US prison after forfeiting 151 bitcoin
It's not all smooth sailing, however. According to Talbot, "We'd love to prosecute someone but often individuals involved are out of the country which makes it a little more difficult to prosecute." He added, "There are occasions where they're local or at least in North America."
According to the Chainalysis website, the software allows "users with minimal training to create powerful visualizations of cryptocurrency flows. Trace the flow of funds through an unlimited number of 'hops' and link suspicious activity to real-world entities."
Got a tip? Send us an email or ProtonMail. For more informed news, follow us on Twitter, Instagram, Bluesky, and Google News, or subscribe to our YouTube channel.