Bittrex reminds US customers to withdraw crypto or risk 'unforeseen issues'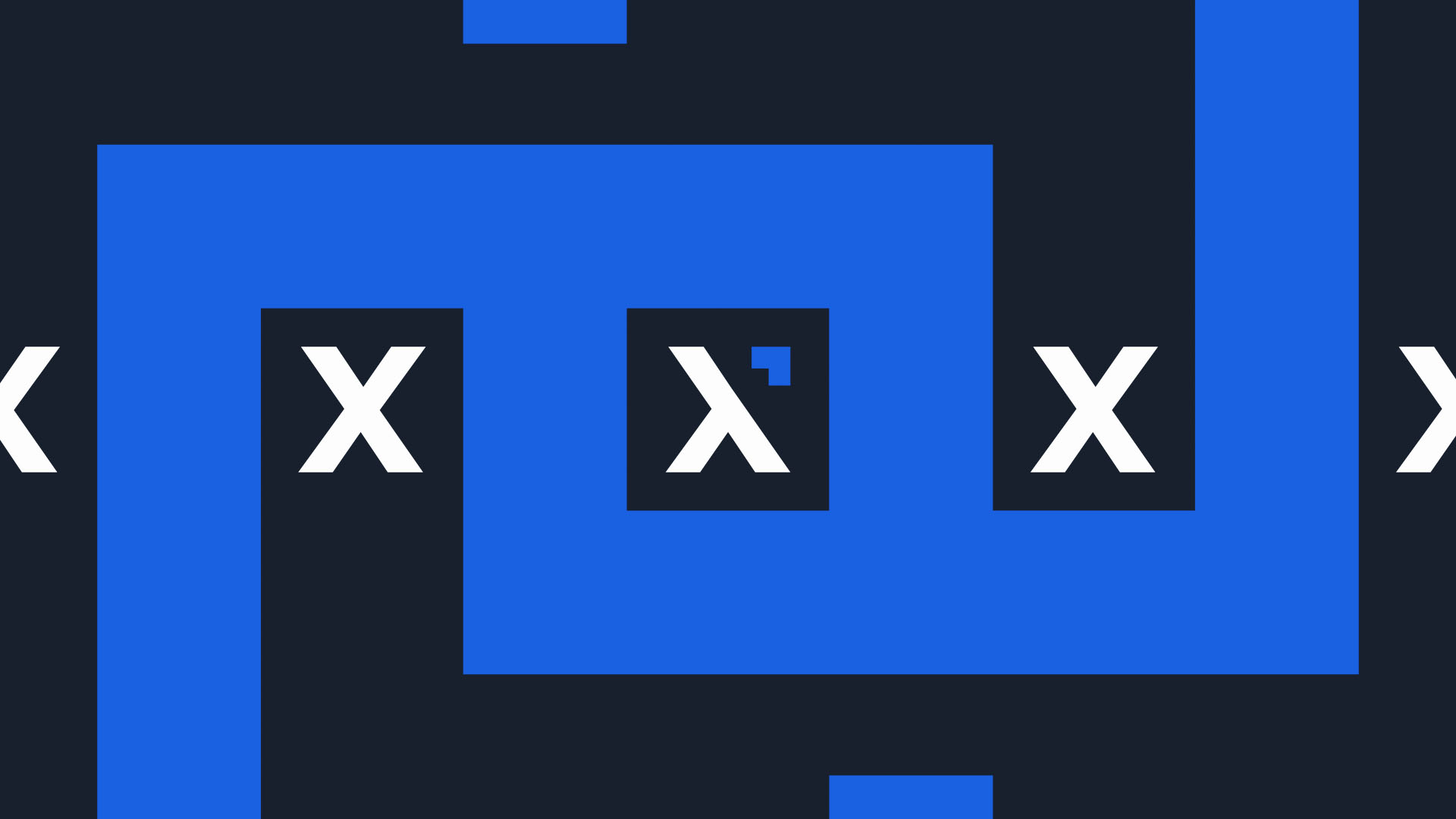 Bankrupt US crypto exchange Bittrex has sent an email to customers that still hold funds on the platform, urging them to withdraw "as soon as possible." Users have until August 31 to move money but are encouraged to do it soon, to give employees "sufficient time to resolve any unforeseen issues."
"Customers who meet the necessary regulatory requirements" can "access their accounts and withdraw any remaining assets," its email read.
Bittrex Inc., the US affiliate of Bittrex Global, began customer payouts to those who don't have additional legal claims against the firm on June 15. Bittrex Inc. obtained an interim 250 bitcoin loan from parent company Aquila Holdings in order to pay back its customers, despite opposition from the US government — who said the firm still owed them millions for violating sanctions.
Warnings to withdraw were first issued when it halted deposits in April.
The crypto exchange filed for bankruptcy in Delaware in May, citing regulatory uncertainty.
According to bankruptcy Judge Brendan Shannon, the novel bitcoin loan was approved due to its low interest rate (4%) and the safeguards in place for price volatility.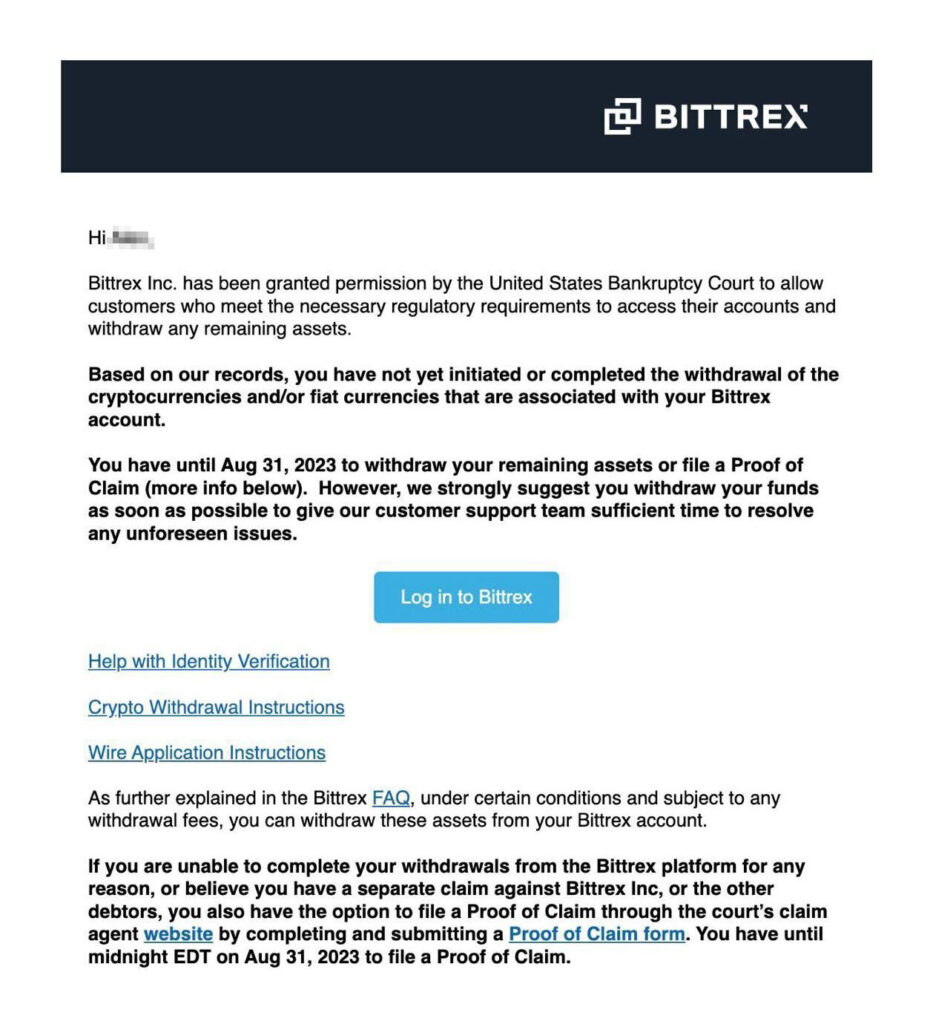 Read more: Crypto banking giant Silvergate is no more following NYSE delisting
Regulatory and financial woes at Bittrex
When Bittrex filed for bankruptcy, the firm said "it's just not economically viable for us to continue to operate in the current US regulatory and economic environment." Bittrex's pressures in the US began to rise back in October, when it agreed to pay a $29 million penalty from the US Treasury Department for "apparent violations" of sanctions and AML laws.
The Treasury alleged that Bittrex served customers in the Crimea region, Cuba, Iran, Sudan, and Syria between March and December 2017. For four years, the crypto exchange didn't have proper know-your-customer (KYC) checks in place to avoid money laundering, the Treasury claimed.
Soon after, the Securities and Exchange Commission (SEC) filed a lawsuit, alleging that crypto issuers hoping to be listed on the exchange were encouraged by its former CEO to remove all public statements that could lead to an investigation into unregistered securities. Bittrex denied the allegations and said its listed assets weren't securities or investment contracts.
According to court filings, Bittrex's US customers didn't represent the majority of its overall users. Its affiliated exchanges, based in Liechtenstein and Bermuda, apparently accounted for about 77% of the company's 5.4 million users, as of March 27.
Got a tip? Send us an email or ProtonMail. For more informed news, follow us on Twitter, Instagram, Bluesky, and Google News, or subscribe to our YouTube channel.