Bad crypto bets helped to destroy Credit Suisse banker's wealth firm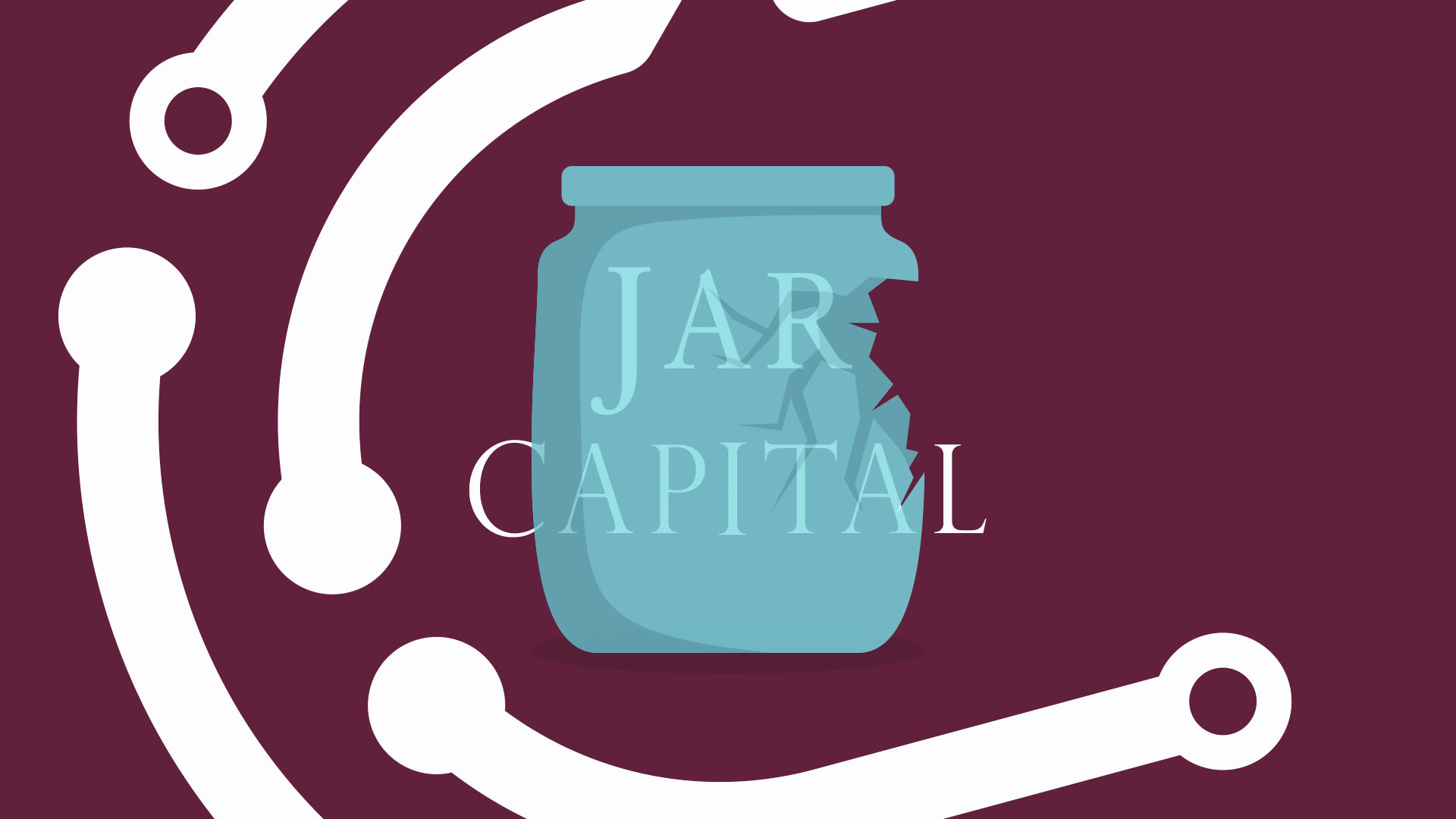 A wealth firm founded by former Credit Suisse banker Francis Menassa has been forced to close its doors after a series of bad investments — including a number involving crypto — left him deep in debt.
As reported by Bloomberg, the JAR Capital founder also poured money into leisure assets and a failed attempt to buy a bank. In all, his bad investments left JAR's holding company, JAR Financial Management, owing $11 million to creditors.
The company's wealth and asset management divisions previously boasted more than $1 billion in assets.
Among the bad bets that triggered JAR's downward spiral was a near-$2.5 million investment in London-headquartered crypto trading platform BlockEx. Despite a bright start that saw BlockEx raise $24 million in its 2018 ICO things quickly started to go south and just 12 months later, it was forced to lay off staff.
Menassa subsequently struggled to offload his share of the firm when crypto prices started to plummet.
Read more: Bitcoin rallies amid Credit Suisse, Silicon Valley Bank failures
2018 definitely wasn't Menassa's year
In addition to his failed entry into crypto, Menassa also lost big on a number of other significant investments.
In 2018, the businessman put an undisclosed amount of money into The Wave, a UK-based inland surfing facility. Unfortunately, this investment was made shortly before the beginning of the COVID-19 pandemic, which, according to JAR documentation, created "significant pressures" for its investors.
According to JAR financials, in the same year, he also reportedly lost at least $100,000 when he attempted to take over an unnamed Gibraltar-based bank.
Got a tip? Send us an email or ProtonMail. For more informed news, follow us on X, Instagram, Bluesky, and Google News, or subscribe to our YouTube channel.