90 Day Fiancé star angers partner by blowing house fund on crypto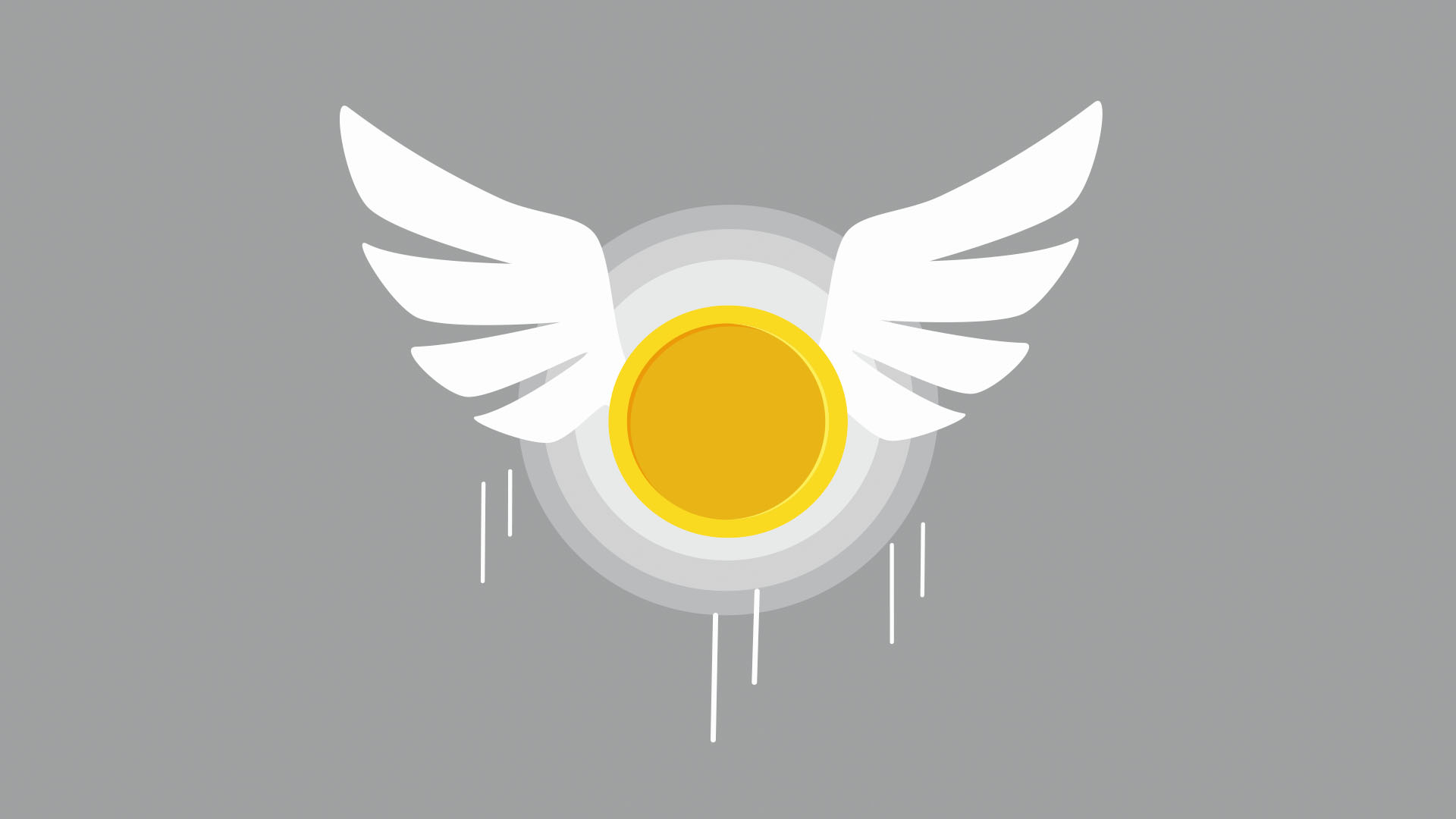 An engaged couple on a US-based reality TV show have been forced to rethink their honeymoon and house-hunting plans after the husband-to-be revealed that he spent thousands gambling on crypto.
Wayne Cornish and Holly Weeks are contestants on the show 90 Day Fiancé: The Other Way, which sees American citizens given 90 days to prepare to move to their fiancé's home country. This could involve arranging weddings, applying for visas, and finding homes.
During the show, US citizen Weeks was gearing up to make the move to South Africa but had told Cornish that they needed to look for a new home in a safer neighborhood. Cornish agreed to go along with the request and the show detailed Weeks' meetings with estate agents to whom she claimed the pair had a budget of four million South African rand (just over $212,000).
However, when the time came to make their interest concrete, Cornish revealed that he hadn't been entirely up-front about the state of his finances. Explaining that his plumbing business was struggling after losing a major contract, he dropped the bombshell that he'd also bet big on some crypto investments.
"I don't have any money saved because I wasn't planning to buy a house yet," he said (via People).
"I said I could provide for you. That was before I lost my contracts.
"I've pumped about 40K into this — into crypto," he added. He went on to explain, "It was a large sum of money that I put in. I was thinking about our financial future. You know, if this goes where I want it to go, we're sorted for life."
Read more: Crypto expert sparks outrage for abusing woman in viral video
This, understandably, didn't go down well with his confused bride-to-be. "So you took our honeymoon money and put it in crypto? I gave up a lot to be here. I bought my wedding dress. I bought my plane ticket. I spent over $5,000," Weeks said.
Cornish didn't reveal what crypto he had invested in.
Got a tip? Send us an email or ProtonMail. For more informed news, follow us on Twitter, Instagram, Bluesky, and Google News, or subscribe to our YouTube channel.