YouTuber facing Mario Nawfal lawsuit raises defense fund in a day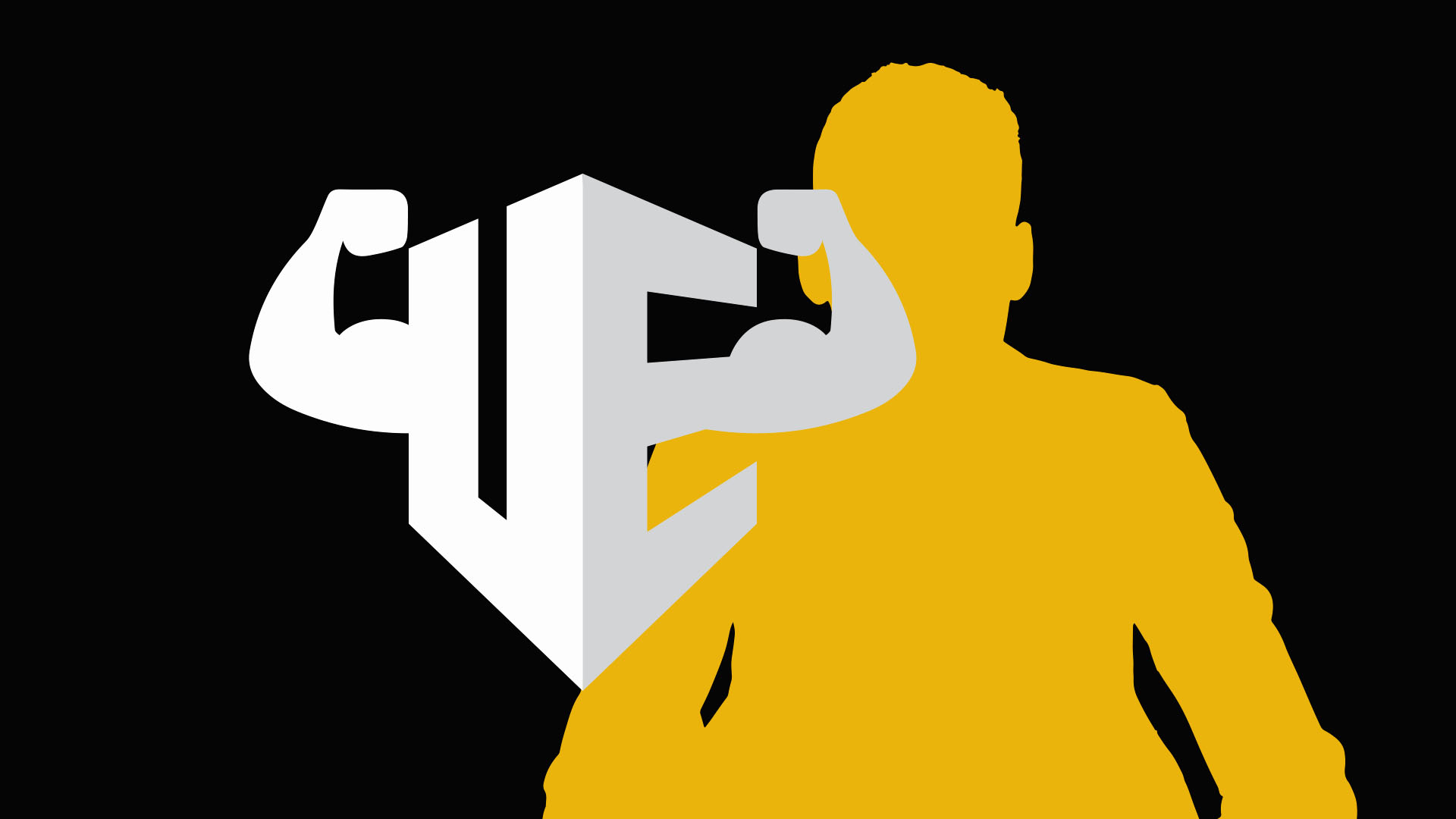 Alleged crypto fraudster Mario Nawfal has filed an $11 million lawsuit against a citizen journalist who has accused him of manipulating views on Twitter X and abusing the companies he ran for his own gain. 
YouTuber Upper Echoleon received the defamation suit on Wednesday and has already raised $21,000 to fight Nawfal.   
"The point here is to take a stand for what I believe in, against a person who is abusing the legal system in an attempt to silence criticism by targeting whistleblowers, sources, and reporters. I cannot tolerate that," Upper Echelon wrote. 
Nawfal claims that Upper Echelon has defamed him through a series of videos that claim to feature whistleblowers from within Nawfal's companies revealing evidence of his shady conduct.
Nawfal is accused of paying for fake Twitter engagement.
He supposedly used one of his incubators to charge others for services as opposed to investing in them as typical startup incubators should while dramatically marking up prices.
He's also alleged to have reneged on a lender guarantee and also refused to return lender principal. 
When Protos covered this story in June, a nameless party issued a Digital Millennium Copyright Act (DMCA) notice against the piece which we have since refuted. 
Read more: FBI and SEC likely investigating Mario Nawfal after wave of complaints
Nawfal has also threatened legal action against X user 'HashBastard' and is suing former contractor Chet Long, who worked as IBC Group's head of operational security, and former IBC chief marketing officer Frank Heidenrik.
Got a tip? Send us an email or ProtonMail. For more informed news, follow us on Twitter, Instagram, Bluesky, and Google News, or subscribe to our YouTube channel.