XRP ruling means NASDAQ custody of crypto will have to wait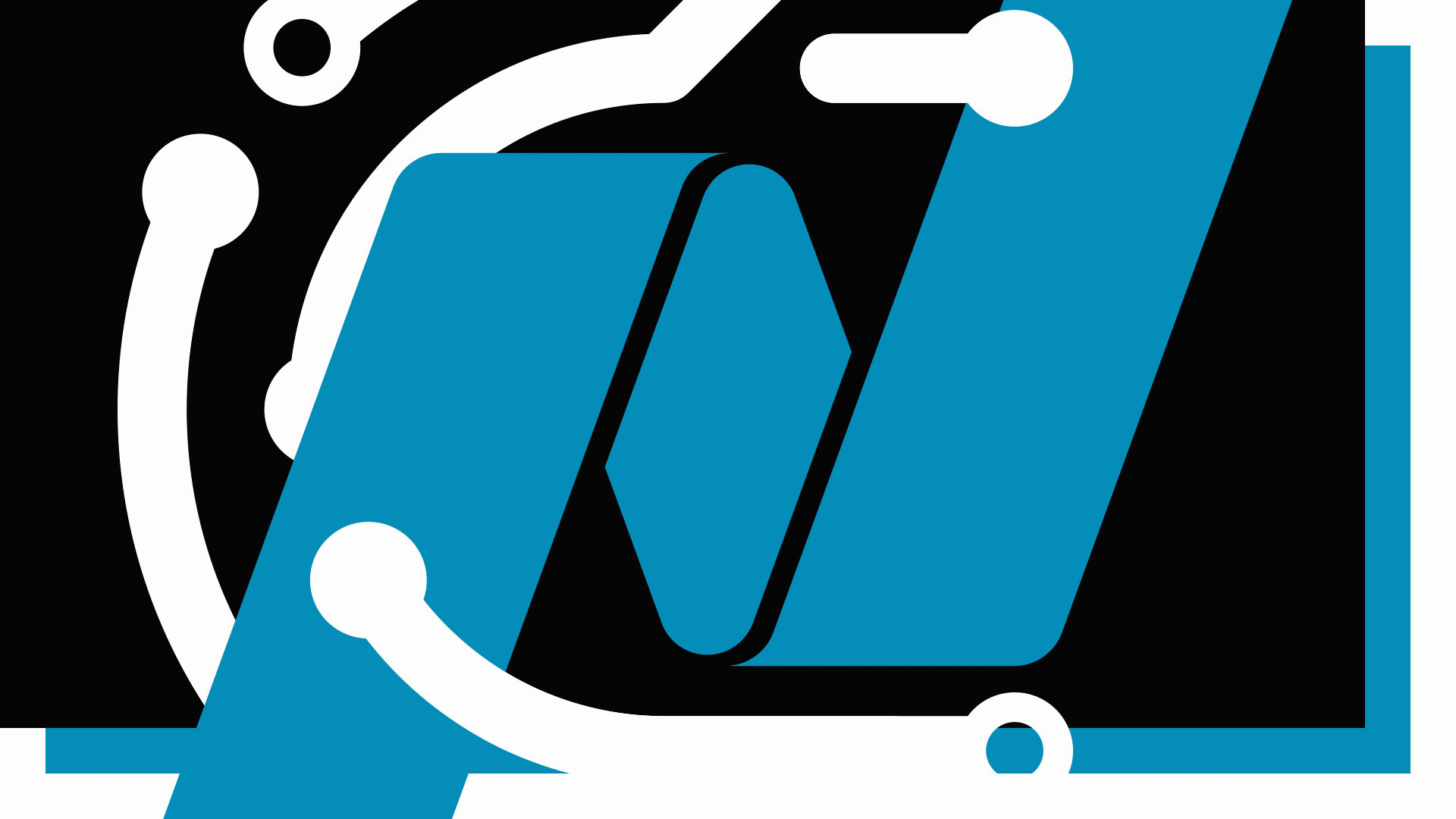 One of the world's most prestigious exchanges, NASDAQ, has paused its plans to custody digital assets. It had originally filed an application for a limited-purpose trust company with the New York Department of Financial Services (NYDFS). That trust company would have managed its digital asset custodian, however, those plans are no more.
Originally, NASDAQ had planned to test its digital asset custody service starting in March, with a full-service offering by the second quarter of 2023.
This week, NASDAQ CEO Adena Friedman shelved those plans during an earnings call. In making the decision, she considered "the shifting business and regulatory environment in the US."
SEC partial loss in court upends regulatory stability
The unnamed elephant in the room might have been the surprising, split decision in SEC v. Ripple that interrupted the SEC's nearly lossless track record in crypto enforcement actions. 
Whereas the SEC's approach to crypto regulation was clear a few weeks ago — the vast majority of digital assets except bitcoin launched illegally via unregistered securities offerings — a US District Court judge has ruled that Ripple's Programmatic Sales of XRP on crypto exchanges were, in fact, legal.
(It's worth noting that the judge explicitly declined to rule on the legality of 99% of XRP trading volume since 2017.)
Although Ripple lost on other, major charges, that particular ruling upended conventional wisdom. It certainly confused NASDAQ. 
While the XRP community erupted in applause for their partial victory — only $728 million of the SEC-charged $1.3 billion in sales of XRP were illegal — Wall Street institutions like NASDAQ hit the pause button to reassess.
Read more: Abolish the SEC! A decade of battling crypto's top regulator
NASDAQ will continue to work with bitcoin ETFs
Of course, not everything screeched to a halt. Bitcoin itself remains clearly legal, with legal markets for spot and derivatives trading. Indeed, NASDAQ is continuing plans to partner with bitcoin ETF issuers. It recently assisted in the resubmission of Blackrock's bitcoin ETF application with the SEC to reflect new market surveillance services as well as NASDAQ's plans to serve as Blackrock's listing exchange partner.
In addition to Blackrock's application, the SEC is currently reviewing six other spot bitcoin ETFs. Bitcoin investors consider ETFs important because they could allow more institutional investment via retirement plans.
Got a tip? Send us an email or ProtonMail. For more informed news, follow us on Twitter, Instagram, Bluesky, and Google News, or subscribe to our YouTube channel.