Worldcoin suspended in Kenya as Europe probes crypto project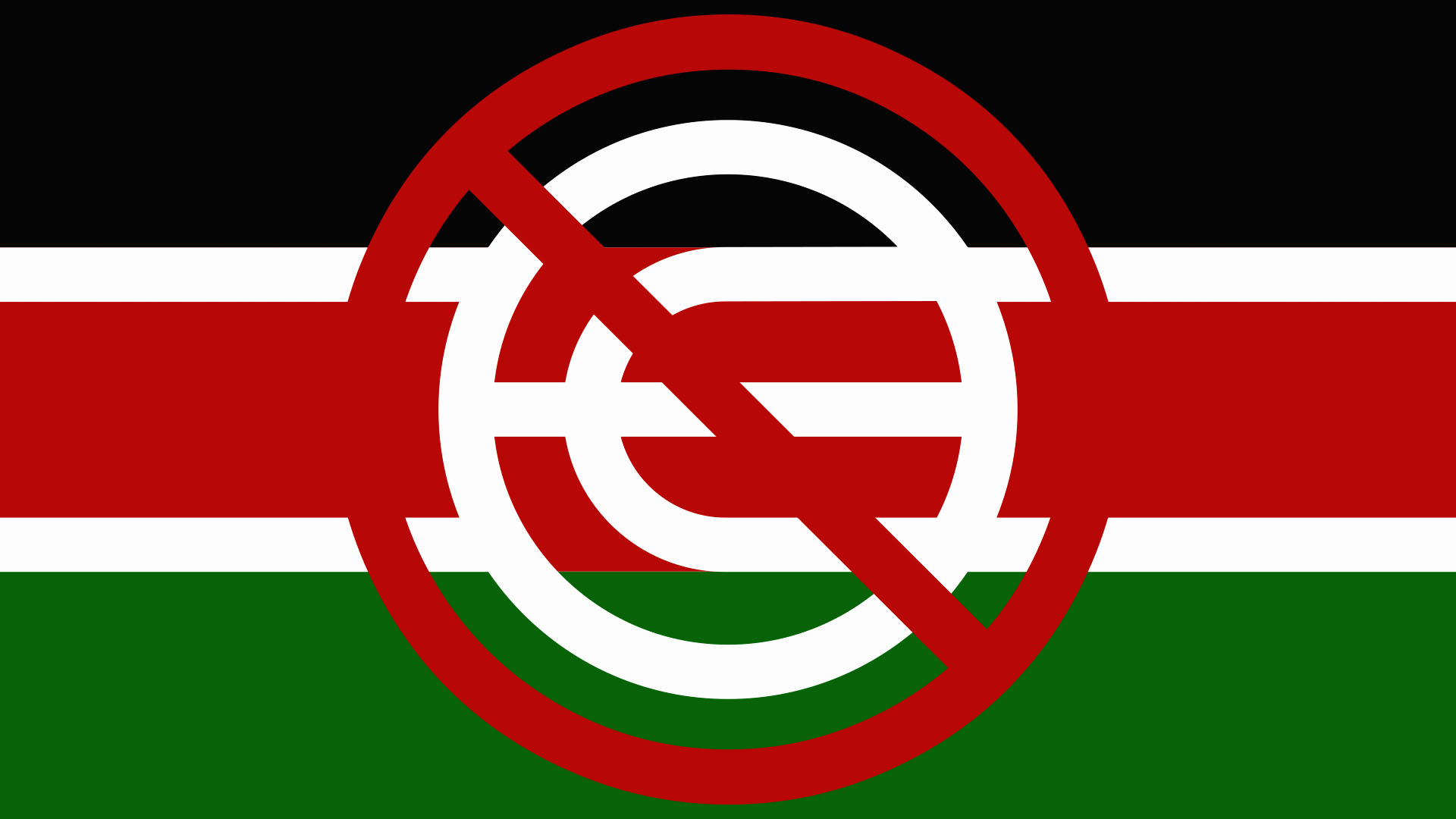 ChatGPT creator Sam Altman's crypto project, the controversial Worldcoin, has been placed on hiatus in Kenya — where hundreds of thousands have already signed up — amid concerns by the government over the collection of biometric data.
"The Government is concerned by the ongoing activities of an organization calling itself 'WORLD COIN' which is involved in the registration of citizens through the collection of eyeball/iris data," said Kenya's Ministry of the Interior on Wednesday in a Facebook post.
Inquiries and investigations by security, financial, and data protection agencies have already commenced, the press release said, to establish "the safety and protection of the data being harvested, and how the harvesters intend to use the data."
If these probes uncover "any risks to the general public whatsoever," Worldcoin will remain suspended.
Worldcoin is a dystopian eyeball-scanning crypto project. Orb stations (ball-shaped cameras) scan your iris to "distinguish humans from AI online." In exchange, you receive its native cryptocurrency (WLD), which currently has no use case. The firm promises it keeps your personal information private, yet concerns have already been raised over data misuse.
Read more: Worldcoin eyed by UK data watchdog day after launch avoided US
Two million users have already given their biometric data to the project. However, many of them are workers from developing nations, which has also raised ethical concerns of manipulating vulnerable people. Many of these users hail from Kenya, specifically Nairobi. Back in December, the capital was highlighted as a key market for Worldcoin, with over 350,000 local sign-ups recorded as of Tuesday — in exchange for a measly 7,000 Kenyan shillings ($49) worth of WLD.
Kenya's crackdown on Worldcoin comes hot on the heels of the crypto project's international launch last week. After it was released worldwide — sans the US due to crypto regulatory concerns — the UK began looking into Worldcoin, along with watchdogs in Germany and France.
The Information Commissioner's Office, responsible for upholding information rights and data privacy, said "We note the launch of Worldcoin in the UK and will be making further inquiries."
Got a tip? Send us an email or ProtonMail. For more informed news, follow us on Twitter, Instagram, Bluesky, and Google News, or subscribe to our YouTube channel.