Who is CoinDesk's likely buyer Matthew Roszak?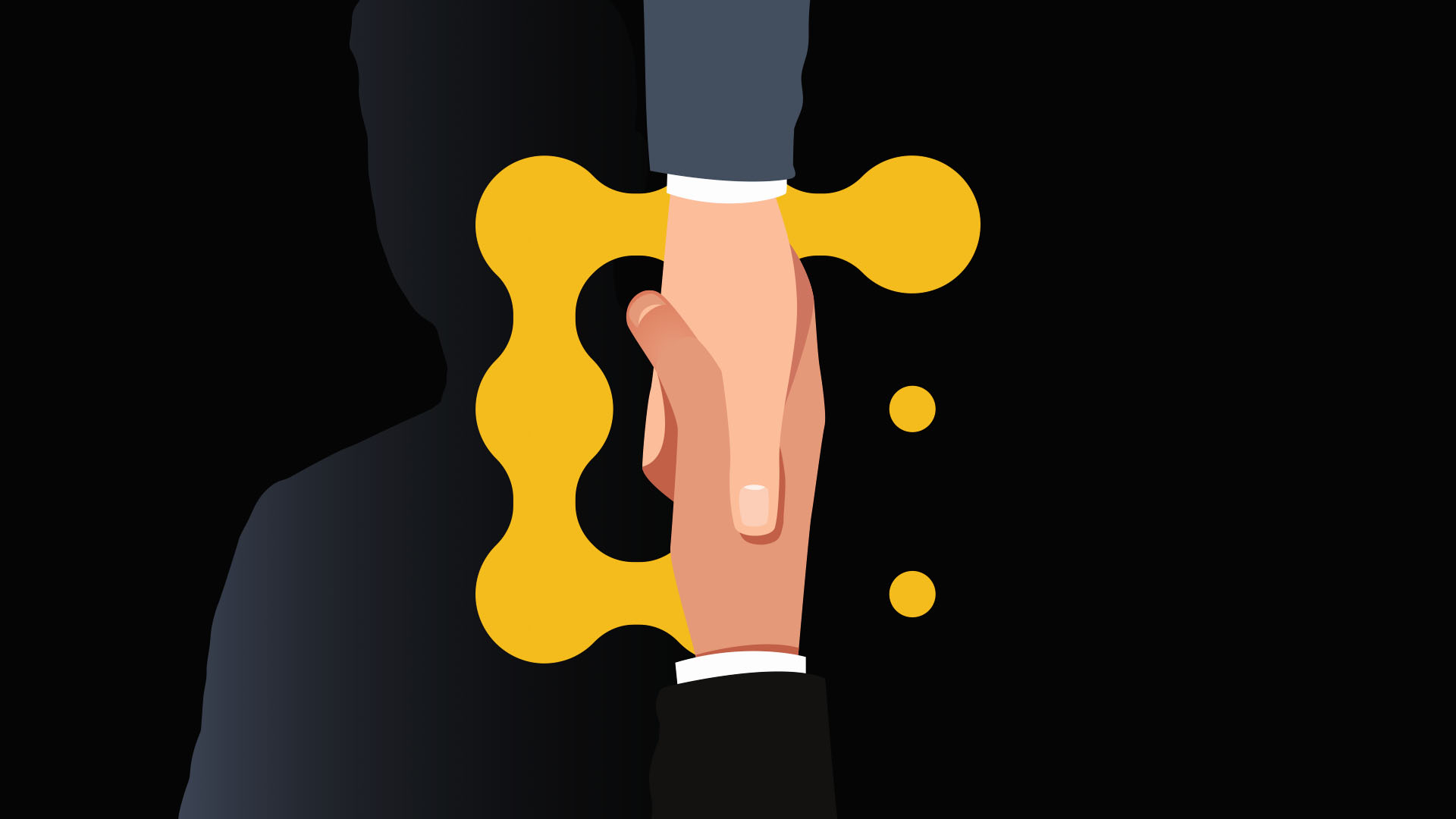 CoinDesk has reportedly laid off approximately 40% of its editorial staff in preparation for its forthcoming acquisition by Matthew Roszak and Tally Capital alongside Peter Vessenes of Capital6.
The cuts come just months after CoinDesk journalists were awarded a George Polk Award for their reporting, which helped expose Sam Bankman-Fried, FTX, and Alameda Research. The knock-on effects of that reporting have led to a number of bankruptcies across the ecosystem, including at CoinDesk's sister company Genesis.
This may have been a potential motivating factor in Digital Currency Group's (DCG) decision to look for a buyer for the outlet. 
Roszak, one of the reported acquirers, has a long history in the cryptocurrency ecosystem, dating all the way back to the days of Mt. Gox.
Read more: Opinion: Charles Hoskinson would be the worst thing to happen to CoinDesk
Before he was in cryptocurrency, Roszak had a long history as an investor, often collaborating with Andrew 'Flip' Filipowski. Filipowski runs Tally Capital and Silk Road Equity with Roszak, and he also used to run Blue Rhino. Roszak notably had to settle charges with the SEC over insider trading in a Blue Rhino merger.
He also co-headed an initiative to hand each member of Congress $50 worth of digital assets, however not all took him up on the offer.
Once Roszak moved into crypto, he had a variety of roles. After the collapse of Mt. Gox, he partnered with several Tether co-founders, including Brock Pierce, William Quigley, and Jonathan Yantis, in a project called Sunlot Holdings, through which he hoped to re-acquire and re-launch Mt. Gox.
They were aided in this effort by John Betts, who would eventually start Noble Bank with Pierce (which banked Tether), and Louis Freeh, who would later provide a memo attesting to the quantity of Tether reserves.
After the project hit a variety of legal difficulties, including a lawsuit from Vessenes and his company CoinLab against the Gox estate, Tally Capital began investing in a variety of other firms.
Its investments include:
Binance
Blockstream
GoCoin
Block.One
Coinbase
Core Scientific
Now they've set their sights on one of the most important news outlets in cryptocurrency — which has subsequently shed half of the editorial team that helped build this reputation.
Got a tip? Send us an email or ProtonMail. For more informed news, follow us on Twitter, Instagram, Bluesky, and Google News, or subscribe to our YouTube channel.