Cameron Winklevoss makes Barry Silbert an offer he can't refuse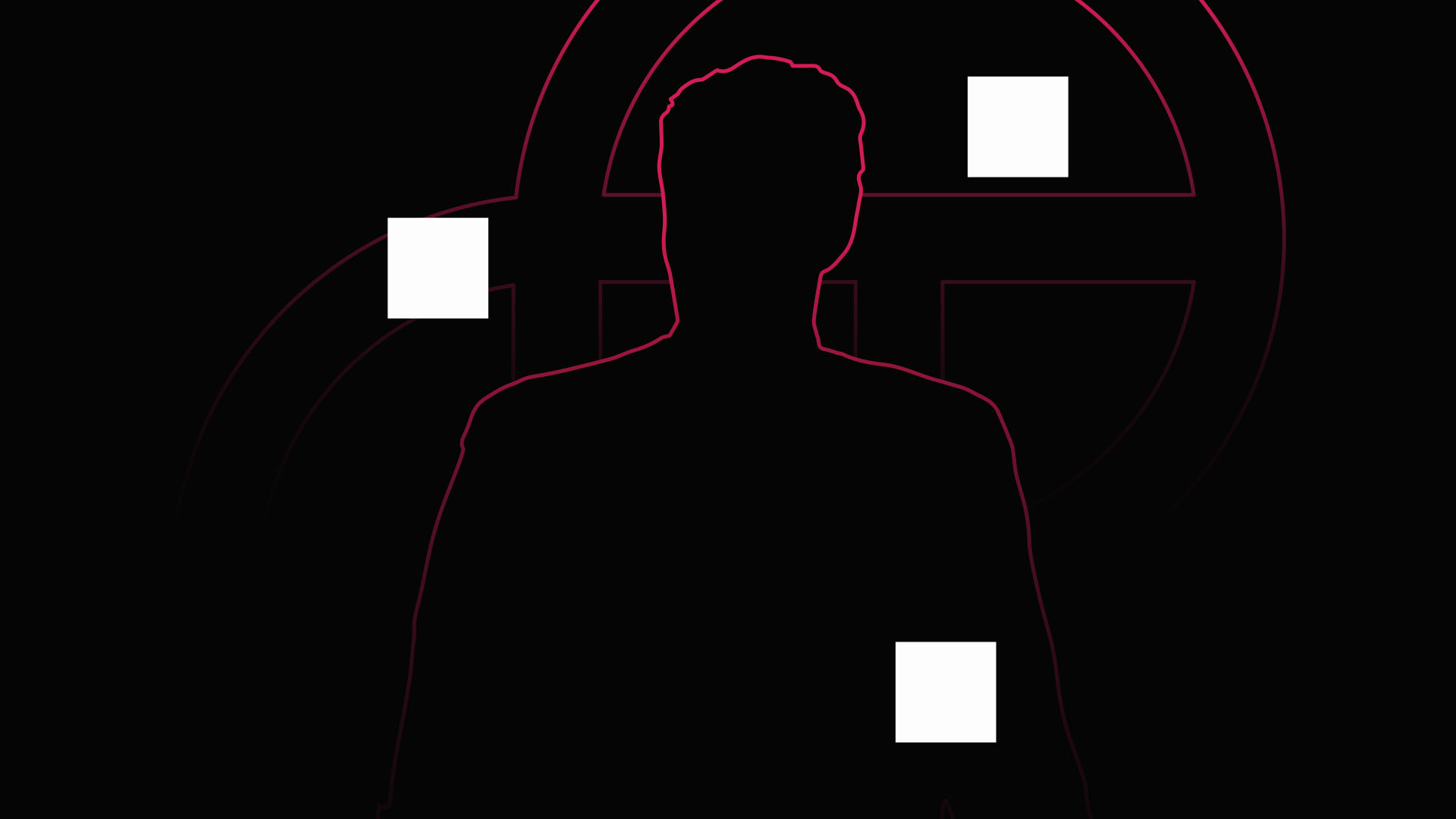 Gemini co-founder Cameron Winklevoss has threatened to wage legal war against Digital Currency Group (DCG) and its chief Barry Silbert unless he agrees to settle the debt of its subsidiary, Genesis Global Trading, with Gemini Earn's customers.
In an open letter posted on social media on Tuesday, Winklevoss offered a "best and final offer" five-year repayment scheme totaling $1.5 billion — and accused Silbert of committing fraud by knowingly lying to investors. According to Winklevoss, Silbert pretended that DCG subsidiary Genesis absorbed the $1.2 billion in losses after the collapse of Three Arrows Capital (3AC).
What's more, the letter accused Silbert of pretending to "go through the motions of negotiating a deal" to try and "rope a dope creditors and position DCG to litigate the promissory note's viability in court for many years to come."
Genesis owes creditors up to $3.3 billion, of which $1.2 billion is owed to Gemini Earn users who had their funds deposited to 3AC by Genesis.
Earlier this year, Genesis filed for voluntary Chapter 11 bankruptcy.
Creditors of Genesis involved in the bankruptcy proceedings have so far not come to agreement on the repayment of their debts.
Winklevoss wrote that Silbert has frantically tried to raise the $630 million that DCG owes Genesis, since it likely faces bankruptcy if it can't. Silbert is accused of entering mediation with Genesis to buy time while he comes up with the funds – but has abused the mediation process because he never intends to settle.
"I write to inform you that your games are over," Winklevoss concludes. He submitted what he called a "fair and reasonable" proposal to put the entire ordeal to bed, but gave a tight deadline that's swiftly approaching.
If Silbert doesn't agree to the plan by 4pm ET on July 6, Winklevoss will:
File a lawsuit against DCG and Silbert outlining how the chief personally hid Genesis' insolvency, thus providing 'blueprint' litigation for Gemini Earn users to file their own cases.
File a turnover motion, effectively putting DCG into default and demanding immediate payment of the $630 million.
Advance a non-consensual plan (providing immediate distribution of funds to creditors and Earn users).
Additionally, Winklevoss has threatened to demand that the Unsecured Creditor Committee (UCC) file its own lawsuit and take depositions "related to their investigation into the various intercompany loans and transactions between DCG and Genesis entities."
Read more: DCG misses $600M payment to Genesis as Gemini seeks resolution
Not the first time Winklevoss threatens Silbert with lawsuit
Gemini loaned $900 million from Gemini Earn users to Genesis. Gemini customers were promised up to 8% interest rates on their investment which was meant to be paid by Genesis to Gemini users.
Allegedly, Genesis used the loaned money to trade Grayscale Bitcoin Trust (GBT) – also owned by DCG – with 3AC, whereby Genesis loaned 3AC capital against newly issued shares of the GBT. 3AC then used its borrowed capital from Genesis to buy more GBT shares.
This circular trading activity was repeated to the extent of allegedly helping inflate GBT at high premiums against bitcoin. But eventually, GBT traded at a discount to bitcoin and 3AC was left with a loss of $1.2 billion. 3AC's blow-up may have actually contributed to GBT's continued price crash with its current discount to NAV trailing at -30%.
Right before Genesis filed for Chapter 11 bankruptcy, Winklevoss accused Silbert of ignoring his attempts to settle the amount owed to Gemini Earn users — calling his behavior "bad faith stall tactics."
Silbert's empire of companies under the DCG umbrella was estimated to be worth up to $50 billion in crypto's market peak of 2021. However, its major trading firm Genesis suffered major losses with the collapse of 3AC and FTX.FTX is also currently pursuing Genesis for up to $4 billion in loans. The SEC is also suing both Genesis and Gemini for offering clients unregistered securities.
Got a tip? Send us an email or ProtonMail. For more informed news, follow us on Twitter, Instagram, Bluesky, and Google News, or subscribe to our YouTube channel.