Thodex chief receives jail sentence for tax evasion amid ongoing $2B fraud trial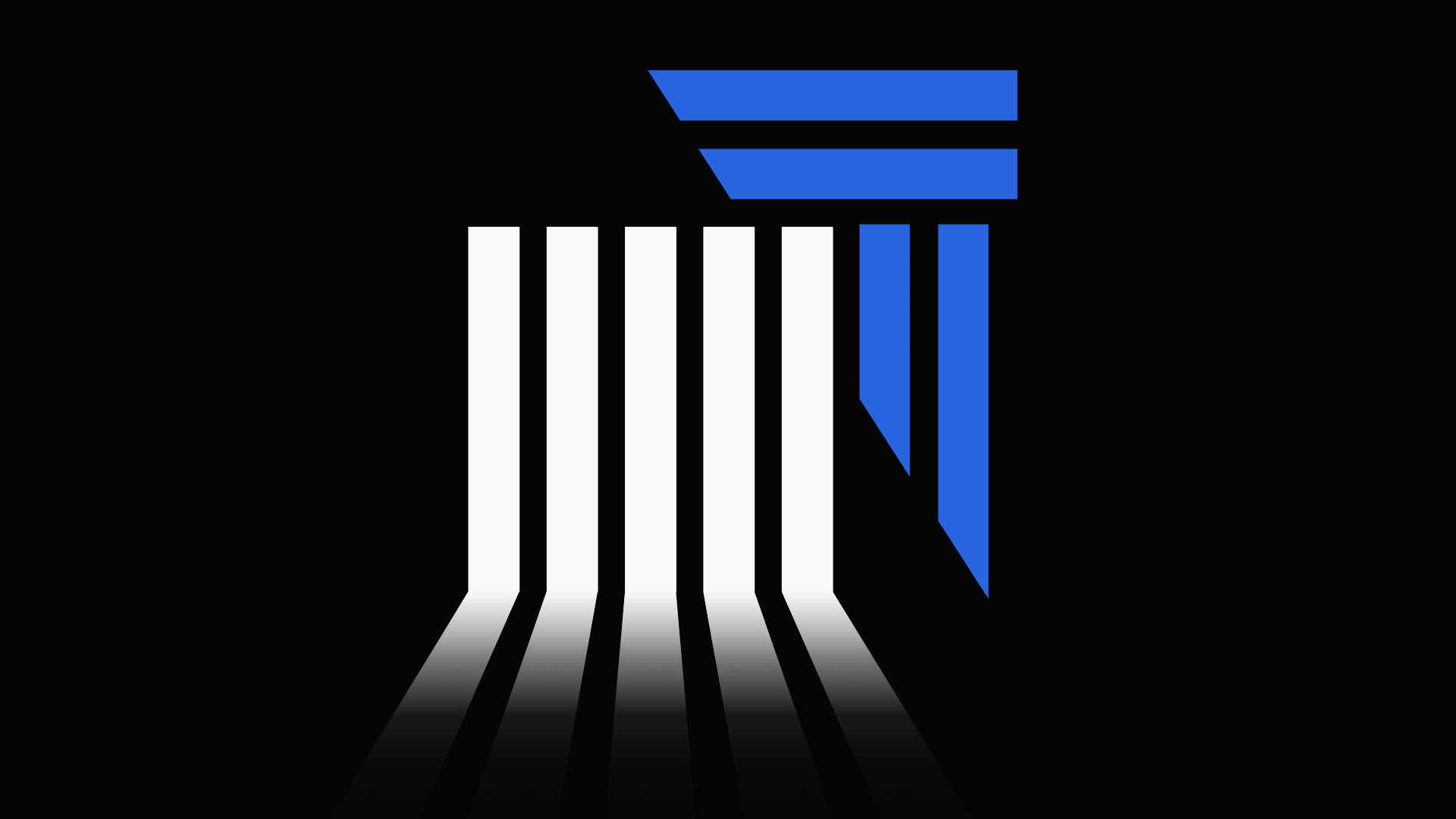 Chief exec of now-defunct crypto exchange Thodex, Farouk Fatih Özer, has received a seven-month jail sentence for failing to submit documents to Turkey's tax board.
Özer and 21 other defendants are embroiled in a lengthy court case for alleged fraud, money laundering, and running a crime ring through Thodex. The founder and CEO fled to Albania back in 2021 — allegedly with $2 billion in customer funds. He was arrested in August 2022 after an Interpol red notice and extradited back to Turkey in April.
In Özer's first court appearance in June, he denied all charges. He claims to have been framed. "I started my company and my company was hacked," he told the court.
Alongside these charges, however, Özer has been accused of failing to comply with tax proceedings since October 30, 2021. The Thodex founder virtually appeared in Anatolian criminal court and maintained his innocence. According to Özer, he wasn't in charge of Thodex at the time — a trustee had been appointed — and therefore he didn't have access to company books.
Read more: Thodex CEO arrested in Turkey after 2 years on the run
The prosecutor originally fought for a prison term of up to five years on smuggling charges under Turkey's Tax Procedure Law. This sentence was reduced to one year and six months and later reduced to seven months and 15 days, due to Özer's social relations and conduct during the trial.
According to local news outlet Hurriyet Daily News, the court postponed the verdict announcement and deferred Özer's sentence. Özer's fraud trial is still ongoing.
Got a tip? Send us an email or ProtonMail. For more informed news, follow us on Twitter, Instagram, Bluesky, and Google News, or subscribe to our YouTube channel.