Thodex founder and siblings sentenced to 11,196 years in prison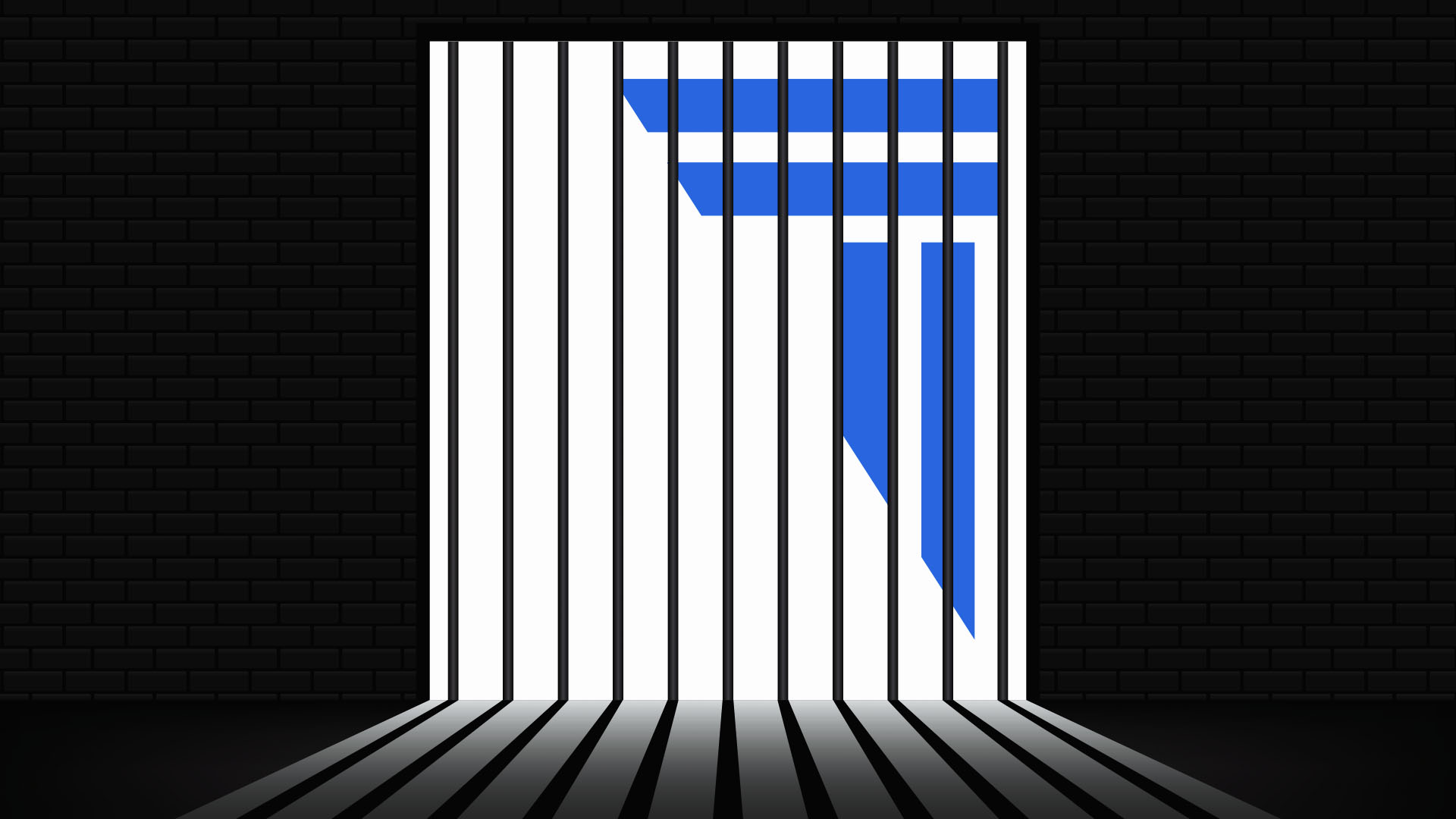 The founder of collapsed Turkish crypto exchange Thodex, Farouk Fatih Özer, has been sentenced to 11,196 years, 10 months, and 15 days in prison along with his sister Serap Özer and brother Güven Özer, and fined for 135 million liras ($5 million).
The Anatolian 9th Heavy Penal Court announced the verdict on Thursday. Özer was accused of running off to Albania with $2 billion in customer funds when Thodex, one of the largest crypto exchanges in Turkey at the time, suddenly went dark in April 2021.
The Thodex founder was extradited back to Turkey in April 2023. Serap and Güven Özer were also detained, along with at least 83 others. However, the court acquitted 16 of the 21 defendants and released four of seven in jail due to lack of evidence. Several others were given prison sentences for various offences.
Read more: Thodex chief denies fraud, says crypto exchange was hacked
According to the prosecutor's 22-page opinion, Thodex was established with the intent to deceive and defraud users who wanted to invest in crypto. Farouk Fatih Özer has always denied these allegations.
Özer was found guilty of aggravated fraud, leading a criminal organisation, and money laundering.
Got a tip? Send us an email or ProtonMail. For more informed news, follow us on X, Instagram, Bluesky, and Google News, or subscribe to our YouTube channel.