Sam Bankman-Fried still wants out over poor WiFi and laptop access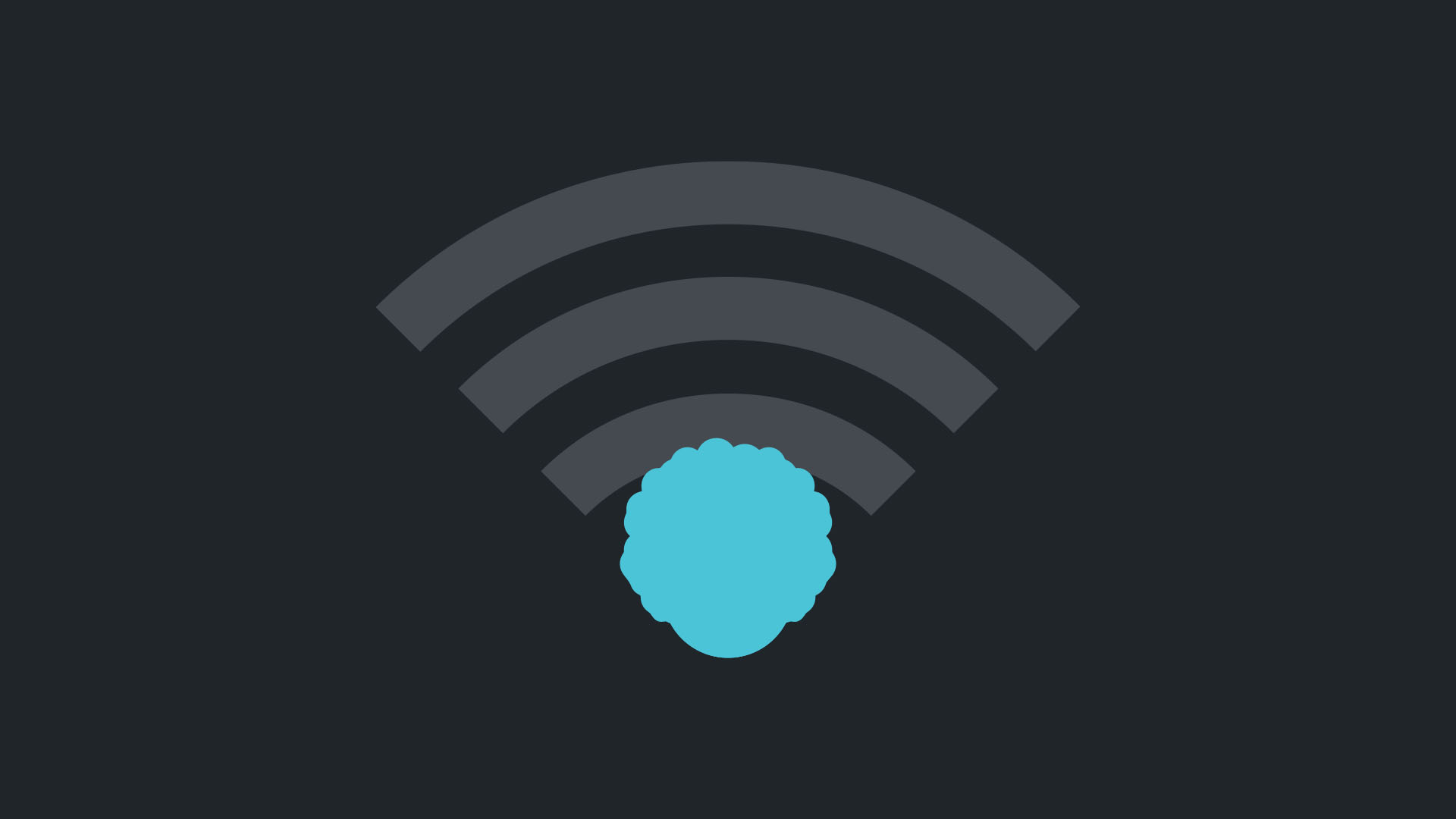 Lawyers of disgraced FTX founder Sam Bankman-Fried say that a lack of sufficient WiFi and jail delays are hindering his ability to prepare for his upcoming court trial and he should therefore be granted pre-trial release.
The court filing from September 8 is the second pre-trial release request Bankman-Fried has sought in the past week. Lawyers argued that although the curly-haired former billionaire was promised access to a laptop and a hard drive from 8am to 7pm on weekdays, that hasn't been the reality. Jail proceedings like inmate head counts have shed hours of prep time already, they said.
According to the filing, Bankman-Fried was held up from visiting rooms for two hours due to another inmate. Once he arrived, he wasn't allowed to use his laptop without lawyers present, despite assurances that he would be. Additionally, once he did get access to the laptop, the internet was so slow that it took "10 minutes for the home page to load." After an entire five-hour session, Bankman-Fried was only able to "load one document from the database to review" due to the WiFi and internal delays. Lawyers argued that not only was he brought in late, but he was "forced to return to his unit too early."
Read more: Joseph Bankman warned Scaramucci about FTX
"Despite the Government's efforts, there does not appear to be a way to solve the internet access problem in the cellblock," the filing reads. "That means that Mr. Bankman-Fried has no way to review and search documents in the discovery database or the AWS database before the trial. The defendant cannot prepare for trial with these kinds of limitations."
A previous appeal for pre-trial release failed, given that Bankman-Fried has been found by judges to have violated bail conditions on several occasions — which landed him in jail in the first place.
Got a tip? Send us an email or ProtonMail. For more informed news, follow us on X, Instagram, Bluesky, and Google News, or subscribe to our YouTube channel.