Joseph Bankman warned Scaramucci about FTX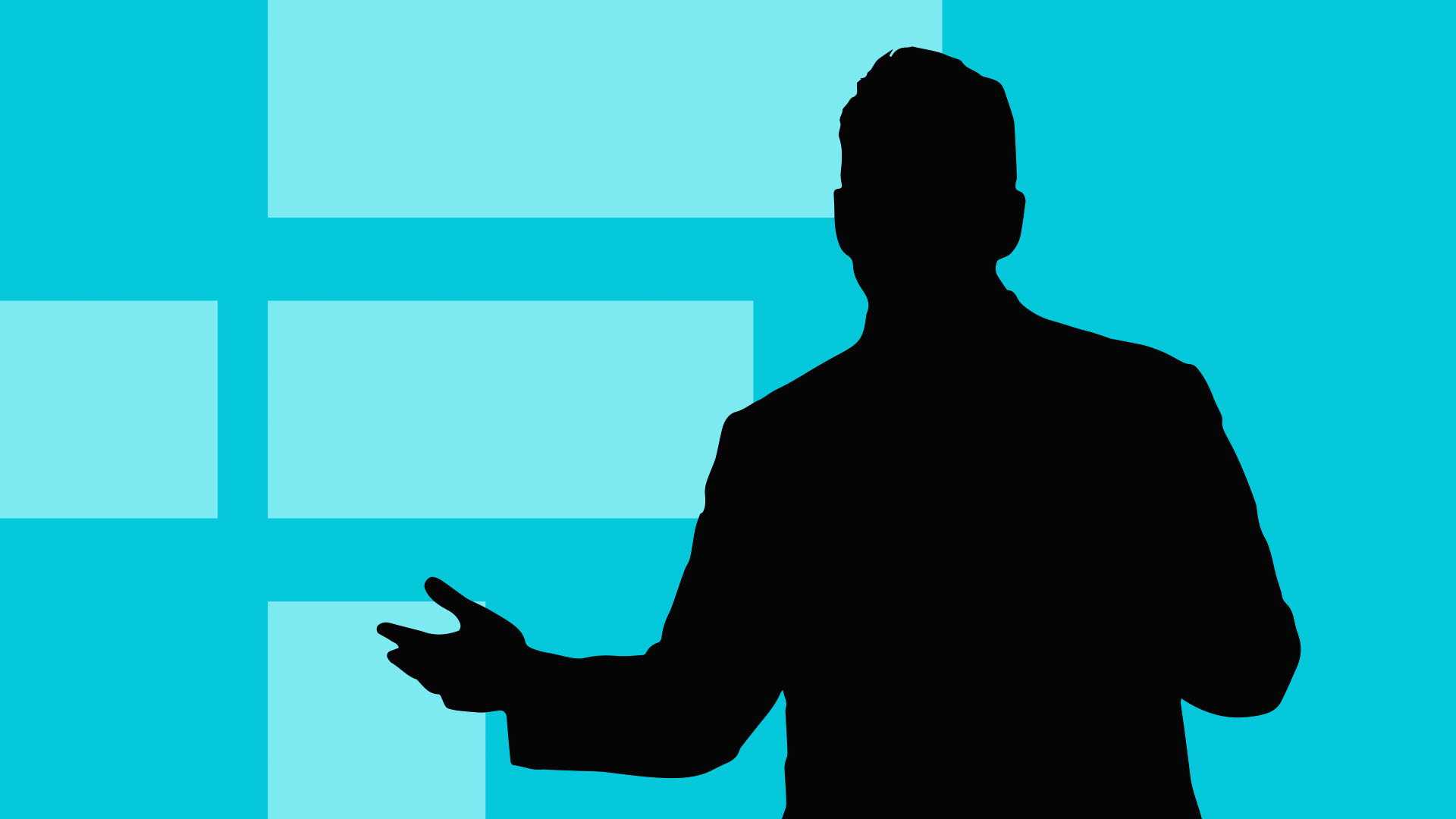 While speaking as part of the 'FTX – What Happened?' discussion at CoinDesk's Consensus conference this year, SkyBridge Capital founder Anthony Scaramucci mentioned that on November 7, he received a call from Joseph Bankman, the father of FTX CEO Sam Bankman-Fried.
Bankman apparently told Scaramucci that there was "an asset-liability mismatch" at the exchange and that it was looking for "rescue funding." As a result, Scaramucci flew down to the 'war room' in The Bahamas. 
This was five days after CoinDesk published details on Alameda Research's balance sheet that suggested it was over-exposed to FTX Token (FTT) and four days before FTX declared bankruptcy. 
At Consensus, Scaramucci explained that soon after flying to The Bahamas, he realized that he wasn't going to be much help and so flew back the following day. He claims that this was the last time he spoke to Bankman-Fried.
The FTX debtors in possession recently provided an amended statement of financial affairs that detailed the known contracts, assets, and liabilities for the FTX companies. Among the contracts discussed are several related to SkyBridge Capital.
Three separate 'Letter Agreement — Release and Unwinding of Certain Relationships Dated 11/9/2022' are noted: one with SkyBridge Capital II, one with SkyBridge Coin Fund, and one with SkyBridge GP Holdings.
November 9, 2022, is notably one day after Scaramucci left the Bahamas after he was informed of an "asset-liability mismatch" that Binance would not be willing to fill, and it is two days before FTX would declare bankruptcy.
Protos has reached out to SkyBridge Capital to determine what these agreements involve, and we will update if we hear back.
Read more: Here's why Sam Bankman-Fried is not the JP Morgan of crypto
SkyBridge Capital has a complicated relationship with FTX. FTX Ventures purchased a 30% stake in SkyBridge Capital in a transaction that required SkyBridge to buy $10 million worth of FTT. This transaction was announced on September 9, just over one month before FTX Ventures would declare bankruptcy.
SALT, the 'global thought leadership forum' founded by SkyBridge Capital, was also a partner of Crypto Bahamas, the FTX-owned conference. FTX was also a sponsor for SALT conferences.
Scaramucci noted that SkyBridge had lost money on FTT but had made money on its bitcoin investment. He further noted at Consensus in April that the firm was still performing well, stating that the most recent quarter had been "probably our best quarter that we've had in 10 years." 
Hopefully, Scaramucci was telling the truth at Consensus when he said that he saw "no criminal activity" and noted that he was "not inside the blast zone."
Got a tip? Send us an email or ProtonMail. For more informed news, follow us on X, Instagram, Bluesky, and Google News, or subscribe to our YouTube channel.