Opinion: Bad timing leads to speculation on CoinDesk retractions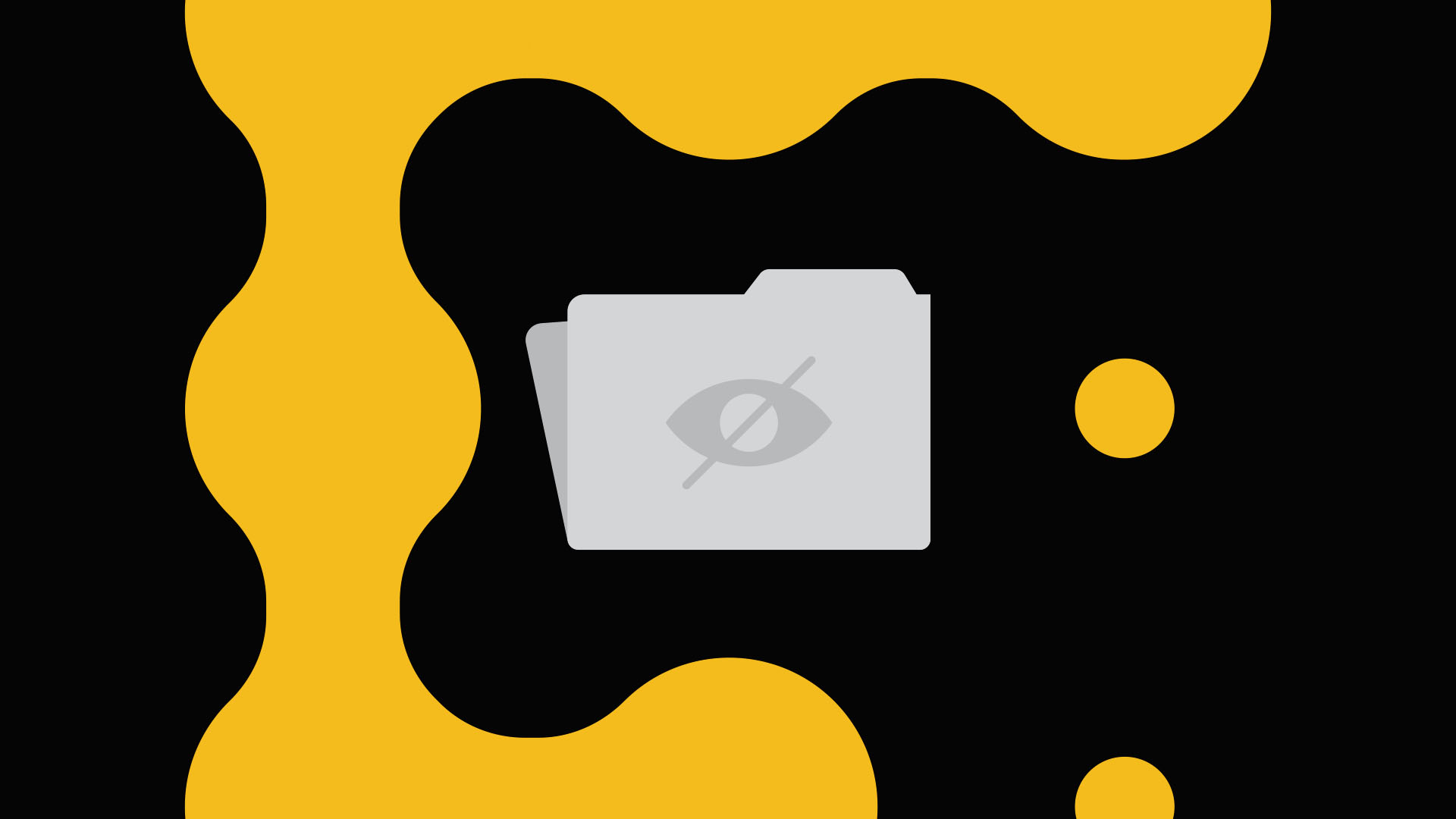 Two recent opinion articles from CoinDesk, one comparing Justin Sun to SBF and Do Kwon, and another suggesting that Chainalysis had accuracy issues with its software, were recently retracted.
The double retraction — a rarity for an outlet as esteemed as CoinDesk — took place on August 26 and immediately gave rise to a raft of rumors and theories. And while the real reason behind the move isn't quite as fascinating as some have suggested, the story behind it might be.
Loosely defined policy
According to sources familiar with the matter, the op-ed (opposite the editorial) section at CoinDesk had a loose policy that allowed for the publishing of pieces by anonymous and pseudonymous authors. At least it didn't explicitly forbid them.
However, since the retractions, it's become clear that this policy has changed.
It's important to put these retractions into context. CoinDesk is preparing to be sold off by its parent organization, Digital Currency Group (DCG). As it readies itself for the sale, it's no surprise to see the company essentially cleaning house or to see editorial staff deciding they're uncomfortable with publishing.
However, reasoning aside, there's no doubt that quietly deleting stories, not telling the authors, and hoping no one would notice has bad optics written all over it.
Read more: Opinion: Charles Hoskinson would be the worst thing to happen to CoinDesk
Hanlon's Razor
Of course, as the unannounced retractions were discovered this weekend by internet sleuths, speculation around why CoinDesk chose to remove those particular stories went into overdrive. Was it pressure from DCG companies? Threats from Sun? Was money involved? The answer to all of those is a flat-out "no."
Instead, staff have pointed to leadership issues at the company, with chief content officer Michael J. Casey taking time off immediately following the wave of layoffs. There are also claims of a lack of communication with journalists and editors who find themselves unsure of policy guidelines.
Regardless, there's no need to cook up conspiracy theories or speculate about the possibly nefarious reasons for the retractions. CoinDesk is still home to some of the most talented journalists and editors covering the cryptocurrency industry and their objectivity and breaking news coverage remain top-tier and intact.
However, there's no denying that the company's brand and image have taken a knock due to the way in which the retractions were carried out.
Got a tip? Send us an email or ProtonMail. For more informed news, follow us on Twitter, Instagram, Bluesky, and Google News, or subscribe to our YouTube channel.