New York man joins son in jail after alleged crypto fraud plot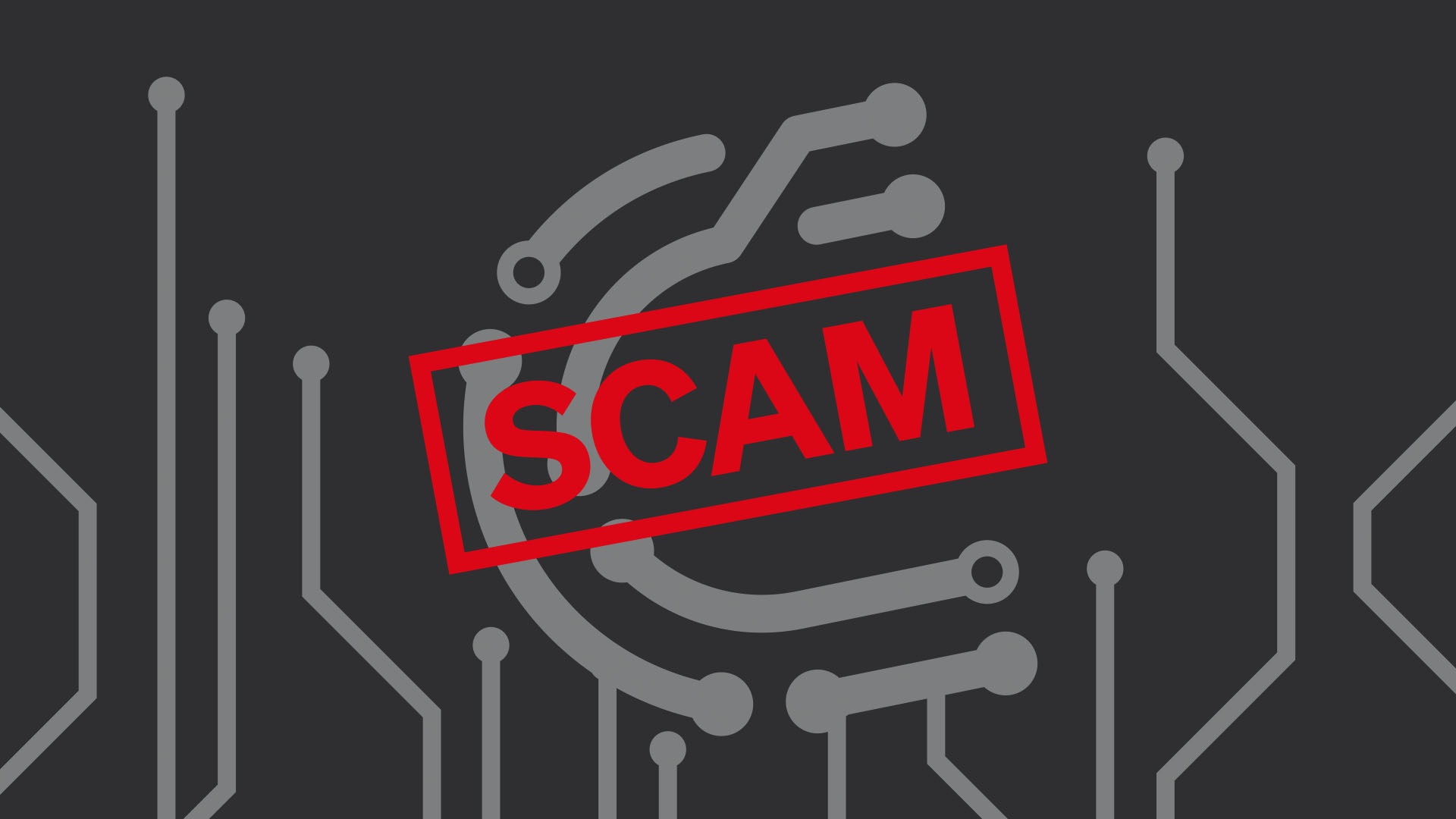 A New York man has been arrested for allegedly orchestrating a multimillion-dollar cryptocurrency fraud and money laundering scheme just months after his son was arrested for his role in the same plot.
Sixty-year-old Eugene William Austin, JR. — known as Hugh Austin — was arrested on July 5, charged with one count each of conspiracy to commit interstate transportation of stolen property, conspiracy to commit money laundering, and conspiracy to commit wire fraud, the Department of Justice (DoJ) announced on Wednesday. 
His son, Brandon P. Austin, was arrested and pleaded guilty to money laundering on April 13 as part of the duo's scheme.
It's alleged that the pair took out loans with no intention of paying them back, offered marketing services without carrying them out, and acted as crypto brokers while pocketing investors' cash. It's also claimed they spent $10 million in stolen funds on lavish hotels and personal expenses.
Read more: How wire fraud, not securities violations, lands crypto criminals in prison
Father-son crypto fraud funded lavish lifestyle
According to the DoJ report, the pair "victimized both sophisticated and novice cryptocurrency investors alike out of millions of dollars" and "used the money from victims to fund a lavish lifestyle of travel, luxury hotels, and fancy restaurants," (via DoJ).
In 2018, they allegedly persuaded a Japanese company to send them $600,000 worth of cryptocurrency in exchange for fundraising and marketing services that never materialized. 
That same year, the pair also allegedly convinced a partner at a California-based investment firm to transfer them $5 million in exchange for cryptocurrency while also inducing a crypto startup to send them $100,000 for a "purported cryptocurrency investment opportunity with high returns." Neither party got what they paid for.
Read more: IT guy jailed for 'piggybacking' $390k bitcoin blackmail plot
It's also claimed that in 2019, the father-son team convinced the founder of a New Jersey/Hong Kong-based cryptocurrency investment firm to transfer $4 million to an attorney in Georgia for the supposed purchase of crypto. The founder received nothing. 
Then in 2020, they allegedly embezzled just under $780,000 with the supposed aim of purchasing cryptocurrency, and a year later embezzled another $574,000 for the same purpose. 
Brandon Austin is set to be sentenced on September 6 and faces up to 20 years in prison. So far, he's forfeited over $3.4 million and will compensate victims with roughly $2 million. Meanwhile, his father faces up to 35 years in prison if found guilty on all charges. He's yet to make a plea and remains innocent until proven guilty.
Got a tip? Send us an email or ProtonMail. For more informed news, follow us on Twitter, Instagram, Bluesky, and Google News, or subscribe to our YouTube channel.