Man spent 40 bitcoin on hitman to stop teen testifying against him for child porn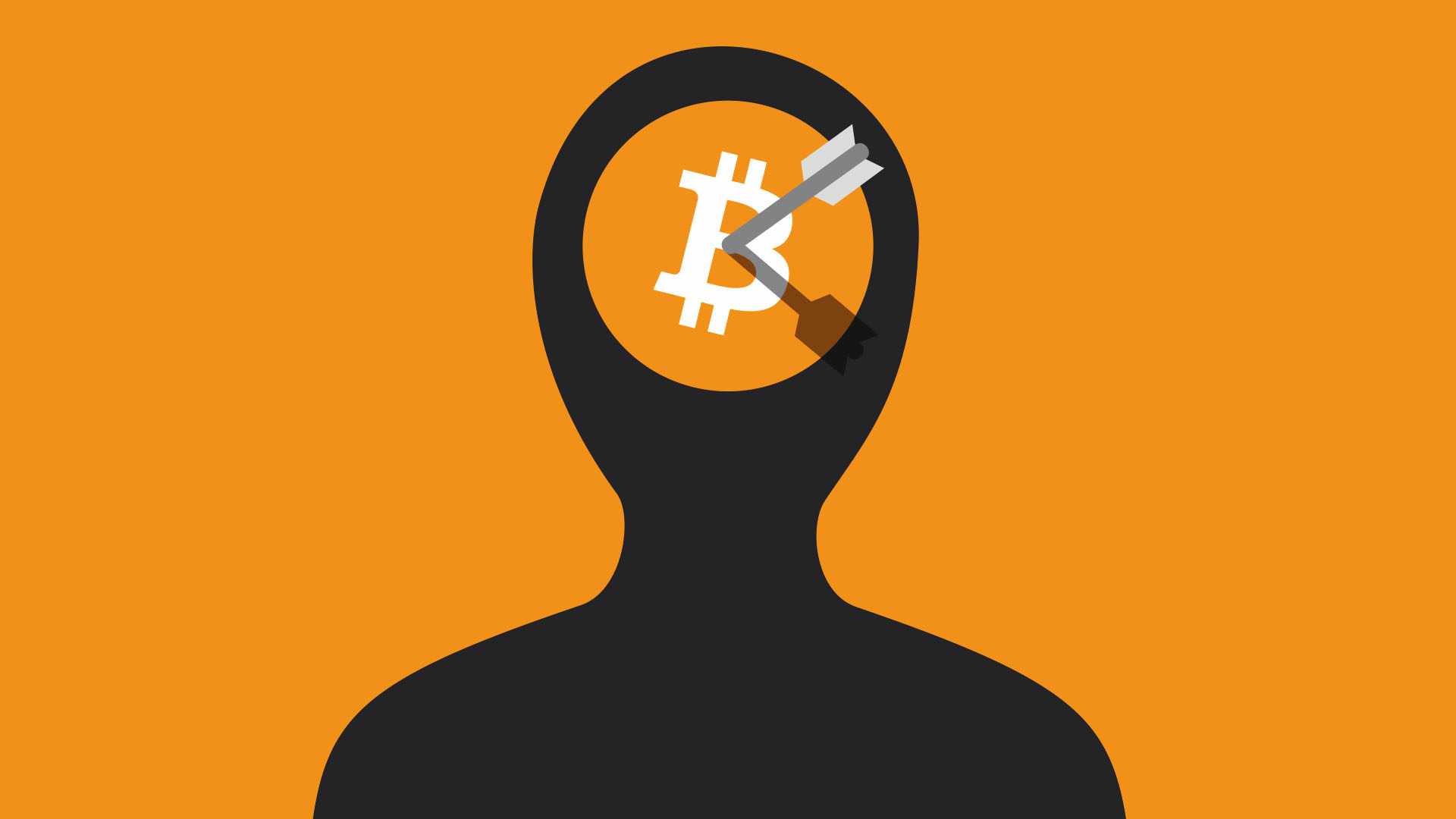 A New Jersey man who exchanged sexual photos with a 13-year-old has been sentenced to six and a half years in prison, in a wild case that involved hiring a hitman for 40 bitcoin to murder the child before they could testify against him in court.
In the summer of 2015, John Michael Musbach traded explicit images with a 13-year-old in New York. Their parents contacted police when they found out about the behavior. Authorities identified Musbach, who lived in Galloway, Atlantic County at the time — just a stone's throw from Atlantic City.
Police handed the case over to local enforcement. In March 2016, the Atlantic County Prosecutor's Office (ACPO) arrested the 34-year-old for possession of child pornography and conducted a search of his home.
Only, Musbach wasn't going down without a fight. Between May 7 and May 20 that year, Musbach was secretly communicating with someone he believed to be a hitman via the dark web. According to the Department of Justice (DoJ), "Musbach decided to have the victim killed so that the victim could not testify against him in the pending criminal case."
Musbach asked if a 14-year-old was too young as a target; the hitman said no problem. So, he sent over 40 bitcoin — worth $20,000 at the time and a whopping $1.2 million today.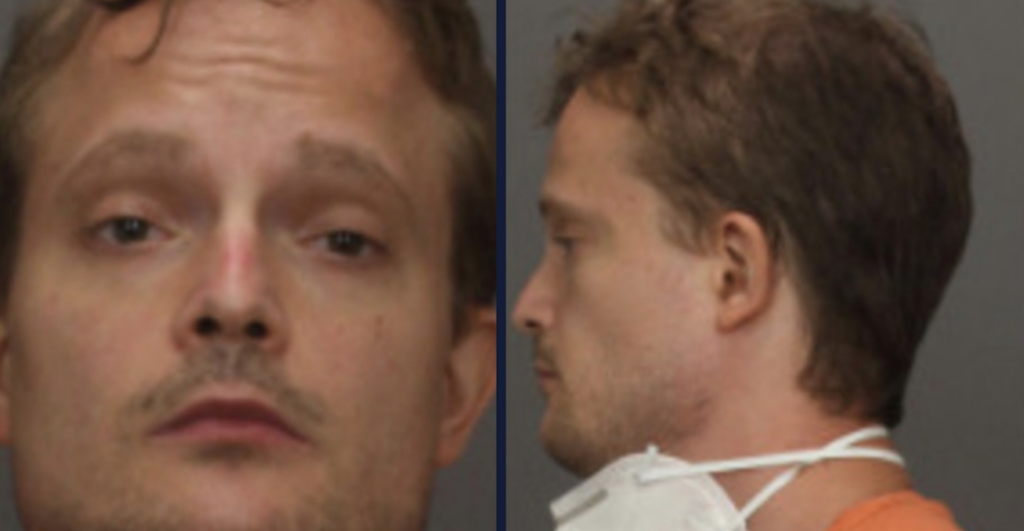 Read more: Man scammed by fake bitcoin hitman after curse fails to deter love rival
Days went by and Musbach grew nervous. Repeated messages to the hitman asked when the deed would be done. When Musbach was asked to send an extra $5,000 in bitcoin, he refused. The hitman then revealed that it was all a scam — and threatened to share his details with authorities if he snitched.
In February this year, Musbach pled guilty to the murder-for-hire. On Wednesday, he was sentenced to 78 months (six and a half years) behind bars and three years of supervised release. Additionally, Musbach was fined $30,000.
Musbach's lawyer, Rocco C. Cipparone Jr., was pleased with the sentence. The charge carried a 10-year maximum, he explained. Cipparone told the Philadelphia Inquirer that evidence suggested Musbach had "long-existing development deficits documented since early childhood."
The judge "appropriately credited the mitigating information we put forth," Musbach's lawyer said.
Got a tip? Send us an email or ProtonMail. For more informed news, follow us on Twitter, Instagram, Bluesky, and Google News, or subscribe to our YouTube channel.