Kim Dotcom's crypto startup goes into liquidation before it's even launched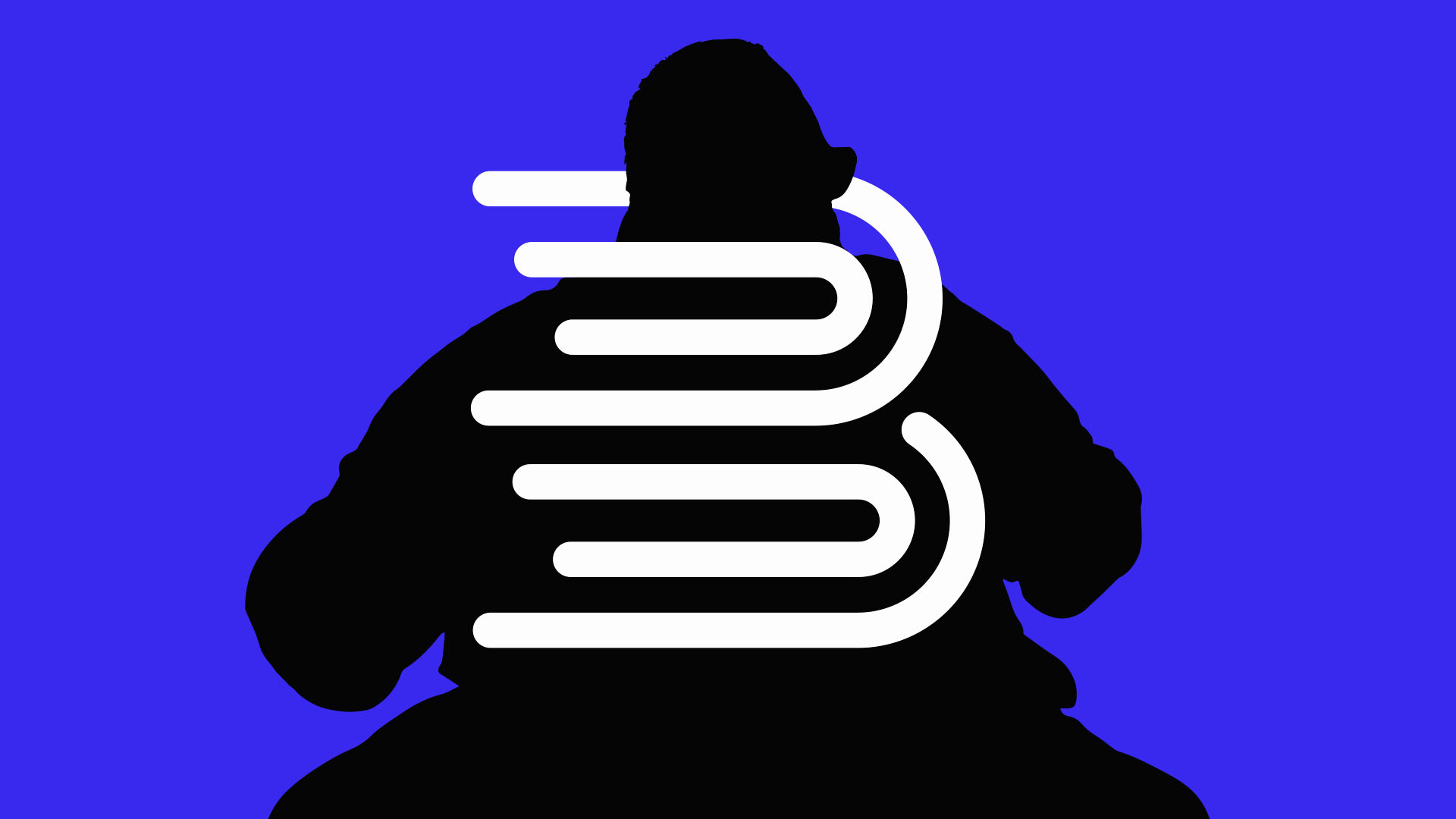 Bitcache, a Lightning Network-based micropayments service created by Megaupload founder Kim Dotcom, has been placed into liquidation after it failed to launch.
The company, which was designed to be integrated into Dotcom's digital marketplace K.im, was first announced back in 2016 and Dotcom claimed that it would be the "preferred option for online payments by 2022."
However, despite a reported $5 million crowdfunding effort in October 2016, and a promised ICO in 2018, the project never made it out of the gate.
As a result, Phil Creagh, a lawyer with the firm Anderson Creagh Lai and former Bitcache director, applied to have the company placed into liquidation back in May. Creagh claimed that, "It's pretty straightforward, there are fees owed and not paid. The company has not taken any steps so far to avoid being placed in liquidation.
"We'll put it in liquidation and see what, if anything, can be recovered," (via Newsroom).
These fees are, according to an Anderson Creagh Lai spokesperson, "unpaid director's fees" totaling somewhere in the region of NZ$231,000 ($147,000). The New Zealand Herald also reports that a second former director is owed a similar amount.
Read. more: Opaque DeFi protocol Venus braces for $150M BNB liquidation
Dotcom is still fighting extradition to the US
Dotcom left his role as Bitcache director in 2017 amidst ongoing legal problems related to another of his businesses, Hong Kong-based file-sharing operation Megaupload.
He's been fighting extradition to the US since he was arrested over 10 years ago on copyright infringement, money laundering, racketeering, and wire fraud charges.
He is currently the only Megaupload exec still on the run after his co-accused, Bram van der Kolk and Mathias Ortmann, pleaded guilty to a number of offenses and were each sentenced to more than two and a half years in prison. A third co-accused, Finn Botato, died in June last year.
Got a tip? Send us an email or ProtonMail. For more informed news, follow us on Twitter, Instagram, Bluesky, and Google News, or subscribe to our YouTube channel.