Hacker who stole unreleased Ed Sheeran songs has bitcoin confiscated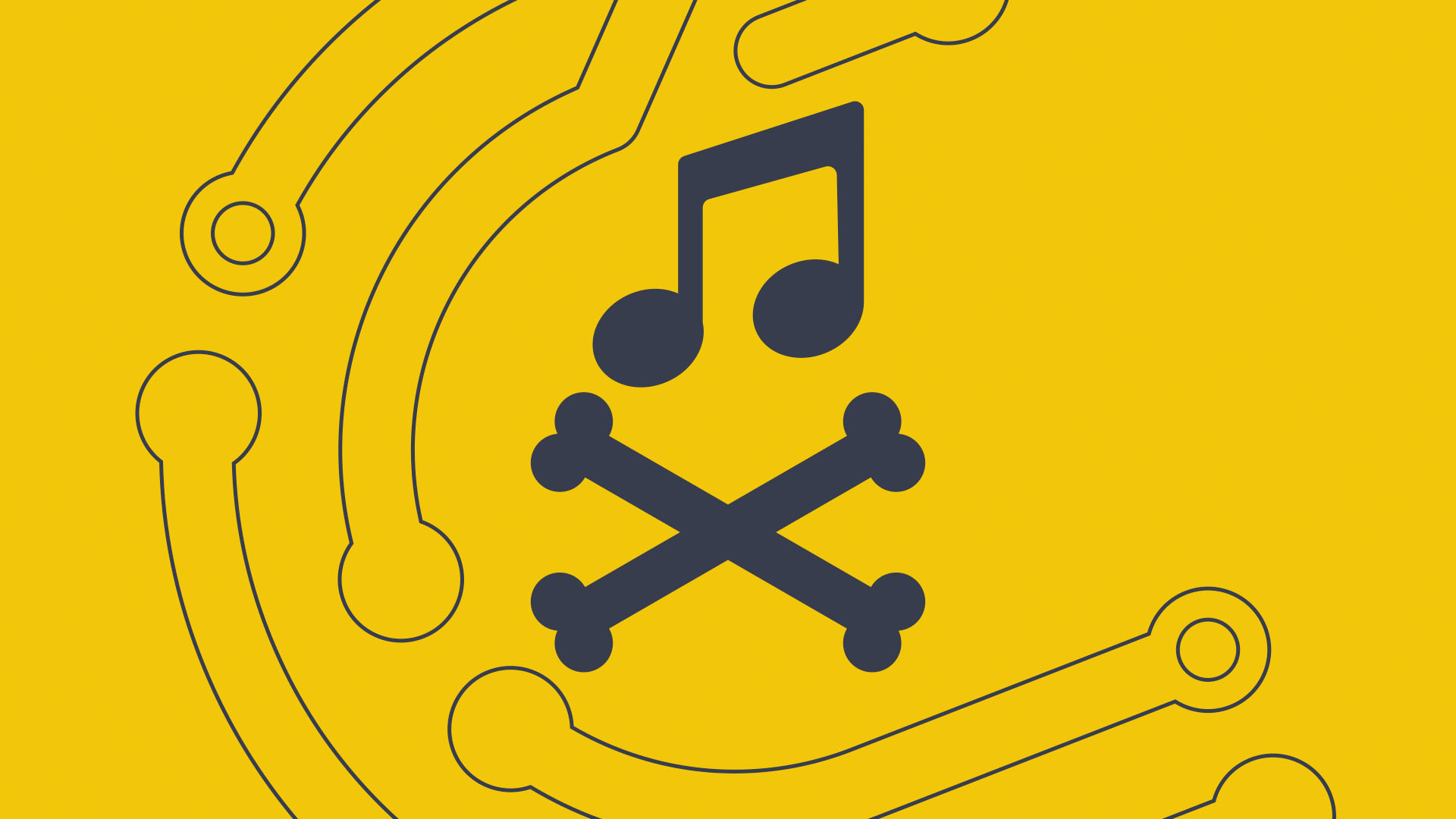 A computer hacker who made more than £130,000 by stealing unreleased music from world-famous recording artists, including Ed Sheeran, and selling it for cryptocurrency on the dark web, has been ordered to pay back £100,000.
Adrian Kwiatkowski from Ipswich, England was jailed for 18 months in October last year after he was found guilty of stealing new music by 89 artists, including Sheeran and American rapper Lil Uzi Vert. When police accessed his hard drive, they found more than 1,200 unreleased tracks.
Kwiatkowski, operating online under the pseudonym 'Spirdark,' accessed private online accounts belonging to a number of management companies. This activity was reported and, following an investigation by the Manhattan District Attorney's Office, the email address used to set up Spirdark's cryptocurrency account was traced to his home address.
He subsequently pleaded guilty to 14 copyright offenses, three counts of computer misuse, and three offenses under the Proceeds of Crime Act.
Read more: Thodex chief denies fraud, says crypto exchange was hacked
Crypto from stolen song sales confiscated
The court issued a confiscation order that requires Kwiatkowski to pay back £101,053 to authorities, on 26 May, 2023. He has three months to make the payments or an additional 18 months will be added to his sentence. 
As part of the order, 2.64 bitcoin worth £49,528 must be handed over alongside £51,975 from his bank accounts — marking the first confiscation of cryptocurrency by the Police Intellectual Property Crime Unit (PIPCU).
"Our work doesn't just stop at conviction, and this result means that Kwiatkowski will not be able to benefit any further from the money he earned through criminal activity," the PIPCU said. 
A director at the International Federation of the Phonographic Industry added: "We welcome the recent developments in this case. This type of criminal activity jeopardizes the work of artists and the efforts of the teams of people supporting with the creation and release of their music."
Got a tip? Send us an email or ProtonMail. For more informed news, follow us on Twitter, Instagram, Bluesky, and Google News, or subscribe to our YouTube channel.