Grayscale SEC win brings spot GBTC ETF approval a step closer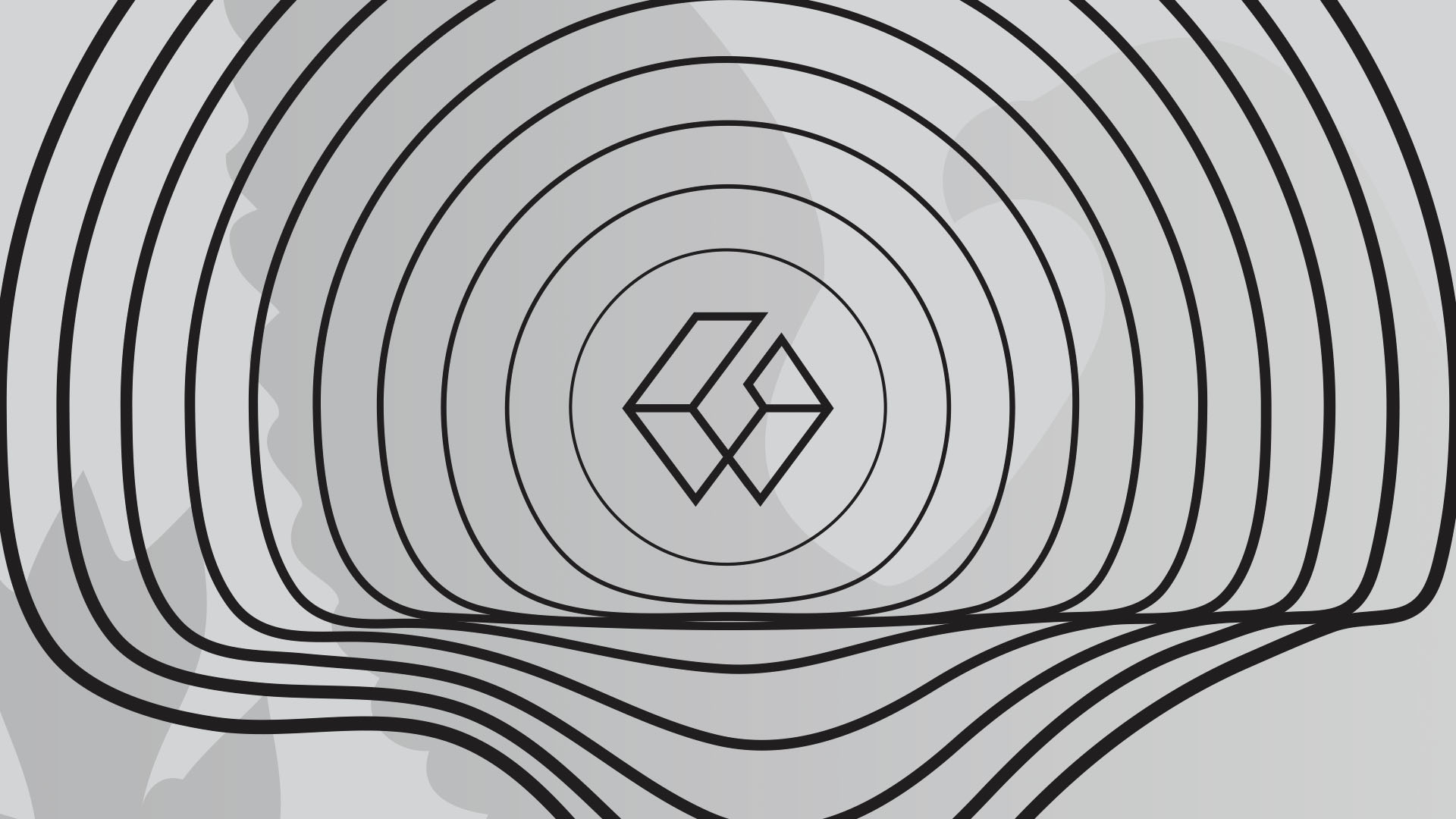 Grayscale has scored a win in its case against the Securities and Exchange Commission (SEC) concerning the conversion of its Grayscale Bitcoin Trust (GBTC) product into an exchange-traded fund (ETF).
The judge in the case specifically found that the "denial of Grayscale's proposal was arbitrary and capricious because the commission failed to explain its different treatment of similar products."
The SEC has previously approved futures-based bitcoin ETFs but has yet to approve any spot-based bitcoin ETFs. Grayscale filed this lawsuit after the SEC originally denied the conversion of its GBTC product to an ETF.  
The SEC's denials of spot bitcoin ETFs and approval of futures-based ETFs have frequently appeared to hinge on a belief that the futures were more resistant to manipulation. The judge specifically detailed how "Grayscale presented uncontested evidence that there is a 99.9% correlation between bitcoin's spot market and CME futures contract prices." 
The SEC maintained that this analysis doesn't "provide evidence of the causal economic relationship of interest: namely, whether fraud or manipulation that impacts spot bitcoin would also similarly impact CME bitcoin futures contracts."
Read more: Lawsuit puts pressure on Grayscale to open GBTC books
The judge's order concludes, "The Commission failed to adequately explain why it approved the listing of two bitcoin futures exchange-traded products (ETP) but not Grayscale's proposed bitcoin ETP. In the absence of a coherent explanation, this unlike regulatory treatment of like products is unlawful."
This decision doesn't mean that GBTC is immediately converted to an ETF (the SEC could potentially find alternative reasons to deny the product) but it does make a spot approval more likely. 
Got a tip? Send us an email or ProtonMail. For more informed news, follow us on Twitter, Instagram, Bluesky, and Google News, or subscribe to our YouTube channel.