FTX gets approval to liquidate its crypto — here's the plan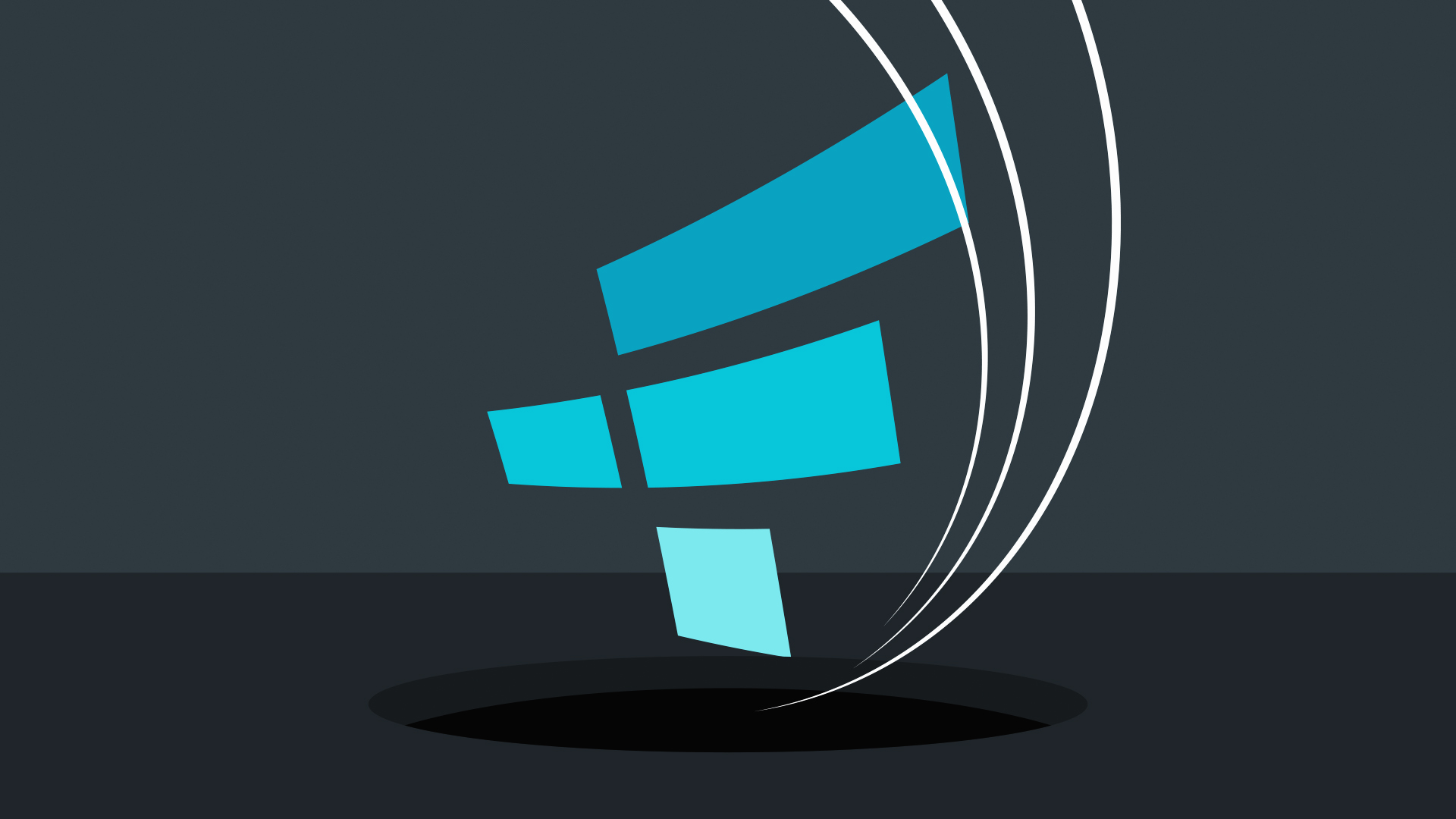 The bankruptcy court has approved the FTX debtors-in-possession guidelines for the liquidation of digital assets. This approval doesn't mean that the estate will start selling assets soon, but it does discuss how it would sell these assets.
The plan details a 'weekly limit' of $50 million in sales in the first week and up to $100 million per week if it asks for permission to increase it, and it can permanently increase it to $200 million per week with permission of the court.
The plan further details how if it needs to begin selling bitcoin, ether, or insider-affiliated tokens, it needs to provide 10 days notice to the committees and trustees before commencing. This provides credit committees and the trustee with an opportunity to object to the sales if it feels they aren't appropriate. 
The debtors are also able to purchase derivatives like calls and puts in order to help hedge the price impact of sales of bitcoin and ether or other approved assets.
Read more: FTX firm had agreement with Bitfinex for 'fiat integration'
The plan does also authorize the estate to utilize staking for assets it controls if it believes that will benefit the estate as a whole. 
The recent amended statement of financial affairs that the estate filed detailed a total of $26 million in its bank accounts and a total of approximately $10 billion in various cryptocurrencies, though this value is based on the time FTX declared bankruptcy and it is unlikely it would receive anywhere near this amount in a liquidation scenario. 
Got a tip? Send us an email or ProtonMail. For more informed news, follow us on X, Instagram, Bluesky, and Google News, or subscribe to our YouTube channel.