eToro sued down under over 'wholly inadequate' customer checks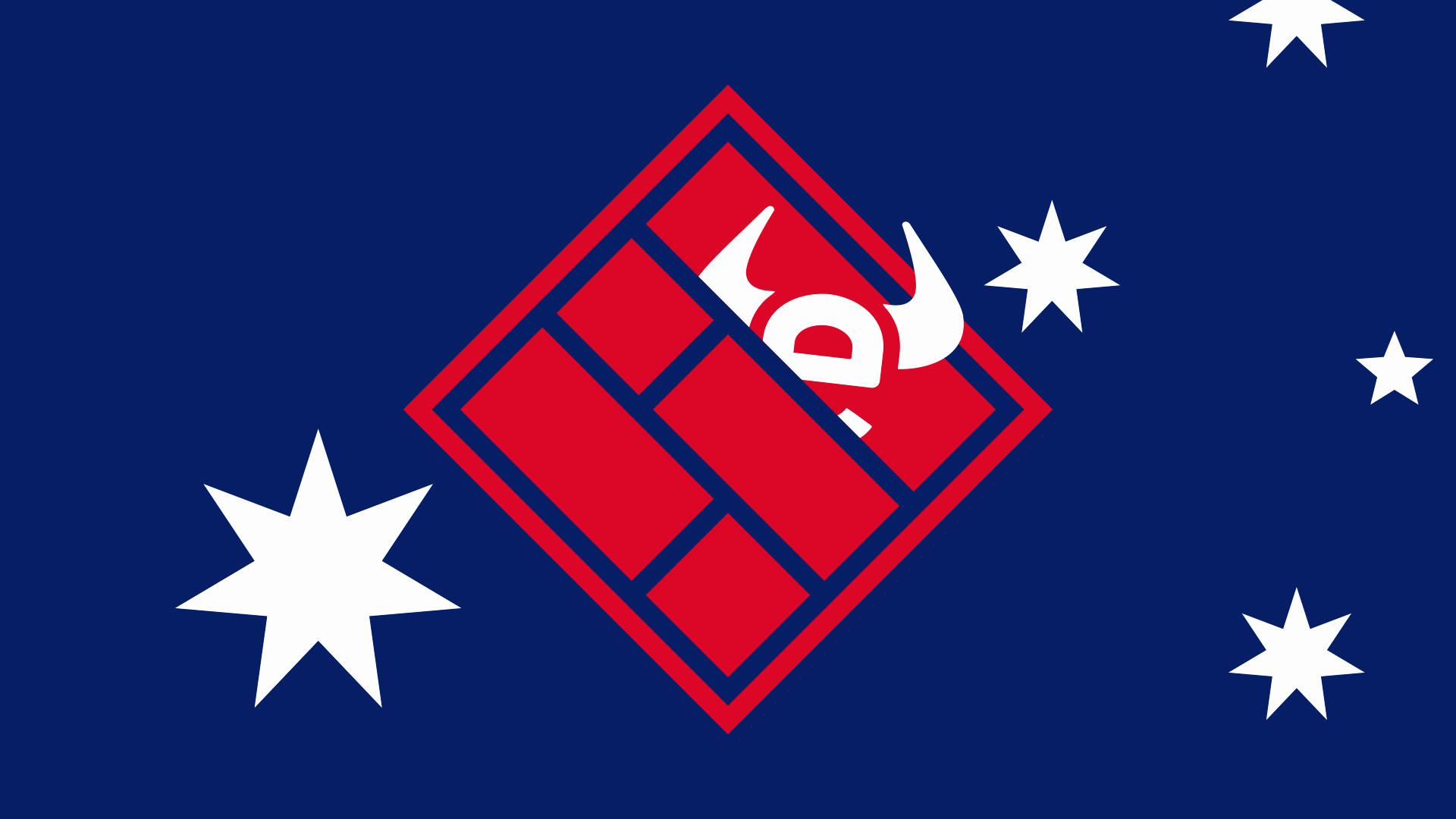 Australia's financial regulator has claimed that trading platform eToro's screening test is "far too broad" and that it was virtually useless in excluding customers for whom its high-risk derivative product wasn't appropriate.
The Australian Securities and Investments Commission (ASIC) sued eToro Aus Capital Ltd. on Wednesday, claiming that it breached a number of distribution and license obligations relating to its contract for difference (CFD) product.
A CFD is a leveraged derivative contract that allows traders to speculate on the value of an underlying asset. These include foreign exchange rates, stock market indices, commodities, or crypto.
In a statement, ASIC said: "eToro's target market for the CFD product was far too broad for such a high-risk and volatile trading product where most clients lose money, and that the screening test was wholly inadequate to assess whether a retail client was likely to be within the target market."
Among ASIC's issues with eToro's screening test was the fact that clients could change their answers however they wished and were prompted if they selected answers which could result in them failing.
According to ASIC, as a result, this is likely to have resulted in "a significant number of retail clients being exposed to the CFD product that was unlikely to be consistent with their investment objectives, financial situation and needs."
This, it said, may have led to a significant risk of consumer harm.
Read more: Bug-riddled Twitter will display eToro's crypto prices in-app
According to eToro's website, 77% of retail investor accounts lose money when trading its CFDs with eToro. ASIC's statement claims that between October 2021 and June this year, almost 20,000 of eToro's clients lost money trading CFDs.
eToro is said to be considering the allegations and has reassured users that "there is no impact or disruption of service for clients of eToro Aus," (via The Block).
Got a tip? Send us an email or ProtonMail. For more informed news, follow us on Twitter, Instagram, Bluesky, and Google News, or subscribe to our YouTube channel.