Drug gang used Coinbase to launder crypto from prison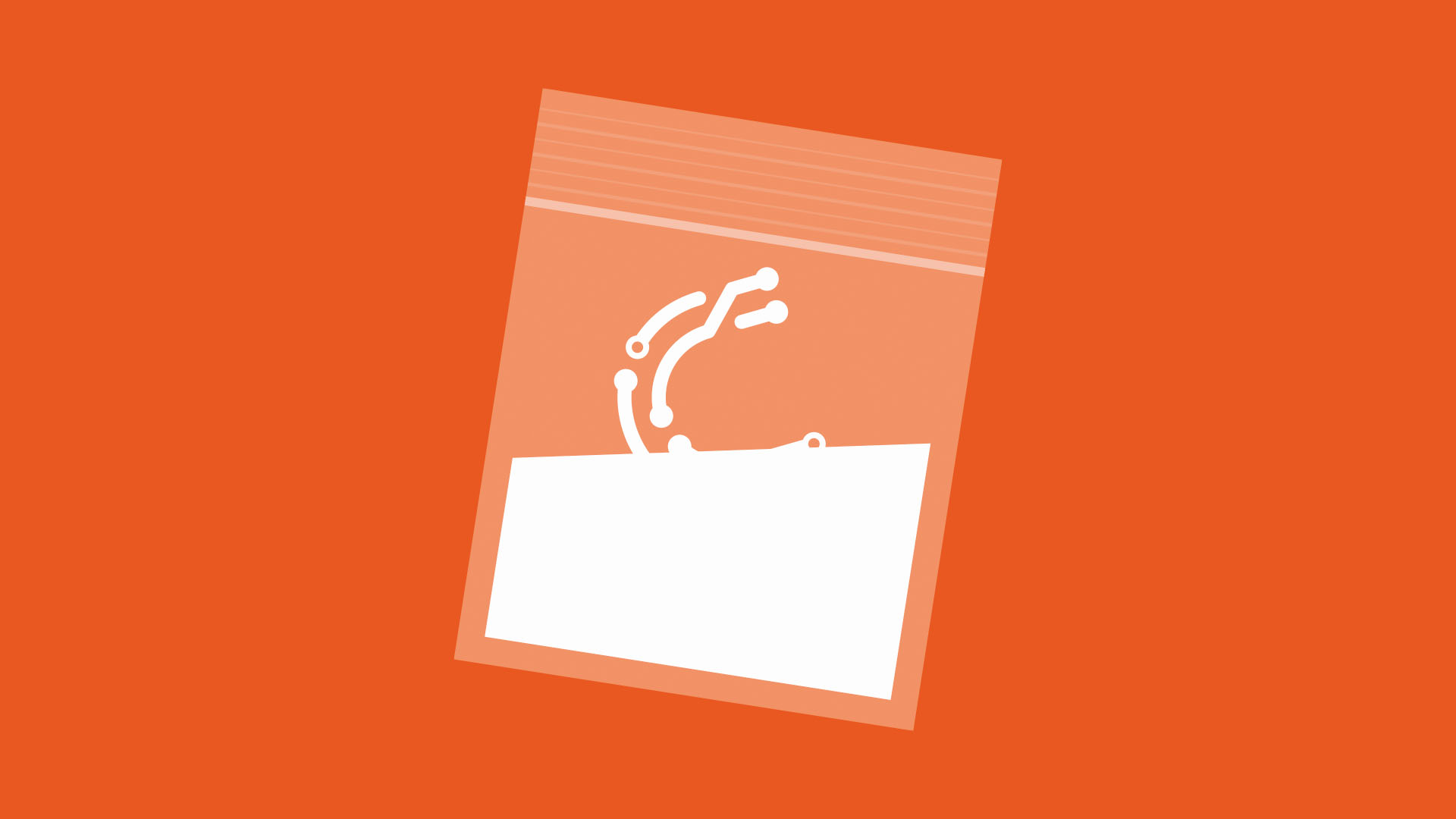 The gang behind a £4.6 million ($5.2 million) drugs operation that relied on family and friends of jailed members to launder profits via Coinbase has been jailed for a combined 88 years by a UK court.
As reported by Nation Cymru, the 12-strong gang was sentenced at Cardiff Crown Court on Thursday for selling over 40kg of cocaine as well as ecstasy, ketamine, and other class-A drugs.
The gang's leader, Amir Khan, 30, converted £1.65 million ($2.1 million) of the ill-gotten funds into cryptocurrency. Because of this, the judge said that some funds may be impossible to recover. Indeed, more than £153,520 ($176,000) in a crypto wallet has gone missing.
Khan's co-leader, Joshua Billingham, 26, is said to have guided 29-year-old Stacey Challenger — with whom he was in a relationship — through the operation but defense lawyers argued that Challenger was "naive" and acted on his direction.
The judge wasn't convinced, however, and said that she entered into the criminal lifestyle with her eyes wide open. 
Police raided the couple's home in Wales and found a money-counting machine, £10,000 worth of designer clothes, and a Range Rover. During the trial, the judge asked Challenger: "What was a money counter doing in your possession? You were unemployed and living with a man who had no job," (via BBC).
Read more: UK police department confiscates over $6M from crypto drug dealer
Khan received 20 years and seven months in prison for conspiring to supply class-A drugs and conspiring to convert criminal property. The judge described Khan's criminality as "truly staggering."
Billingham was sentenced to 14 years, eight months while Challenger received just one year in prison for laundering £300,000 and conspiring to turn it into cryptocurrency.
Speaking about the case, Detective Constable Michale Coles said:
"These sentences are the culmination of more than two years of meticulous work to disrupt, dismantle and bring this organised crime group to justice.
"This is one of the first cases in Gwent where cryptocurrency was used to launder money.
"Due to the hard work and expertise of our cybercrime unit, we were able to trace the money and bring these offenders to justice," (via Nation Cymru).
Got a tip? Send us an email or ProtonMail. For more informed news, follow us on Twitter, Instagram, Bluesky, and Google News, or subscribe to our YouTube channel.