Centralized crypto exchanges used to buy $32M in fentanyl precursors: Elliptic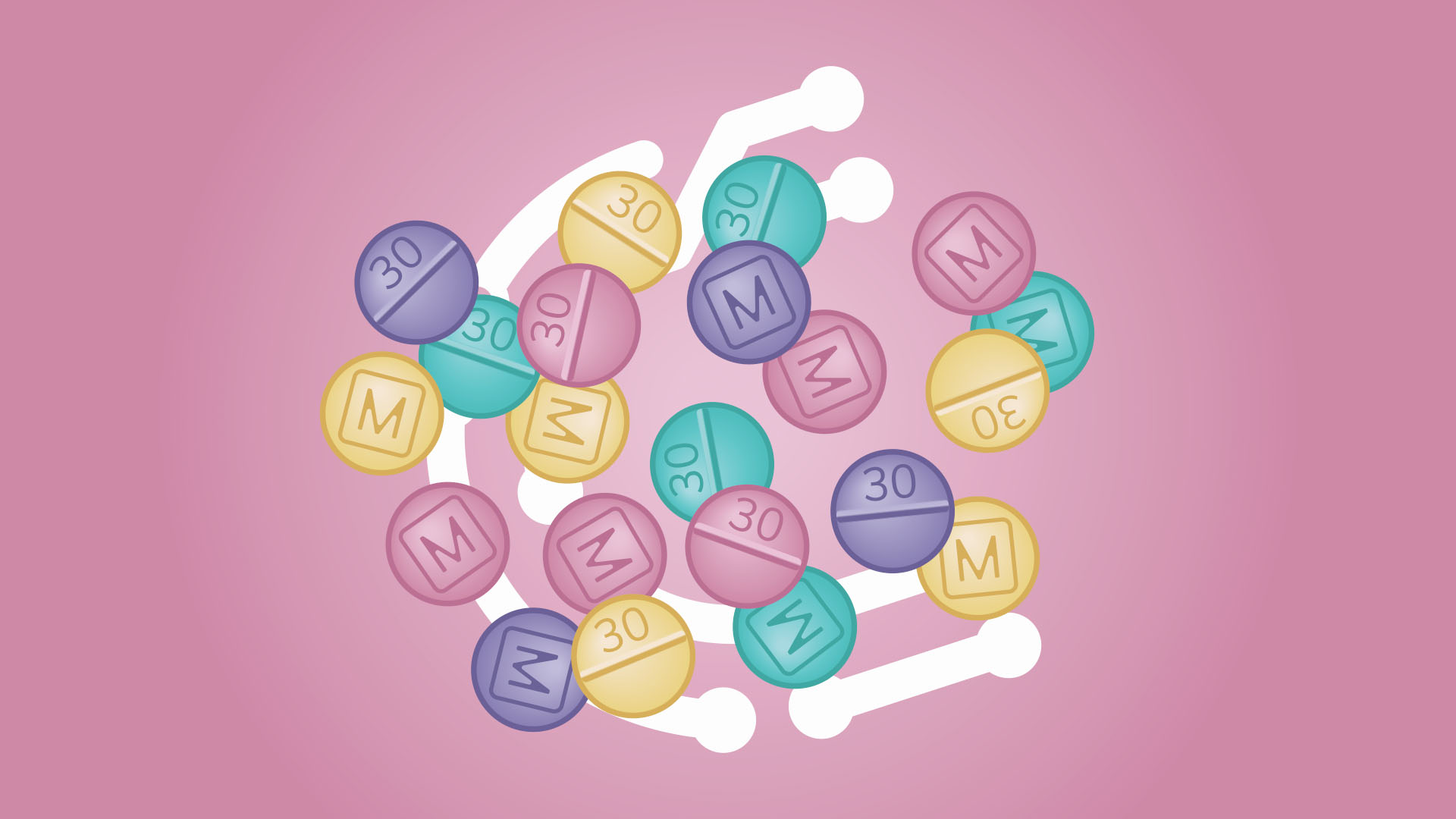 New research by Elliptic has identified a US-sanctioned Russian crypto exchange and an Australian exchange as large intermediaries facilitating the flow of crypto-denominated purchases of chemical precursors of fentanyl — the drug that has become one of the leading causes of death for Americans.
Forensic blockchain analytics company Elliptic released a comprehensive investigation into crypto's role in the global fentanyl supply chain on Thursday, following a report in May. It traced vendors' digital asset wallets.
Researchers communicated with at least 100 sellers in China who were willing to sell fentanyl-precursor chemicals, pill presses, or dies — and accepted digital assets as a form of payment. In some cases, Elliptic researchers were offered ready-to-distribute fentanyl.
Elliptic noted that China is the world's primary exporter of finished fentanyl products, and it exports the vast majority of fentanyl and its precursors.
During its investigation, Chinese suppliers eagerly communicated their ability to ship fentanyl precursors internationally, many guaranteeing border clearance. Methods to obscure shipments involved packaging that resembles dog food or car wash detergent. Chinese suppliers will often use established, legitimate carriers that don't consistently have time to verify the contents of the packaging due to the sheer number they handle every day.
Tracing the crypto purchases of fentanyl
Once Elliptic had the dealers' payment addresses, it traced transactions involving those wallets. Elliptic tallied tens of millions of dollars that these sellers made solely from crypto-denominated sales, mostly in bitcoin and tether.
Most payments arrived from customers using centralized exchanges. In Elliptic's previous report, it stated that three unnamed exchanges were mostly used. In its Thursday release, it identified Russian exchange Garantex, currently sanctioned by the US, and an unnamed Australian exchange as major intermediaries.
Elliptic identified addresses on the Ethereum and Tron blockchains — both of which Tether uses for its tokens — as well as bitcoin addresses and an address using the famously privacy-supporting Monero.
Assets sent to these addresses included:
$19 million in bitcoin,
$9 million in Tron-based USDT, and
$4 million in Ethereum-based USDT.
Read more: Crypto payments to China chemical suppliers fuel US fentanyl epidemic
Although Elliptic couldn't quantify how much fentanyl precursor chemicals were purchased with these assets, it estimated that if all of the purchases it identified were for fentanyl production, they had a street value in the billions of dollars — possibly as much as $50 billion.
According to the letter of the law, China has banned the export of fentanyl. However, sophisticated sellers have found ways around the ban, including selling fentanyl precursors to Mexican cartels like the Sinaloa Cartel and Cartel Jalisco Nueva Generación, per Elliptic's research.
Elliptic also found hints that groups in Russia and Eastern Europe use digital assets to evade import/export sanctions of fentanyl precursors.
Got a tip? Send us an email or ProtonMail. For more informed news, follow us on Twitter, Instagram, Bluesky, and Google News, or subscribe to our YouTube channel.