DCG fraudulently covered up 3AC-induced insolvency: Gemini lawsuit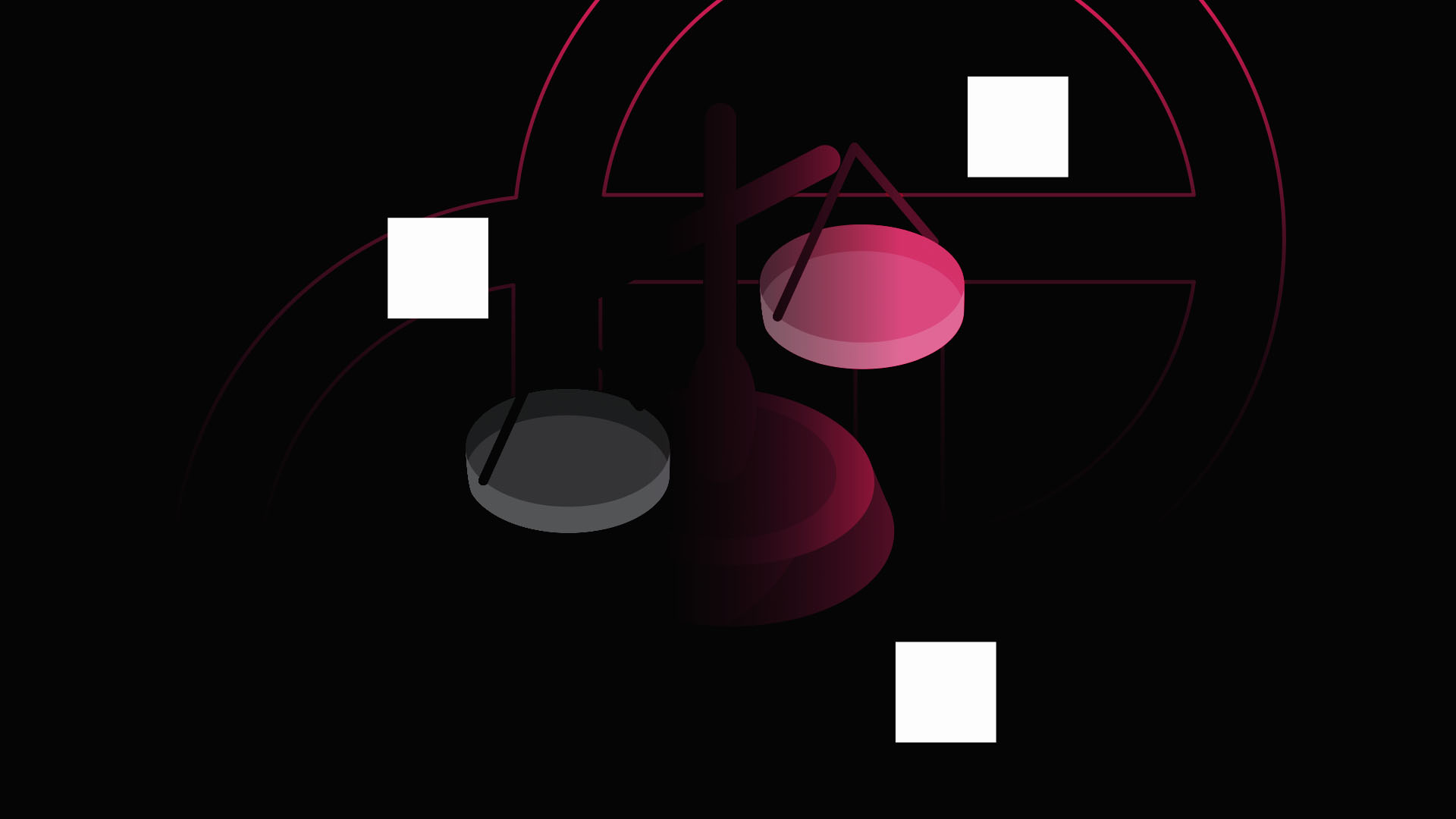 Gemini has filed a lawsuit against Digital Currency Group (DCG) and its chief Barry Silbert for alleged fraud.
Gemini had partnered with DCG for its Gemini Earn program, which involved Gemini giving customer deposits to Genesis Global Capital, a DCG subsidiary, to be lent out in order to earn yield. Genesis Global Capital filed for bankruptcy earlier this year, several months after closing withdrawals amid the collapse of FTX and Alameda Research.
The lawsuit specifically alleges that Genesis misrepresented its risk management process by making huge loans to irresponsible counter parties, including Three Arrows Capital (3AC), motivated in part by those counter parties benefiting the Grayscale Bitcoin Trust (GBTC), another DCG subsidiary. The lawsuit details loans to 3AC totaling $2.3 billion and suggests that the collateral for this trade was valued at less than 50% of the loan total. A portion of this collateral was actually shares of GBTC.
3AC's trading strategy during this period was significantly focused on trying to arbitrage value differences in GBTC by trading the premium to net asset value (NAV). Eventually, GBTC would begin trading at a discount to NAV. The lawsuit alleges that it was these irresponsible loans to 3AC that eventually resulted in Genesis' insolvency and that the loans were motivated by the benefits it brought to Barry Silbert and DCG.
Furthermore, the lawsuit claims that DCG represented that it infused Genesis with $1.1 billion in order to obscure the insolvency, representing DCG absorbing the insolvency. This infusion was a promissory note due in 2032 that, on paper, may have improved Genesis' balance sheet but represented primarily a future promise to pay that cash.
The lawsuit further states that under generally accepted accounting principles (GAAP), this type of note was placed under 'Current Asset,' a category that would generally exclude long-dated assets from an affiliate. The suit claims that in order to obscure this miscategorization, it was excluded from the average loan length for that category.
Gemini says it was excluded from statements by executives, including Genesis' then co-head of trading and lending Matthew Ballensweig, who told a depositor that Genesis had only $922 million in loans to DCG, despite the additional outstanding $1.1 billion promissory note.
Read more: Cameron Winklevoss makes Barry Silbert an offer he can't refuse
The lawsuit comes after a long and drawn-out public fight between Gemini principals and Barry Silbert and DCG over this failure.
Both Genesis and Gemini were sued by the Securities and Exchange Commission (SEC), alleging that the Gemini Earn product was an unregistered security. The SEC alleges that Gemini Earn ended up taking in deposits from approximately 340,000 investors who deposited approximately $900 million.
Update 2023-07-07 17:20: A DCG spokesperson provided the following statement to Protos: "This is yet another publicity stunt from Cameron Winklevoss to deflect blame and responsibility from himself and Gemini, which operated the Gemini Earn program. Any suggestion of wrongdoing by DCG or any of its employees is baseless, defamatory, and completely false. From day one, DCG has remained committed to reaching an amicable solution for all parties to the Genesis bankruptcy. Senior DCG leadership has been working around the clock over the course of multiple months in active negotiation with representatives of the Official Unsecured Creditors Committee and Ad Hoc Committee to reach a deal while Gemini's leadership was MIA or only issuing press statements. To be clear, neither Cameron nor Tyler Winklevoss has been involved in any of the recent in-person meetings. The mediation process is nearing a close and we expect to bring the Genesis Chapter 11 case to a conclusion soon."
Got a tip? Send us an email or ProtonMail. For more informed news, follow us on Twitter, Instagram, Bluesky, and Google News, or subscribe to our YouTube channel.