Sources confirm Binance helps users avoid KYC/AML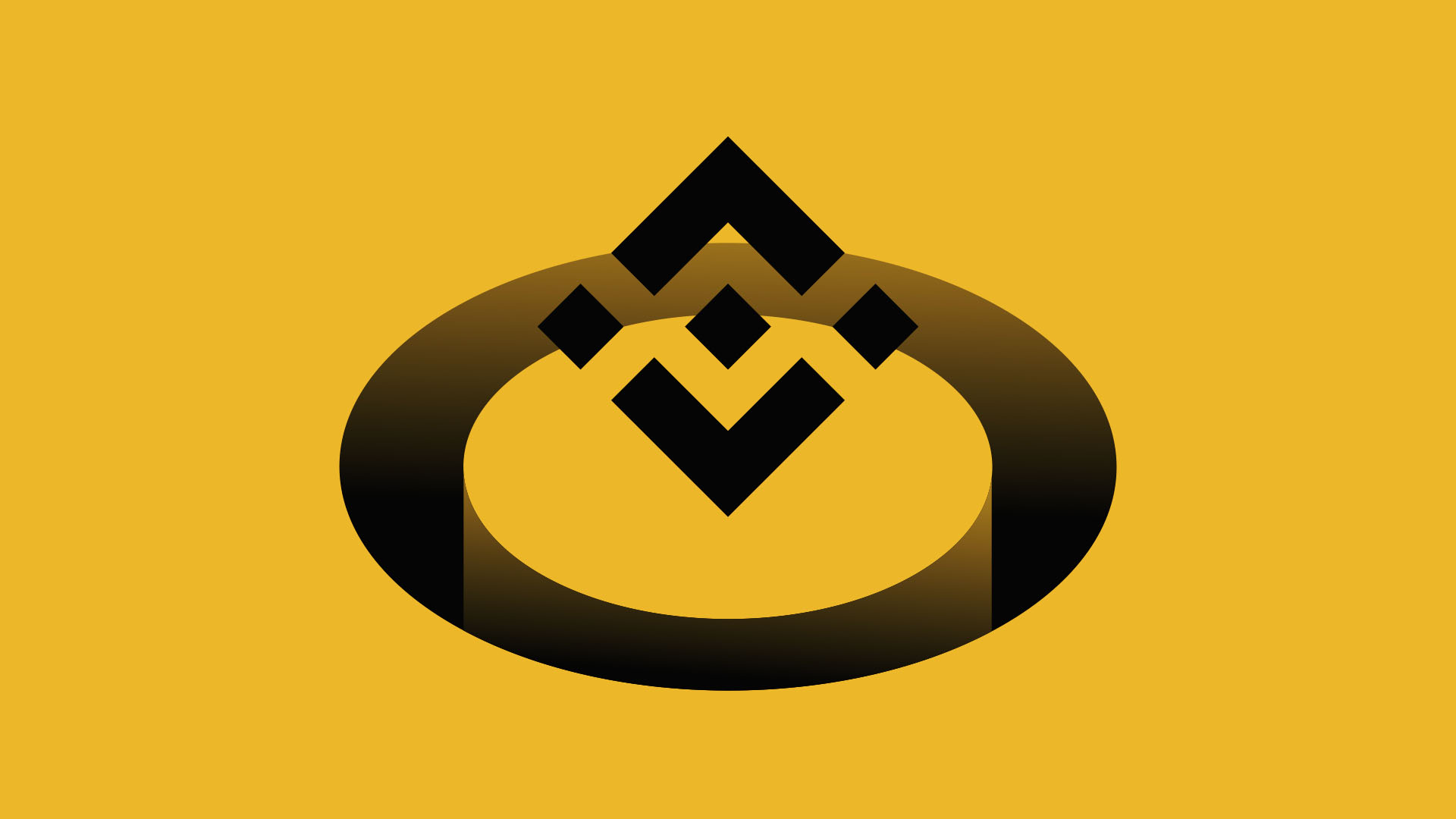 Binance sources have confirmed to Protos that customer support staff and other employees were told to assist customers trying to avoid know-your-customer (KYC) and anti-money-laundering (AML) rules.
These sources stated that paperwork and documentation, while not explicitly explaining how to help customers dodge the regulations, did instruct employees to tell users in restricted locations to "use the P2P marketplace and deposit crypto."
It also stated that Binance "trusts the KYC standards of its P2P merchants."
Read more: Binance says it's tough to catch terrorists because they use fake names
Binance KYC claims aren't new but are now confirmed
These allegations against Binance aren't exactly new, with Reuters reporting similar claims back in January. However, this new information does substantiate and confirm many of the concerns that have been previously reported.
Binance CEO Changpeng Zhao once tweeted that "VPNs is a necessity, not optional." For what it's worth, his company has continued to deny that employees were ever asked to assist customers in avoiding KYC/AML laws or helping them to find loopholes in rules and regulations.
In addition, the exchange is asking for a Commodity Futures Trading Commission lawsuit to be dropped, stating that the regulator doesn't have jurisdiction over Binance's financial activities.
Got a tip? Send us an email or ProtonMail. For more informed news, follow us on Twitter, Instagram, Bluesky, and Google News, or subscribe to our YouTube channel.