Canadian police open applications for crypto and NFT storage solution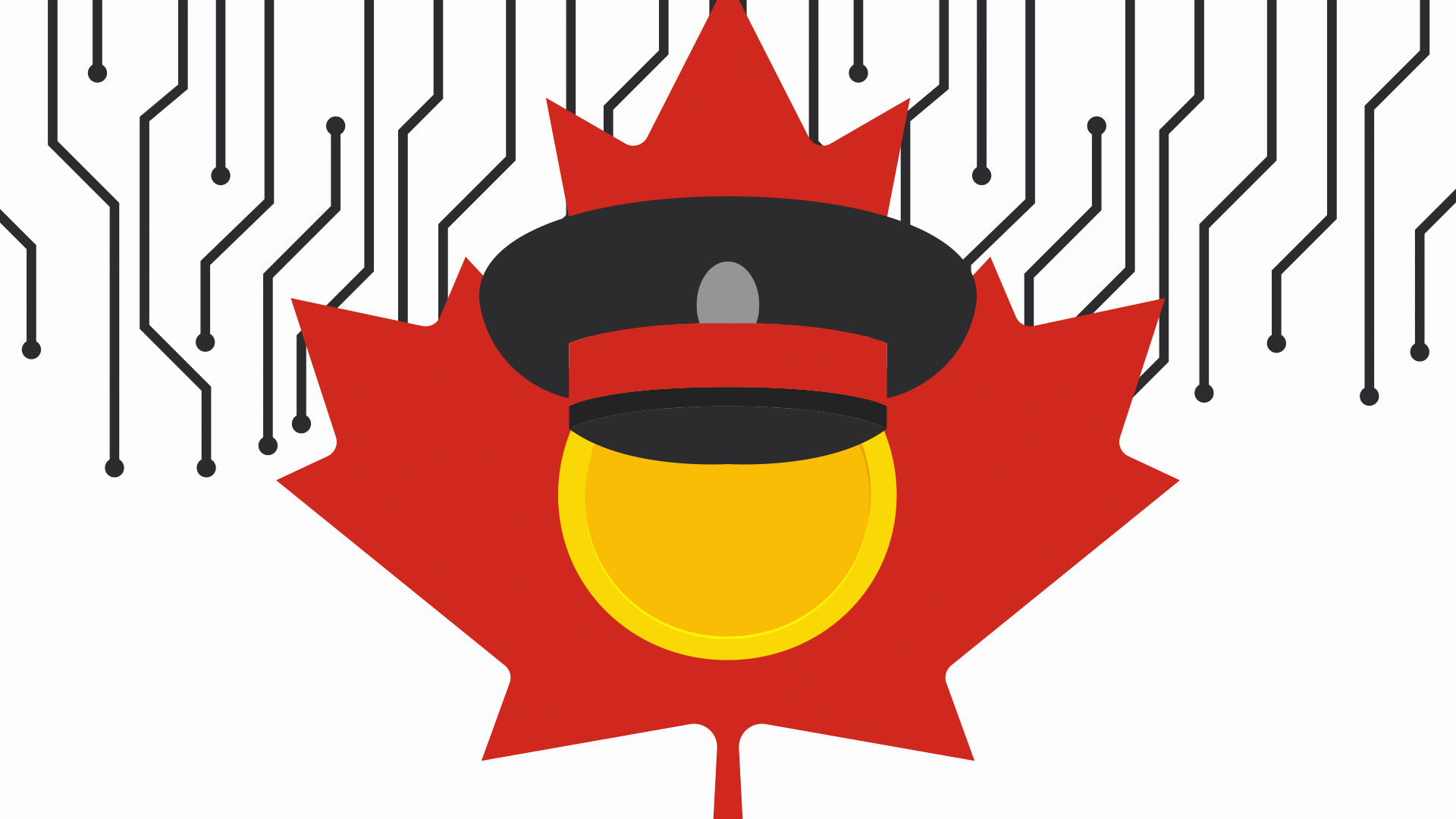 Following rising crypto-related crime in Canada and the adoption of crypto-tracking software by local police, the country's national police force has announced a tender opportunity for businesses to create a new type of digital asset storage system to accommodate the seizure of criminally obtained crypto and non-fungible tokens (NFTs). 
According to yesterday's statement from the Royal Canadian Mounted Police (RCMP), because of a trend of rising crypto and NFT-related crime, "the RCMP requires the ability to safely and securely store digital assets that have been seized and retained, until their eventual disposition at the conclusion of any legal proceedings."
As per the RMCP statement, creating such a storage system it can control would "allow police officers to seize these assets in a user friendly manner, while also offering significant security to prevent the theft of said assets during their storage."
Read more: Microsoft crypto scam steals $35K in bitcoin with fake firewall
Only last week, Canadian police announced the introduction of Chainalysis software for local law enforcement. The software will allow authorities to trace crypto transactions and see where funds have been deposited. Its implementation was also attributed to crypto-related crime in Canada.
Canada police offer more than loonies and toonies for crypto R&D
According to the contract details, phase one of the program involves funding of up to $150,000 CAD per contract, with an estimate of four separate contracts available. Two successful applicants will then be offered further contracts for phase two alongside additional funding of up to $1,000,000 CAD. 
Businesses have also been given a 17-step checklist of features that the digital asset storage must feature, including: 
The ability to process transactions for the top 20 cryptocurrency blockchains by market capitalization as detailed on CoinGecko;
Be scalable to onboard and support new blockchains (including NFT blockchains) in the future;
Develop a secure process to protect assets in custody ensuring protection of private keys from exploitation resulting in loss of assets;
Allow users to generate a case using police file number in the system and add any number of public wallets to said file; and
Allow for the transfer and holding of Ethereum, Solana, and Polygon generated non-fungible tokens, among others.
The system must also be usable on the web and through Android phones to ensure accessibility for the police while also notifying users of every transfer made on the system.
The deadline for any hopeful applicants is September 21, 2023, at 14:00 Eastern Time.
Got a tip? Send us an email or ProtonMail. For more informed news, follow us on Twitter, Instagram, Bluesky, and Google News, or subscribe to our YouTube channel.