Microsoft crypto scam steals $35K in bitcoin with fake firewall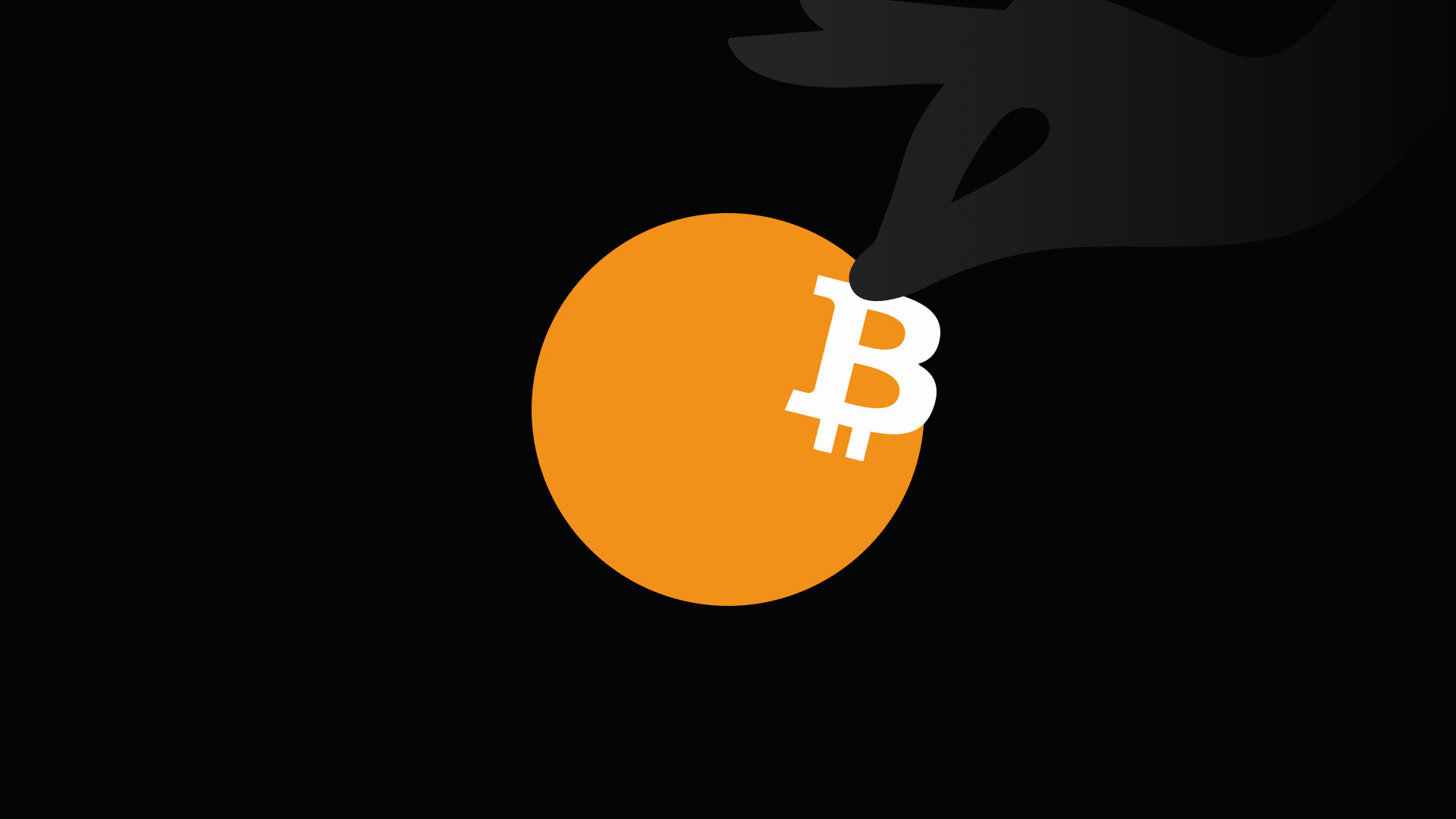 An Ontario resident lost $35,000 worth of bitcoin to scammers who sold them fake firewall software while pretending to work for Silicon Valley giant Microsoft.
As reported by CTV News, the scam began with a pop-up on the unnamed victim's computer that told them to call the number shown to update their virus protection. They did as instructed and were connected to a scammer who claimed to work for the software company and subsequently persuaded them to install what they believed to be a new firewall.
The following day, the Adelaide Metcalfe resident received a call from another supposed Microsoft employee who claimed to be checking up on their newly-installed software. During the call, the 'employee' gained remote access to the target's computer and banking details.
Read more: Crypto whales targeted in wave of home invasions near Vancouver
They then explained that a deposit had accidentally been made to their bank account and that they would need to pay it back in bitcoin. The victim complied and sent $35,000 to the scam crypto wallet. 
According to the London Free Press, no arrests have been made and the investigation into the scam is ongoing. 
Got a tip? Send us an email or ProtonMail. For more informed news, follow us on Twitter, Instagram, Bluesky, and Google News, or subscribe to our YouTube channel.