Brian Armstrong revealed Binance sold all its USDC in Coinbase earnings call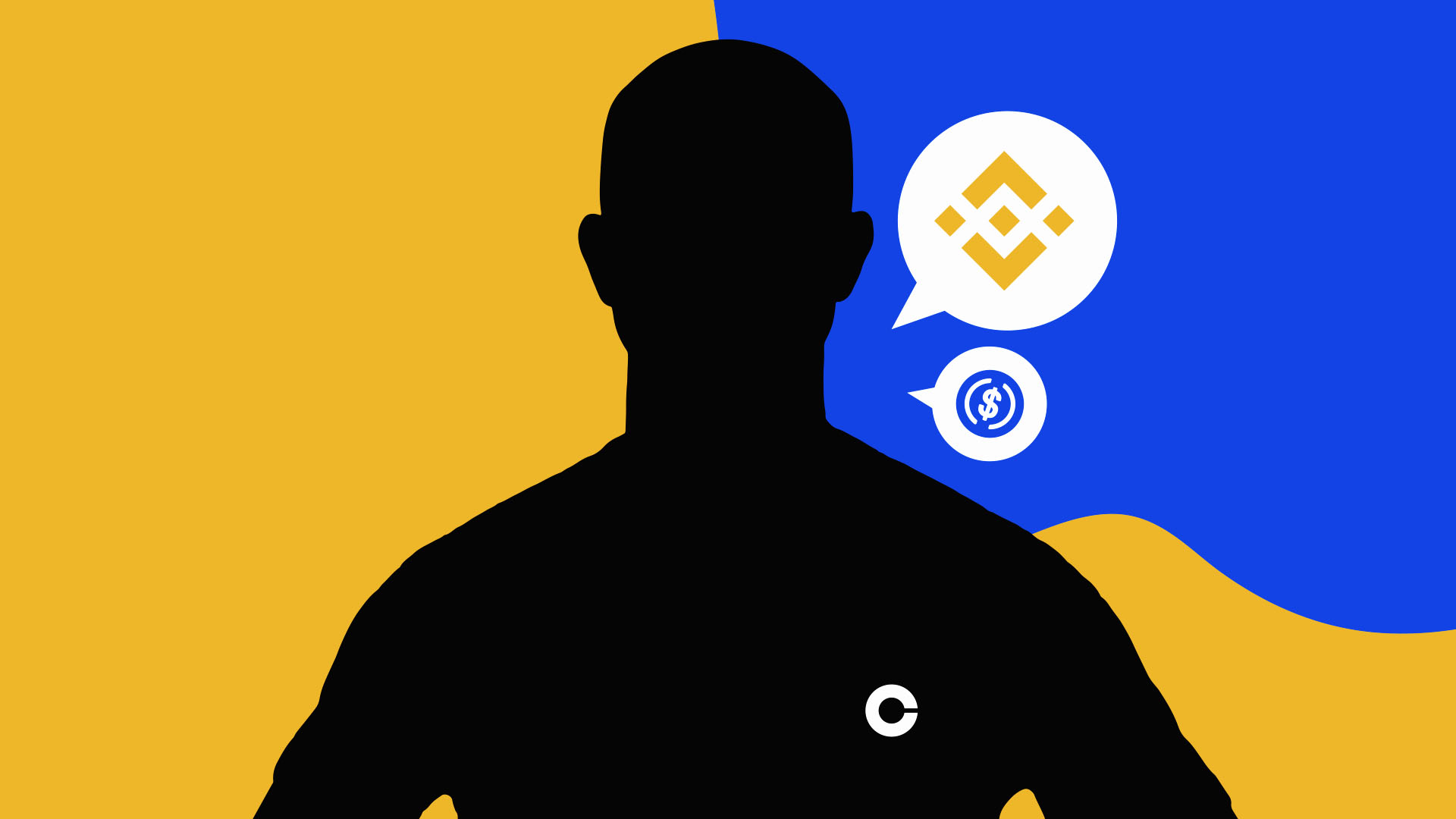 During Coinbase's Q2 earnings call on Thursday, chief and founder Brian Armstrong stammered a reply to a question about stablecoin USDC, unexpectedly revealing that its market cap had gone up after Binance sold all its holdings.
"USDC market cap is up after Binance pulled out," Armstrong stuttered out during Coinbase's earnings call. The unexpected answer seemed to imply that crypto exchange Binance was a holder of Circle and that USDC is safer now that Binance no longer holds the stablecoin.
Coinbase is a member of the consortium that owns USDC. It's the preferred stablecoin for the exchange's operations.
However, USDC's market cap is shrinking fast, dropping from $44.5 billion at the start of this year to just $26 billion at press time. Earlier this year, the Federal Deposit Insurance Agency had to take over Circle's main banks, namely Signature and Silicon Valley Bank, to prevent a bank run. This controversial move effectively saved USDC.
Coinbase earnings Q2 2023
Coinbase earnings for the second quarter of 2023 show it made $663 million in net revenue, continuing its decline from last year. Q2 2023 revenue from trading volume was less than half of last year's second quarter — down to $92 billion compared to $217 billion in Q2 last year.
Trading activity on Coinbase is on a steady decline. Traders seem to be increasingly trading bitcoin in the current bear market, with bitcoin trading comprising 40% of the total volume compared to just 31% in Q2 2022. Coinbase still holds up to $3.3 billion in debt, and only reported $485 million worth of crypto assets of its own. It's currently holding $130 billion in customers' assets.
Read more: Drug gang used Coinbase to launder crypto from prison
Ever since Coinbase went public on the NASDAQ, Coinbase executives including Brian Armstrong haven't stopped selling stock. Stock price went public at $342 and sits at $90.75 at press time.Coinbase is currently facing a court battle against the Securities and Exchange Commission (SEC) for selling unregistered securities – an accusation that Coinbase denies. 
Got a tip? Send us an email or ProtonMail. For more informed news, follow us on Twitter, Instagram, Bluesky, and Google News, or subscribe to our YouTube channel.