Binance still using Ethereum account suspected of commingling funds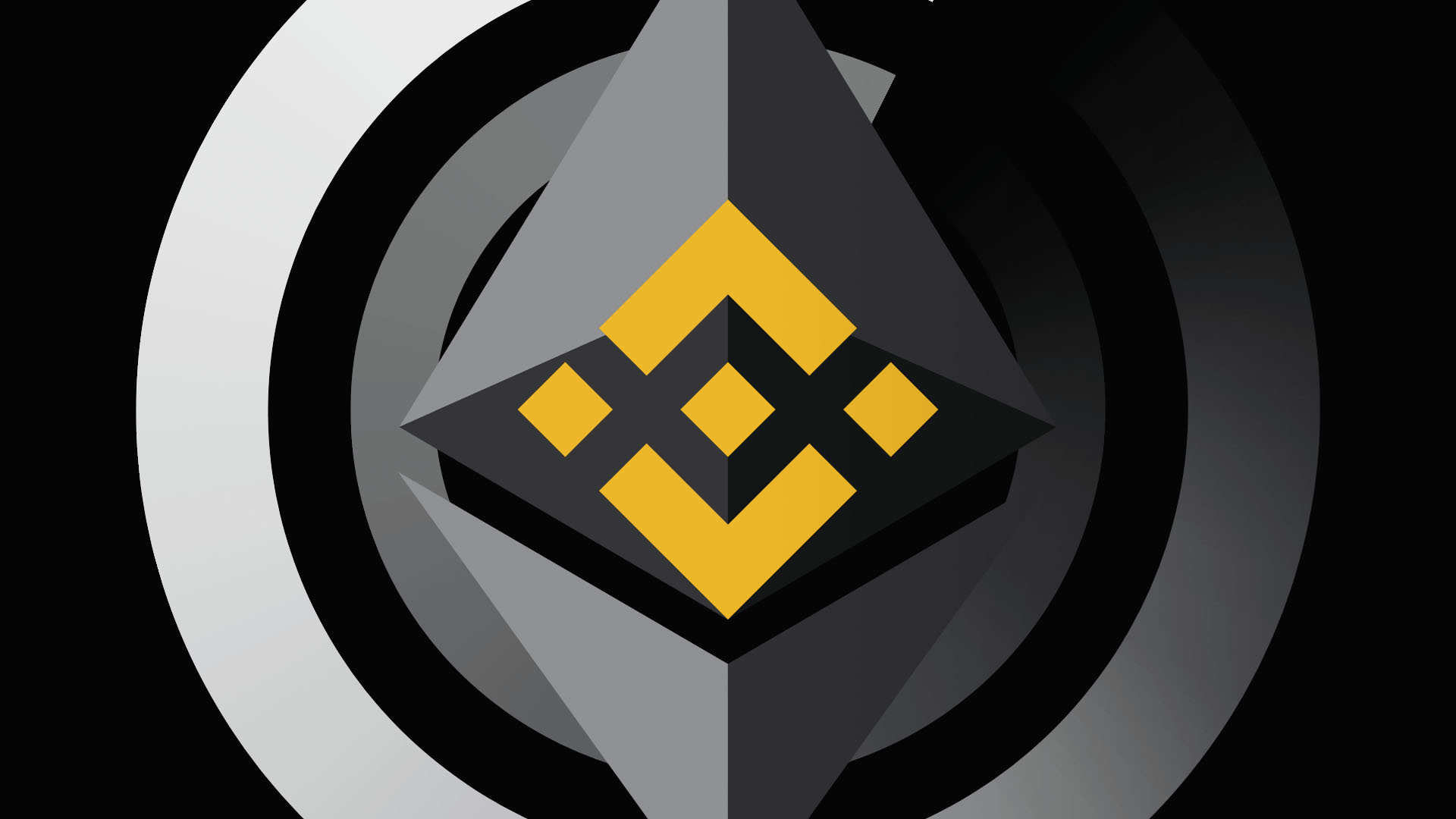 Binance is apparently still using the Ethereum account that it was accused of using to commingle clients' funds.
The exchange was indicted by the Securities and Exchange Commission (SEC) earlier this month and was accused of commingling funds into accounts at Changpeng Zhao (CZ)-controlled entities Sigma Chain and Merit Peak.
The account was first mentioned in public by journalist Mike Burgersburg, better known to Twitter users as "Dirty Bubble Media."
On Tuesday, the account received approximately $7 million in Tether and 299,999 Uniswap tokens worth around $1.3 million from two separate Binance.com accounts. Transaction data on Etherscan shows that hours later, all of these funds were sent to Binance US accounts.
The account has been used to transfer funds from Binance.com to Binance US ever since it was created in August last year and has moved somewhere in the region of $1.4 billion to date.
Read more: SEC claims Binance spent commingled funds on $11M yacht
Binance is yet to fully explain this activity, but in a Twitter Space that was organized after the crash of Sam Bankman-Fried's FTX in November last year, CZ admitted that he's a shareholder of a market maker that serves Binance. He says that this market maker doesn't make a profit.
During this interview, CZ also stated that Binance was a "clean and simple" exchange that doesn't trade against its clients. The SEC indictment also accuses CZ of using up to 300 personal accounts to trade on Binance. CZ's interview has since been pulled from YouTube.
In its public response to the SEC, Binance didn't deny the allegations but stated that clients' funds were never put at risk and that the SEC's actions weren't designed to protect clients. Binance also lashed out at the regulator, claiming that its approach is undermining the US' global role in financial innovation and leadership.
Got a tip? Send us an email or ProtonMail. For more informed news, follow us on Twitter, Instagram, Bluesky, and Google News, or subscribe to our YouTube channel.