Binance senior execs deny they're resigning over DoJ probe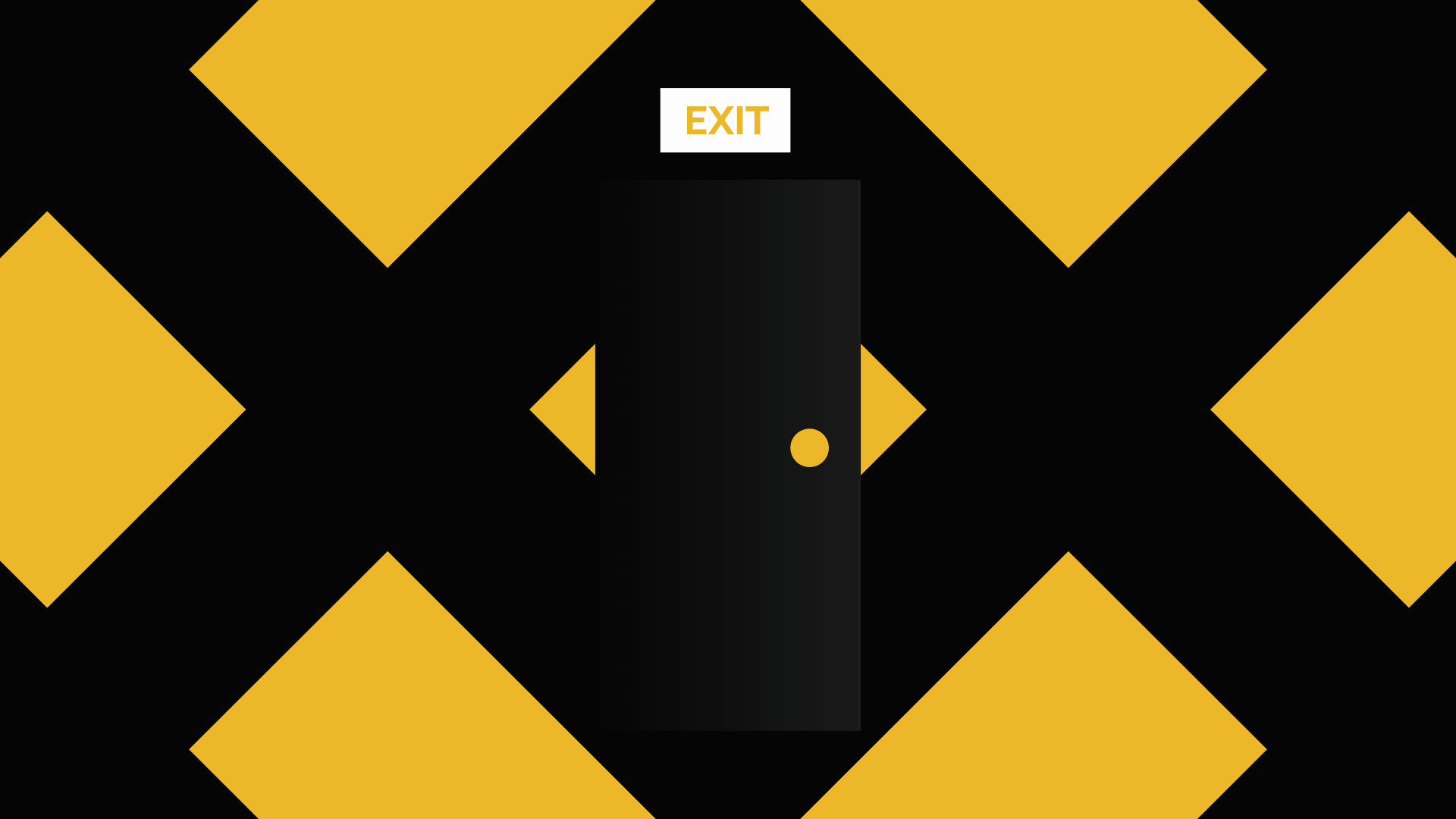 Several top Binance executives have recently resigned from Binance due to disagreements with chief Changpeng Zhao (CZ) over how to handle the ongoing Department of Justice (DOJ) investigations, according to reporting from Fortune.
The resignations are reported to include the crypto exchange's chief strategy officer Patrick Hillman, general counsel Han Yg, and SVP of compliance Steven Christie.
Following the news report, Hillman posted a message on Twitter saying that he will be leaving Binance for personal reasons, but remains on good terms and still supports CZ. Christie also posted a message on Twitter saying that he was proud of Binance's compliance program, but after having been a compliance officer in crypto for the last six years, he needed a break. His departure has nothing to do with the "sensational news" being published, Christie said.
Read more: Scoop: EU officials suspect Binance is faking accounts in Ireland and Malta
Fortune is alleging that the executives have resigned over CZ's handling of the DoJ's investigation on Binance, reportedly looking into money laundering as well as other issues.
There are no signs on Binance's website that it's looking for a replacement of Hillman and Christie, with no vacancies issued. Their decision to leave the company was not publicly known or announced and came as a surprise, but it also came after another recent surprise exit from the company by Binance's Head of Investigations and previous IRS agent, Matthew Price.
Despite assurances from those leaving that the circumstances are separate, the sudden departure of key personnel from Binance comes at a very sensitive time. Along with the DoJ's investigation, Binance faces an ongoing Securities and Exchange Commission lawsuit, a criminal investigation for money laundering in France, and several probes in various other European countries, along with Australia.
Got a tip? Send us an email or ProtonMail. For more informed news, follow us on Twitter, Instagram, Bluesky, and Google News, or subscribe to our YouTube channel.