Azuki offers minor changes to similar NFTs after botched collection launch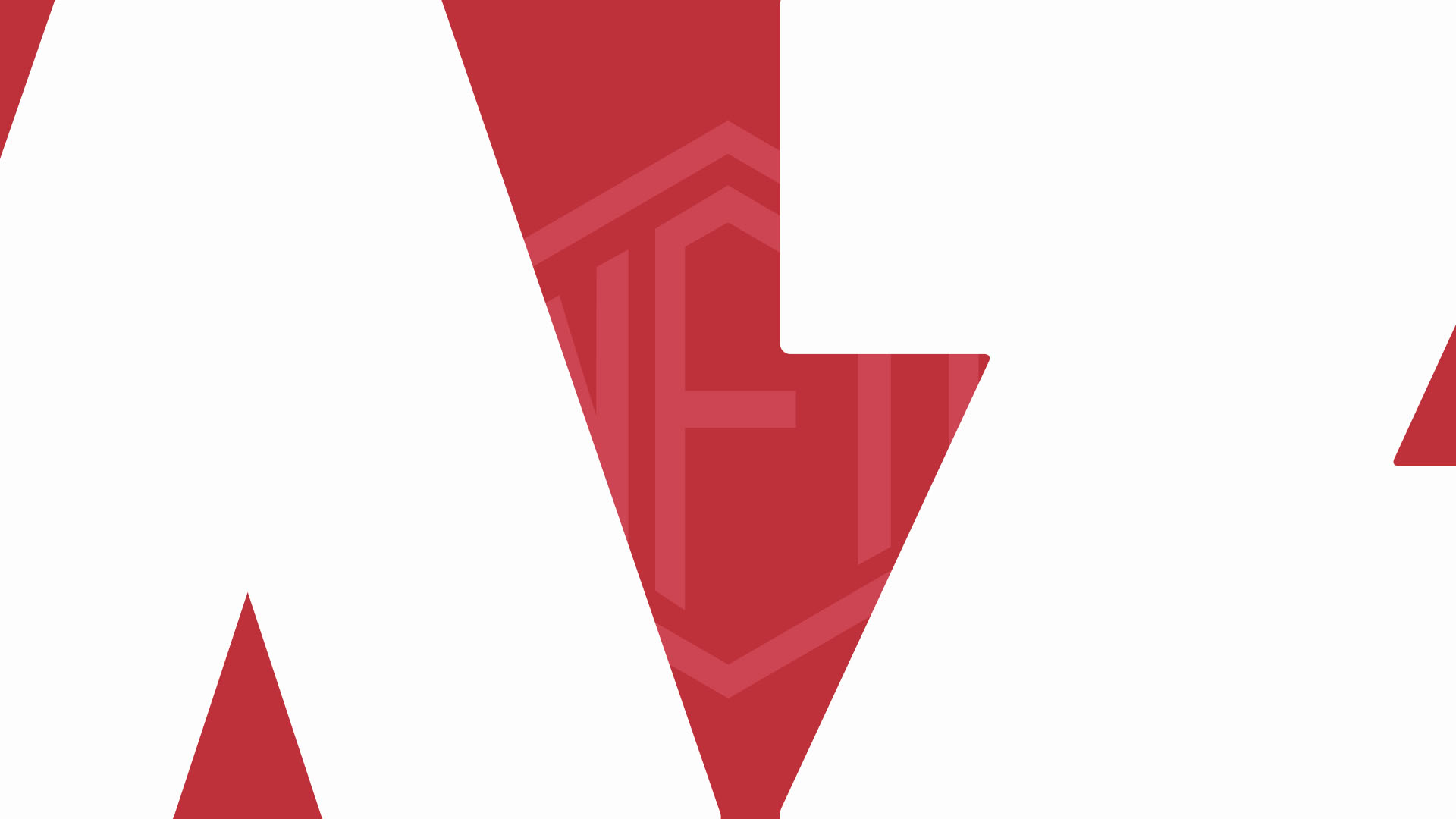 The Azuki team has been under criticism this week for making up to 20,000 ether, up to $38 million worth, from the launch of a new 10,000 PFP Azuki Elementals collection that looked strikingly similar to the original.
The new Elementals set even had various identical artworks with the original, which have since been changed by the team. The team explained that the identical items were due to an "ETH block glitch." 
As for the artworks that looked similar but not identical, Azuki announced yesterday late at night — after a lengthy meeting on its Discord — that it will soon give the option for holders to vote on some changes that may be added to alter their appearance. 
The changes proposed, however, will only involve changing the background color and adding some elements — the artwork will mostly remain the same. Some holders were evidently not happy with this news. 
"What an absolute joke," one Twitter user wrote in response to the news. "Put in the work and create completely new images/designs. Can't believe they think slapping on new backgrounds is .good enough.' So lazy."
Read more: French explorer onboard Titan sub involved in Titanic NFT collection
The floor price of the original Azuki collection crashed by 40% after the new collection was revealed, dropping from 16.4 ETH to 8.7 ETH at time of writing. The Azuki Elementals' mint price was set at 2 ETH per NFT but is now down to 1.43 ETH. 
The Azuki collection was created by Chiru Labs, based in Los Angeles. It's currently the tenth most traded NFT collection of all time.
Got a tip? Send us an email or ProtonMail. For more informed news, follow us on Twitter, Instagram, Bluesky, and Google News, or subscribe to our YouTube channel.