French explorer onboard Titan sub involved in Titanic NFT collection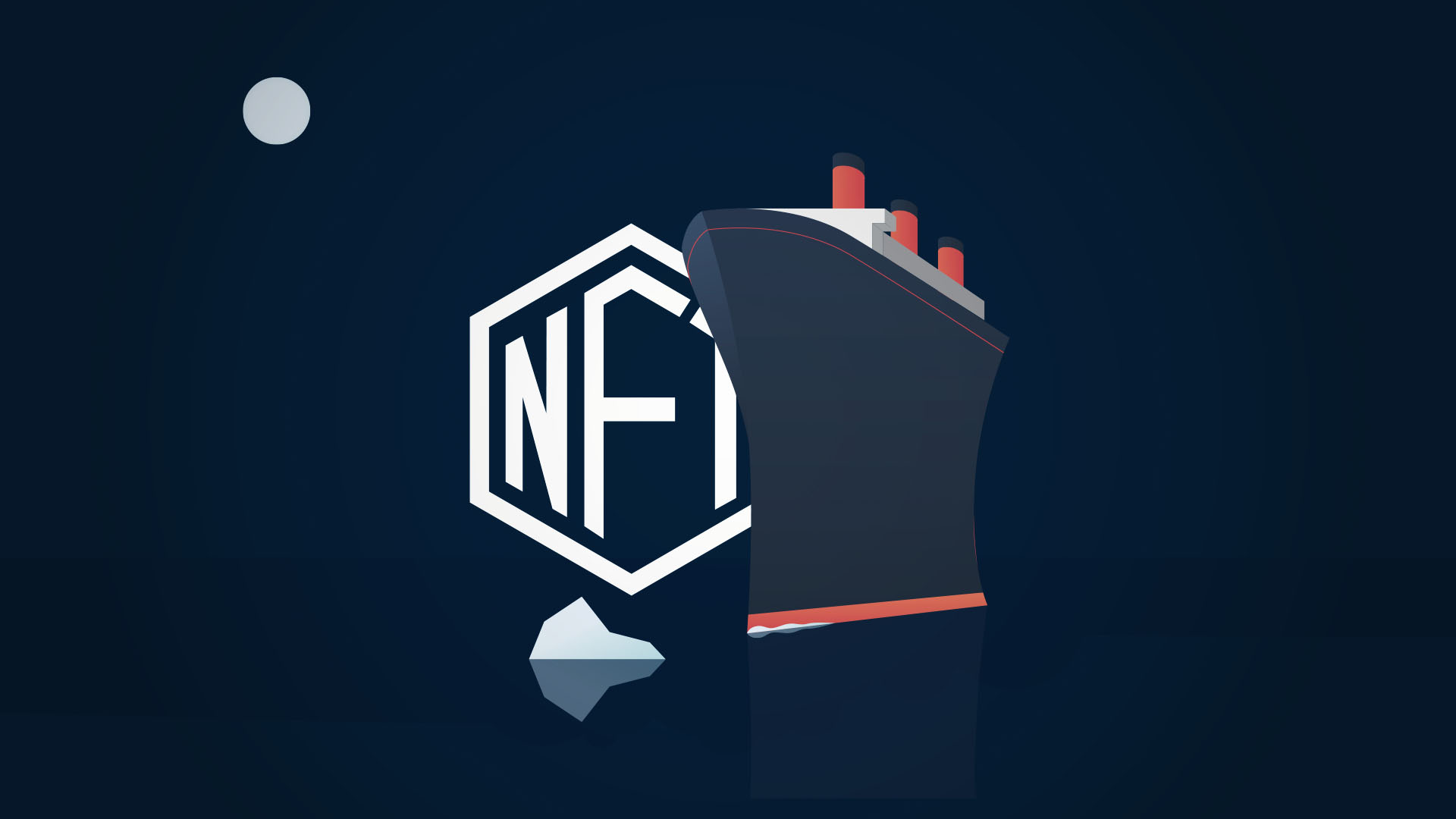 One of the five members onboard the stricken submersible Titan, Paul-Henry Nargeolet, had worked with a web3 company to launch a Titanic-themed NFT collection.
Nargeolet was considered to be an expert on the Titanic and was the owner of the salvage rights to the shipwreck. The NFT collection was supposedly started to "celebrate, remember, and preserve the legacy of Titanic and its passengers."
Its roadmap suggests the NFTs are going to give access to an organization called The Titanic Legacy Council, which would provide individuals a chance to "participate in key decisions regarding the exploration, experience, and engagement of Titanic's legacy and its artifacts."
RMS Titanic, Inc.
The company that Nargeolet owned, RMS Titanic, Inc., issued a statement on June 21 when it was revealed that its founder was lost on the Titan. Artifact Labs also issued a statement on the initial news but has yet to say anything further.
Read more: Crypto is betting on the missing Titan sub and it's looking bearish
Nargeolet was listed as part of the "expert team… responsible for the care and legacy of the Titanic" on the NFT website as of publication.
Protos has reached out to Artifact Labs for comment but has yet to hear back. If and when the company replies the story will be updated.
Got a tip? Send us an email or ProtonMail. For more informed news, follow us on Twitter, Instagram, Bluesky, and Google News, or subscribe to our YouTube channel.