80% of all BUSD ever created has been burned — how long can it last?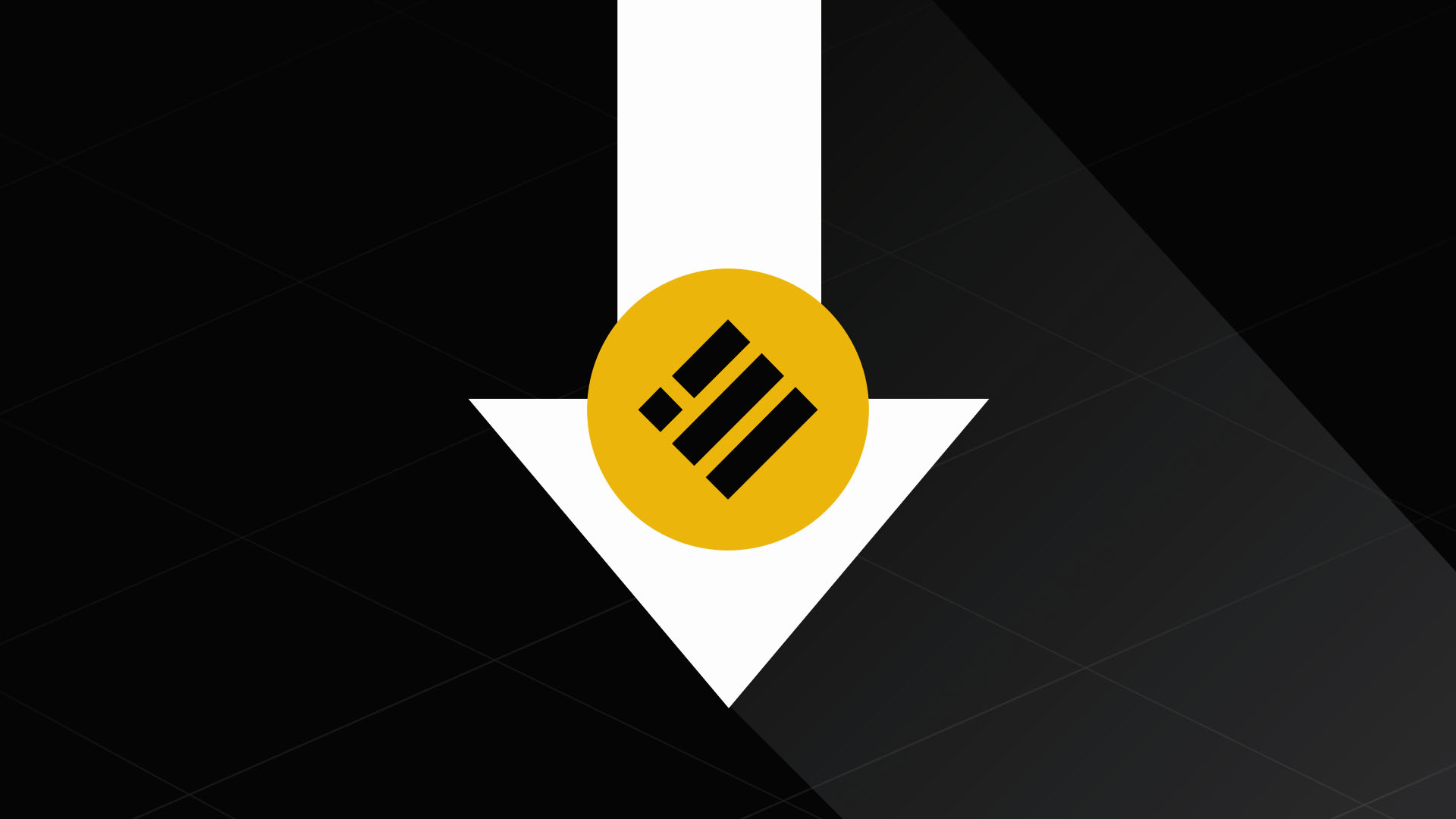 Once a top-three stablecoin, Binance USD (BUSD) looks to be in very real danger of vanishing altogether. But what happened and can it recover?
BUSD started in 2019 under the umbrella of Binance's 'Project Venus' — billed as "an initiative to develop localized stablecoins and digital assets pegged to fiat currencies across the globe." The coin got off to a slow start and its market cap sat at less than $200 million for months before suddenly increasing in late 2020.
As Binance offered a series of contests and market-making rewards to clients who used BUSD and pushed the exchange to move away from competitors, the coin's market cap rocketed to over $23 billion in 2022. Two years may be an extremely short amount of time for an asset to go from $800 million to $23 billion, but the speed of its ascent pales in comparison to how fast it collapsed.
BUSD begins to bleed
When FTX collapsed in November 2022, it spelled the end for BUSD. The coin's market cap peaked on November 14 at roughly $23.5 billion but by the turn of the year had shed nearly 30%, plunging to $16.5 billion. Unfortunately, the bad news was just beginning.
In February, Paxos, the company that provided the infrastructure for BUSD to function within the US banking system, was issued a Wells notice. Before the end of the month, instead of "vigorously litigating" against the SEC, as promised in a statement, Paxos folded its hand and admitted it would no longer issue the stablecoin for Binance.
By this point, BUSD's market cap was under $12 billion — meaning that within 90 days, the stablecoin had lost over half of its deposits.
Read more: Explained: How Binance's stablecoin BUSD can be a security
Death by a thousand cuts
As bad as this was, the pain wasn't over and the coin's market cap continued to slowly bleed out. Then, in June, it once again found itself in the spotlight for all the wrong reasons: the SEC filed a suit against Binance and included a host of associated tokens, including Binance's exchange token, BNB, and BUSD.
The coin's market cap began to plummet again, at an even more accelerated pace. BUSD currently sits at a market cap of $4.5 billion — meaning that 80% of all BUSD ever created has been burned.
At this point, it doesn't appear to be a matter of if BUSD will finally reach a market cap of zero, but when. If anything, the real win here is that, despite holders fleeing for the exits over a devastating seven-month period, the peg hasn't faltered and users haven't been left holding a worthless bag.
Got a tip? Send us an email or ProtonMail. For more informed news, follow us on Twitter, Instagram, Bluesky, and Google News, or subscribe to our YouTube channel.