US crypto radio host imprisoned for $650K alpaca farm fraud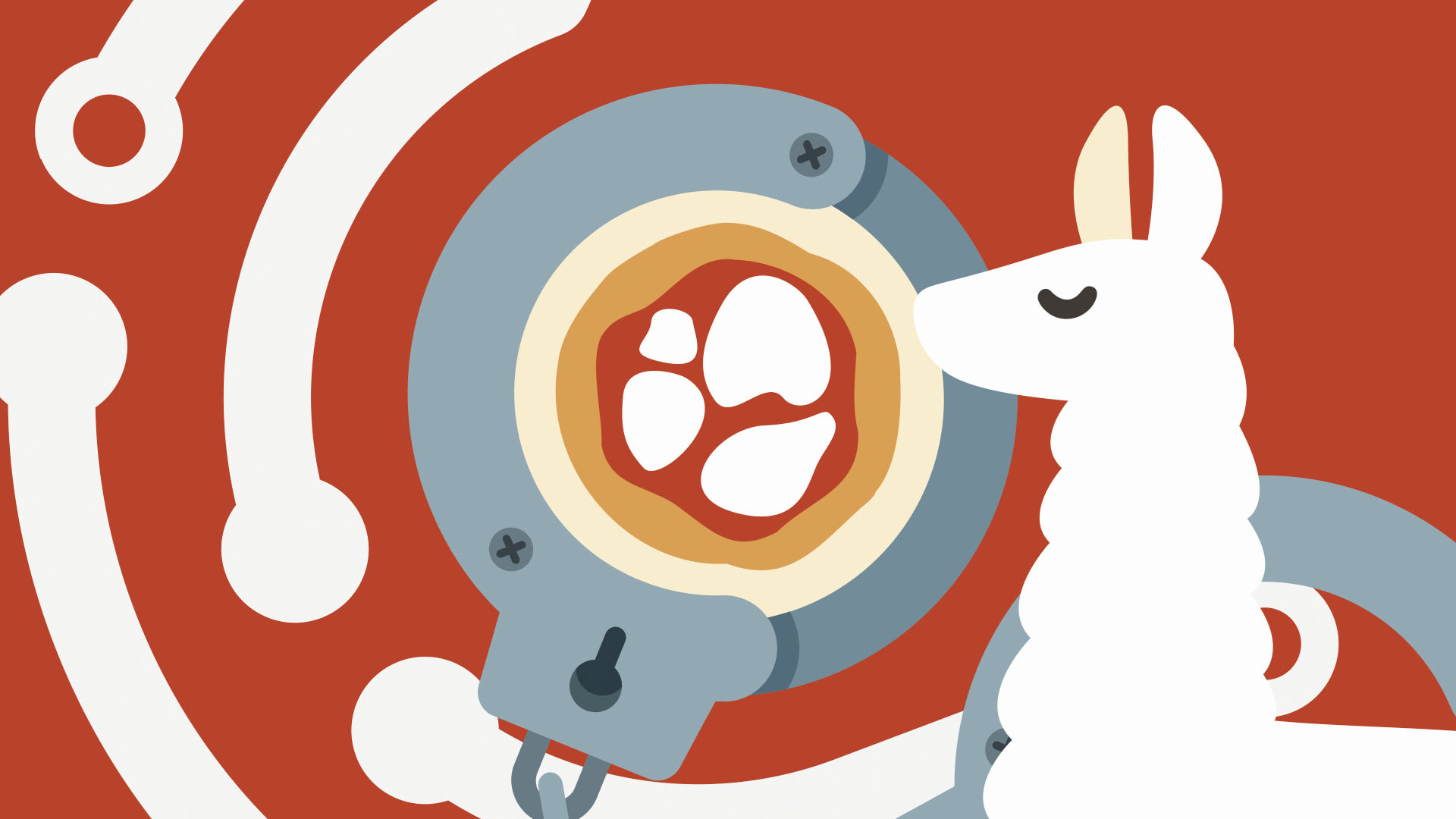 The host of a weekly crypto radio show received a two-year prison sentence on Wednesday after deceptively applying for over $660,000 in Covid-19 relief funds and spending the money on building his own Alpaca farm and running a crypto show.
Fifty-nine-year-old Dana McIntyre hosted The Dana Crypto Show and owned the Rasta Pasta Pizzeria in Beverley, Massachusetts. As detailed by the US Attorney's Office, in March 2020 McIntyre applied for two different Covid-19 relief benefits under the names of his two children for two non-existent companies, one of which was called "Dana's Dank Pies."
In an application, he claimed to have no work and no income despite still running and profiting from his pizzeria. He received $17,000 from the government in September 2020. McIntyre also successfully applied for a further Covid-19 relief fund of $660,000 in April 2020. For this form, McIntyre falsified the number of his employees, payroll amounts, and tax forms in order to receive the larger sum. 
He then sold his pizzeria and used most of his funds to buy eight alpacas and a farm in Vermont, which he ran as an Airbnb. The loan also paid for airtime of his weekly crypto radio show that claims to be "the first and only weekly FM radio show on Bitcoin and cryptocurrency." Funds were also used to purchase a pickup truck and vintage car, redecorate his kitchen, and pay for a cosmetic spa trip.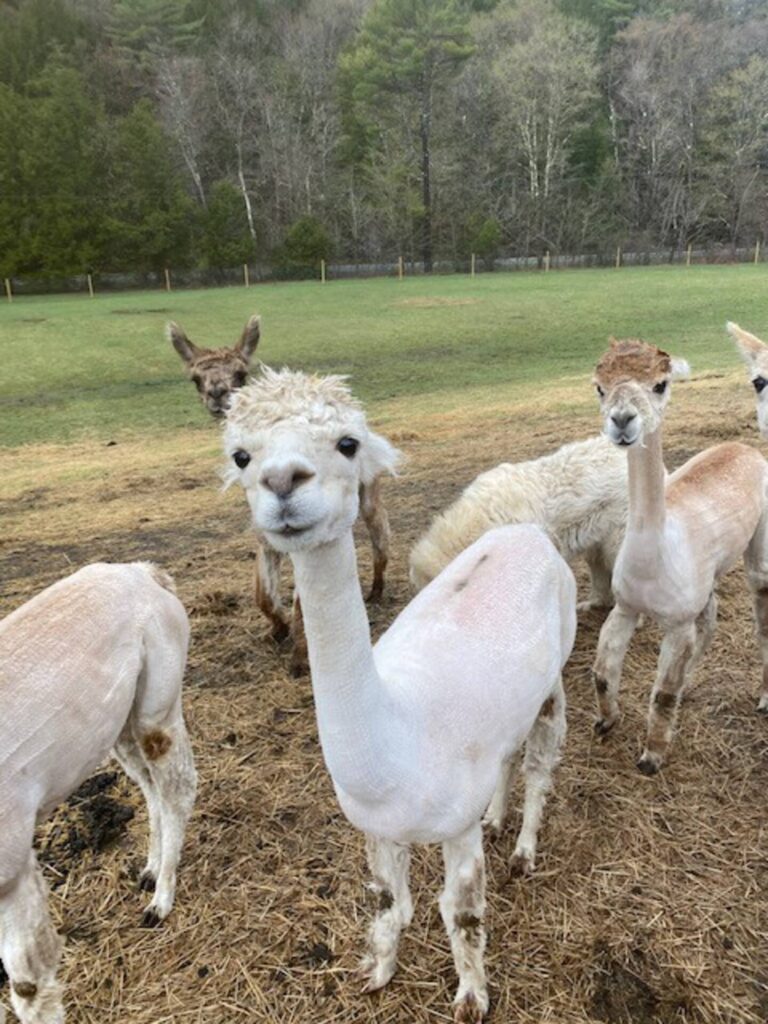 Read more: TikTok 'guru' launders COVID loans with crypto, spoils girlfriend
"Dana McIntyre capitalized on a national catastrophe and stole hundreds of thousands of dollars from a limited pool of money set aside to help struggling businesses, to buy a farm, stock it with alpacas, and make a fresh start for himself in Vermont," said Jodi Cohen, the special agent in charge of the FBI's Boston field office. Cohen made headlines just three days ago as the first woman to be appointed the position.
Speaking to the New York Times, McIntyre said he viewed the loan as something he would one day pay back. "It's just putting some numbers and letters and pretty much whatever you want," he said.
"Instead of putting seven employees, I put 47. That's my crime. That's the beginning of the crime. And that's the end of the crime."
McIntyre was charged with four counts of wire fraud and three counts of money laundering. He pleaded guilty in April this year and has been ordered to pay close to $680,000 in restitution and forfeiture. He also faces a further three years of supervised release after his two-year sentence is complete. 
Got a tip? Send us an email or ProtonMail. For more informed news, follow us on Twitter, Instagram, Bluesky, and Google News, or subscribe to our YouTube channel.