UK woman racks up $50K debt in 'Martin Lewis' bitcoin scam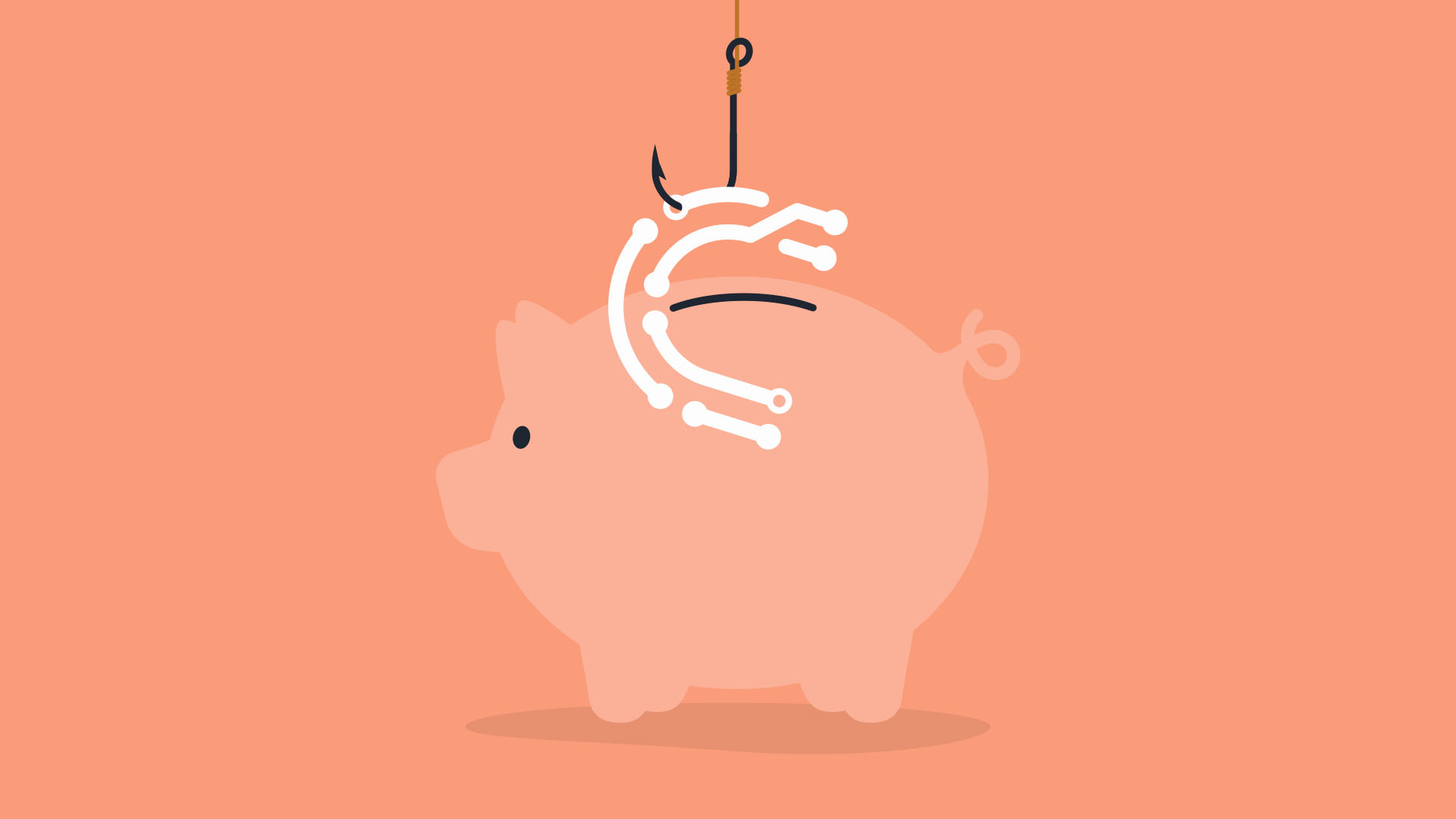 A woman in Somerset lost £40,000 ($50,800) in a bitcoin investment scam that used the likeness of financial guru Martin Lewis.
The anonymous victim, referred to as Lisa by the BBC, invested £200 in bitcoin after coming across a Facebook ad for what appeared to be a legitimate business. Scammers called her daily for two months, grooming her into letting them take out several loans in her own name.
Lisa told the BBC, "Before I knew it, he'd opened an Experian account on my behalf and applied for approximately 11 loans using false details about my income." In one instance, £55,000 ($69,800) was deposited into her account by the scammers. 
Angered by the ordeal, she asked the scammers where the money had come from. However, this prompted the scammer to become abusive over the phone. Lisa said, "If I didn't comply then I would lose all the money I'd made." She subsequently sent the money to the scammer's bank account. 
She said, "He told me we were business partners, he groomed me to trust him. Right the way through I thought it was a Martin Lewis, genuine thing."
Martin Lewis is a famous UK consumer advice expert. UK scams frequently use his likeness and copy his Money Saving Expert (MSE) website to trick unsuspecting victims into handing over their money. In April, a Scottish national reportedly sold her home following the events of a Martin Lewis-themed crypto scam that left her with £150,000 ($190,000) in loan debt. 
Read more: Pub owner convinced 'hundreds' in UK village to invest in shitcoin
In an attempt to salvage her financial life, Lisa has sought help from the UK police, the Citizens Advice Bureau, and the Trading Standards Agency. She has reportedly made a deal to pay back over £1,000 every month for the next five years to the loan companies that handed her the loans.
Because of the scam, Lisa no longer answers the phone to unknown numbers. "I live in fear," she said. "They have my address. They have all my contact details. I've had to change all my passwords and my bank details because I don't know what they're capable of."
An MSE spokesperson told the BBC, "Martin never does adverts and never promotes investments, anything you see suggesting otherwise is fraudulent and a scam.
"If you see the post online, don't engage with it, as it may be trying to trick you into handing over information. Instead, report it so it can be taken down."
Got a tip? Send us an email or ProtonMail. For more informed news, follow us on Twitter, Instagram, Bluesky, and Google News, or subscribe to our YouTube channel.