Terra warns users after hackers turn domain into a 'phishing site'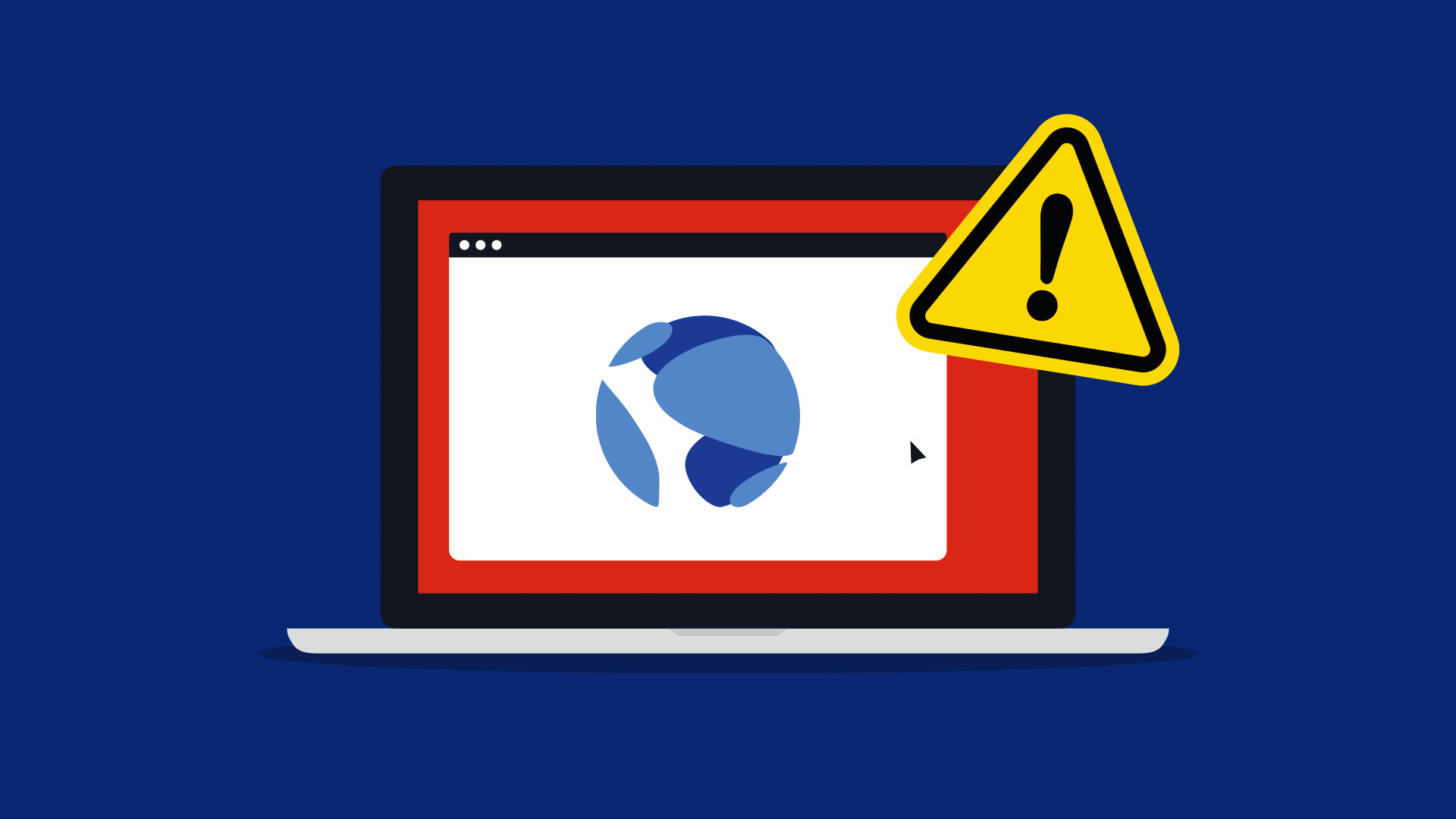 Collapsed crypto ecosystem Terra has warned whatever users it has left to "avoid interacting with sites with the terra(dot)money domain" until further notice after it was apparently hacked and used to carry out phishing attacks.
According to web3 developer and X user Kiruse, as of today, the site was "still a phishing site" and users were warned not to enter their seed phrase.
Terra's official X account has advised its users to only refer to its official X (formerly Twitter), Telegram, and Discord channels for updates.
There appears to have been significant confusion around the status of the site since the problem was first announced by Terra on August 19. Terra claimed that "sites are coming back online," however, two days later, there's still no official announcement that the problem has been solved.
Read more: South Korea court says Terraform Labs' crypto token Luna wasn't a security
Despite Terra's domain-related problems, the company's blockchain infrastructure apparently remains secure.
Since its collapse in May last year, the problems have kept coming for Terra and its parent company Terraform Labs.
Back in April, the company's co-founder Daniel Shin was indicted in South Korea on several charges, including violations of capital markets law.
Nine other people were indicted alongside Shin and authorities froze a combined 247 billion won ($185 million).
In July, a New York judge denied a motion to dismiss by Terraform Labs in its ongoing case with the Securities and Exchange Commission (SEC). The judge denied claims from Terraform Labs and its founder Do Kwon that the agency lacked jurisdiction and that the TerraUSD stablecoin didn't qualify as a security.
Got a tip? Send us an email or ProtonMail. For more informed news, follow us on Twitter, Instagram, Bluesky, and Google News, or subscribe to our YouTube channel.