Russian man accused of treason for funding Ukraine with crypto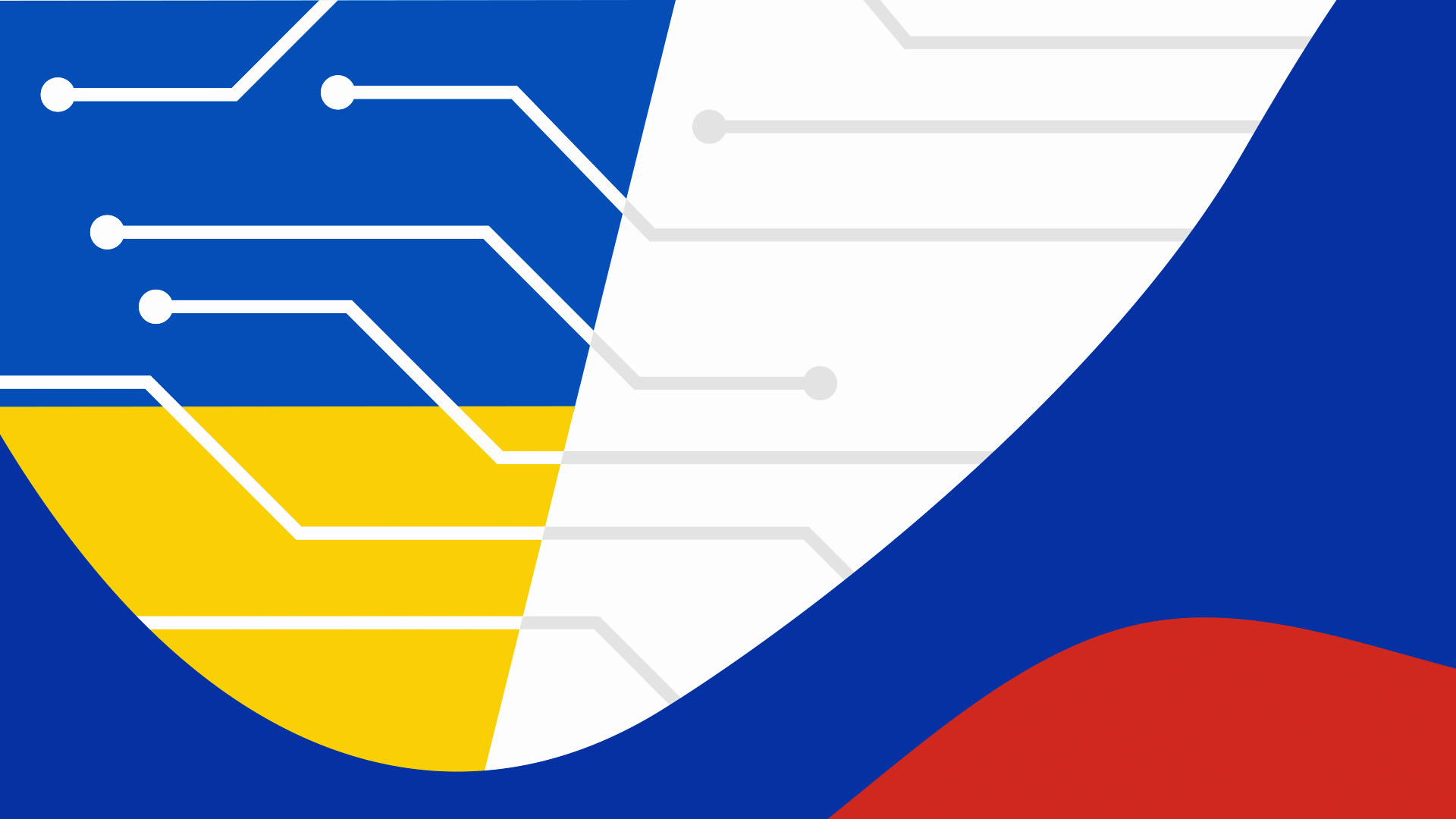 The Russian Federal Secret Service (FSB) has charged a man in eastern Russia with high treason after he was suspected of sending cryptocurrency to Ukraine's armed forces, according to state-owned news publisher TASS.
The man, a resident of the Khabarovsk region, is alleged to have sent crypto to armed forces in Kyiv to help buy ammunition, medical equipment, drones, and infrared rifle scopes.
"It was ascertained that the detainee, using cryptocurrency instruments, made transfers of personal funds via third parties residing on the territory of Ukraine to an account of a foreign charitable foundation intended for use by the Ukrainian armed forces," Russia's secret services told TASS.
Neither the amount nor type of crypto sent was disclosed.
Read more: Crypto use in Russia rises as country faces sanctions and bank outages
Russian state media RIA managed to record the man being detained by a country road and capture footage of authorities searching his home.
Under Article 275 of the Russian Criminal Code, treason in Russia warrants anywhere between 12 and 20 years in prison. As of last April, this has been updated to life imprisonment.
According to Crystal Blockchain, as of February 23, 2023, over $187 million worth of crypto has been sent to donation programs run by the government or independent entities.
Got a tip? Send us an email or ProtonMail. For more informed news, follow us on Twitter, Instagram, Bluesky, and Google News, or subscribe to our YouTube channel.