Regulators say crypto lender Abra is insolvent and lied about FTX exposure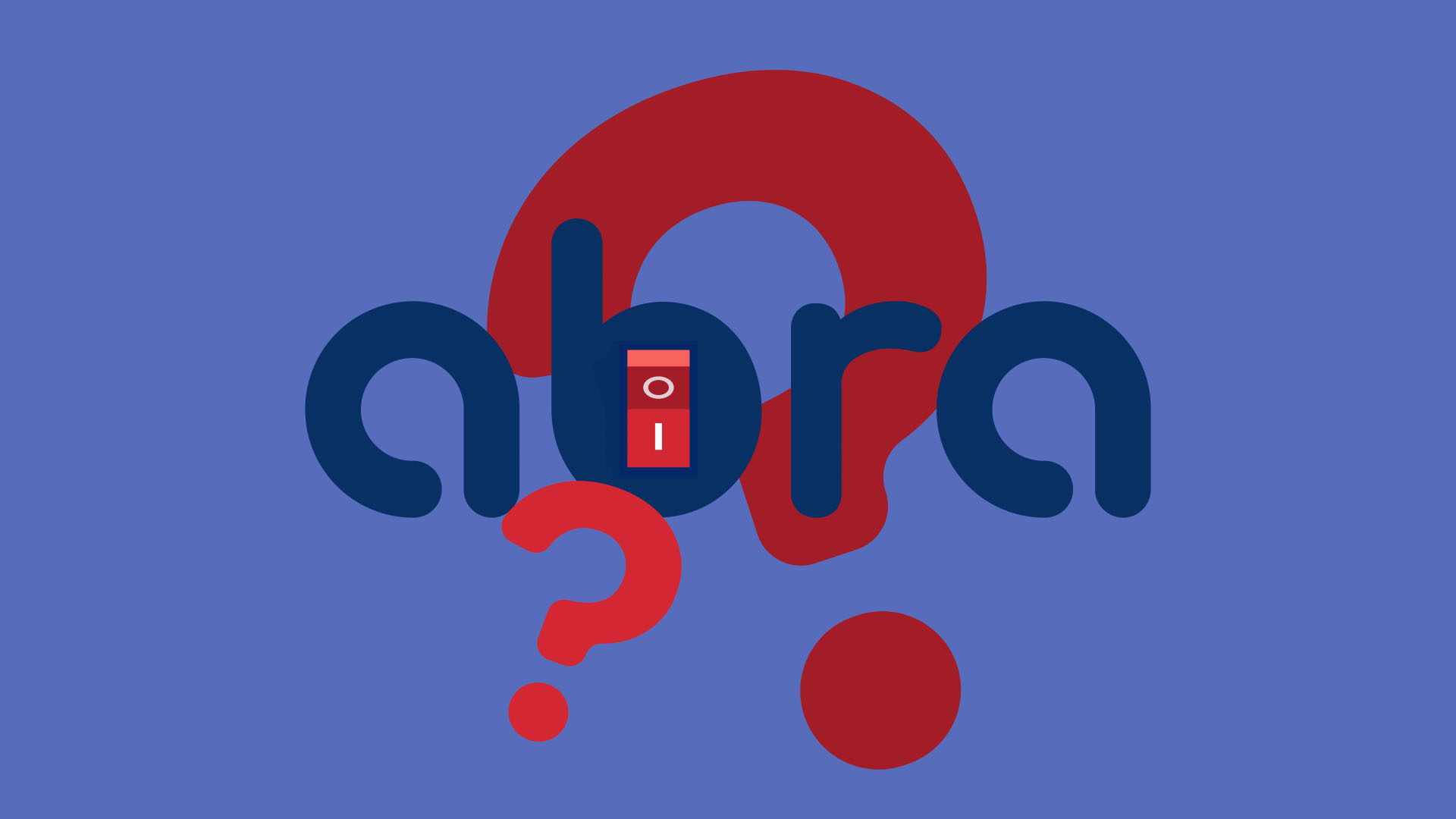 The Texas State Securities Board has filed for an emergency cease and desist order against cryptocurrency lender Abra, alleging that it has been insolvent since at least March 31, that it has sold unregistered securities, and that it has misrepresented the extent of it and its partner organization's licensure.
Specifically, Texas regulators allege that the 'Earn' product, which involves Abra lending out customer cryptocurrency to earn yield, is a security.
Abra has supposedly directed 'investors' in Texas to open accounts at Prime Trust and represented Prime Trust as a regulated company, despite Prime Trust lacking a money transmission license in Texas.
Furthermore, Abra has allegedly misrepresented its exposure to FTX. It previously claimed that it had no exposure to FTX or Alameda Research but apparently had more than $12 million still on FTX.
Abra also apparently has an extensive portfolio of bad loans including:
Approximately $30 million to Babel Finance (currently in restructuring).
Approximately $9 million to Auros Tech Limited (currently in liquidation).
Approximately $30 million to Genesis (currently in bankruptcy).
Approximately $10 million to Three Arrows Capital (currently in bankruptcy).
Read more: Banq alleges founder stole assets to start crypto custodian Fortress
Texas regulators allege that these loans have contributed to Abra's insolvency. Abra has apparently repeatedly represented via its social media channels that it is not bankrupt or at risk of it.
Abra publicly represents that Fireblocks custodies its assets, but Texas security regulators allege that it has nearly three times as many assets on Binance as it does on Fireblocks.
Abra has previously settled with both the Commodities Futures Trading Commission (CFTC) and the Securities and Exchange Commission (SEC) over allegations that it was offering swaps it wasn't legally allowed to.
In April, financial regulators from California filed an order against Abra requiring it to post all assets for California users with a new custodian so they could be drawn down. Texas regulators allege that when they agreed to this, they lacked sufficient liquidity to replicate it for US investors. Abra initially agreed to pay a $1 million dollar fine in California, before requesting to renegotiate.
Texas regulators hope for an order where funds will be returned to Texas investors and for Abra to immediately cease offering this type of product in Texas.
Got a tip? Send us an email or ProtonMail. For more informed news, follow us on Twitter, Instagram, Bluesky, and Google News, or subscribe to our YouTube channel.