Police tell Bitcoin ATM firm to 'go to hell,' take scam victim's cash from machine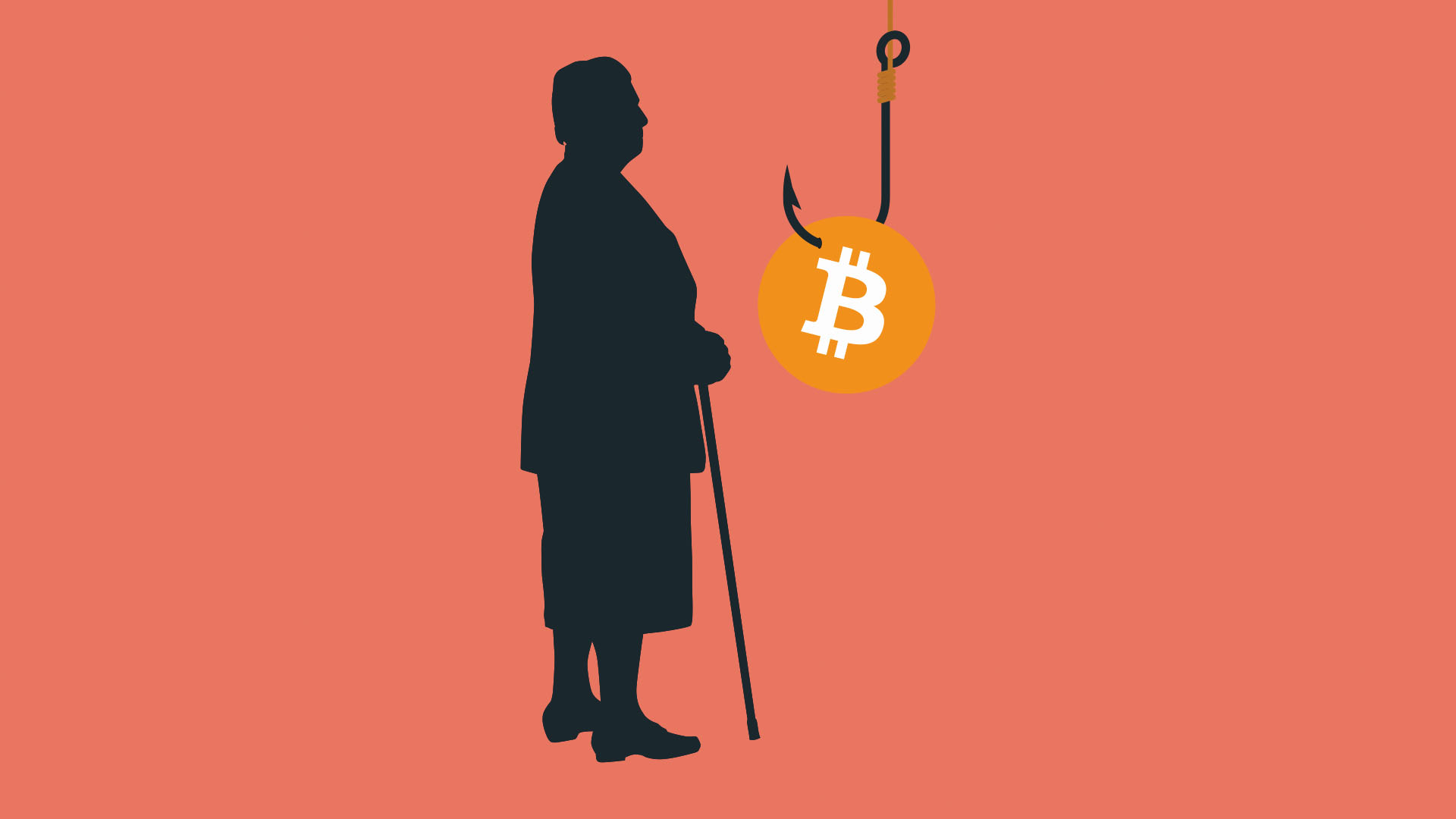 A crypto ATM maker and a Texas sheriff's department are locked in a fierce legal battle after police seized cash from one of the company's machines and handed it back to an 82-year-old woman who had been scammed into converting $15,000 into bitcoin.
The woman was reportedly looking up cooking recipes online when she received an email with a link that, when clicked on, claimed to have activated a ransomware virus.
After being directed to a 'fraud investigator,' she was told that her personal information had been compromised and that she should drive to her bank, make a $15,000 withdrawal, and deposit the money into the bitcoin ATM operated by Lux Vending.
The unnamed victim reported the scam to the McLennan County Sheriff's Office on April 27 and six days later, a search warrant was granted to retrieve the deposited cash.
However, according to a suit filed by Lux Vending (which does business as Bitcoin Depot) in Waco's 74th State District Court, the seizure was "unlawful" and the money rightfully belongs to the firm as it wasn't the scammer and therefore did nothing wrong. 
"While the company is sympathetic to the victimized customer, as stated in the petition, the actions taken by the McLennan County Sheriff's Office (MCSO) are unlawful and violate Bitcoin Depot's rights under both the Texas and US Constitutions," said Lux Vending's attorney.
"We also immediately notified law enforcement of our policy to refund our fees on this transaction to the customer. Unfortunately, in response, the McLennan County Sheriff's Office seized the cash from Bitcoin Depot's machine even though Bitcoin Depot had already transferred the Bitcoin as the customer instructed.
"This essentially made Bitcoin Depot suffer the entire loss despite its extensive efforts and warnings to prevent this type of fraudulent activity," the attorney added, concluding that "Bitcoin Depot looks forward to making our arguments in court and seeking the return of our property."
Read more: Bitcoin ATM hack may be Russian payback for Ukraine donation button
Bitcoin Depot officials can "go to hell"
Despite these claims, McLennan County Sheriff Parnell McNamara maintains that his officers "did everything right" and the Bitcoin Depot officials "can go to hell."
"It's a bunch of hogwash," McNamara told local news outlet KWTX. "As far as I am concerned, they are a bunch of vultures who want to take the money back from this person who has already been victimized. I think it is a real travesty."
"… it will be a cold day in hell that they get this money back from our good citizen, who has already been scammed and traumatized," he added.
Despite the back and forth between law enforcement and Lux Vending, the McLennan County district attorney says the issue is now "moot" because the money is no longer in the possession of the Sheriff's Office.
Got a tip? Send us an email or ProtonMail. For more informed news, follow us on Twitter, Instagram, Bluesky, and Google News, or subscribe to our YouTube channel.